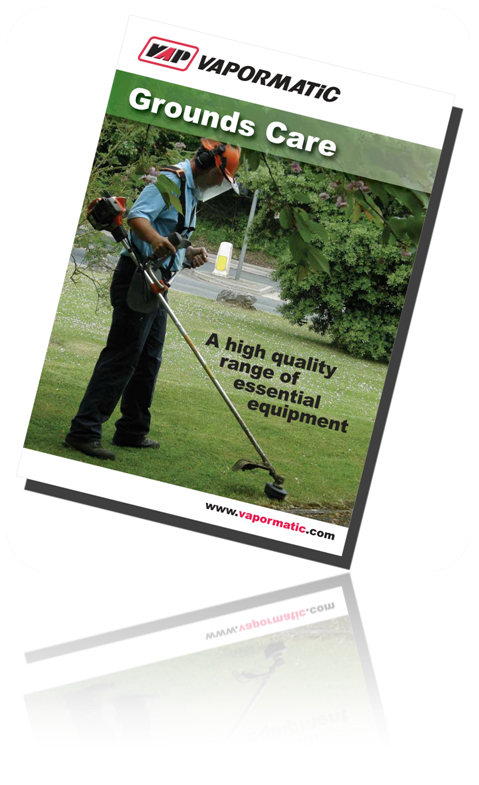 Vapormatic, the UK's leading supplier of replacement parts and accessories for tractors and agricultural machinery, has expanded its range by introducing of a new Grounds Care product group.
Responding to growing demand for high quality, value for money Grounds Care products, Vapormatic has launched a comprehensive range of trimmer line, replacement heads and blades, Champion spark plugs, fuel handling, personal protection equipment and more.
The new range builds on the vast range of belts for lawn and garden machinery already offered by the company and will continue to grow with new product lines introduced in the coming months.
The entire range can be seen in a glossy 16 page catalogue, which is available from Vapormatic Stockists around the UK and online at www.vapormatic.com/groundscare
Comments
No comments posted yet. Be the first to post a comment