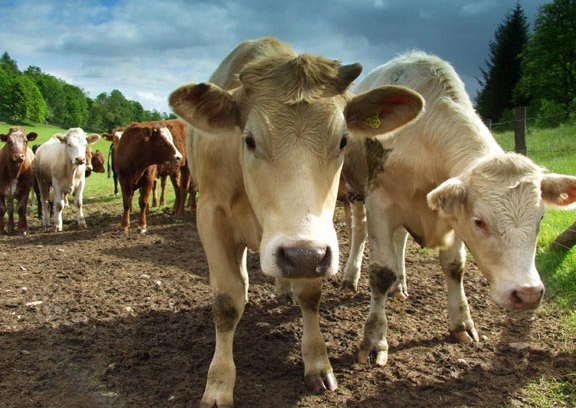 Welsh dairy and beef farmers are facing difficulties due to 'draconian' bovine TB cattle control measures introduced by the government, according to the NFU.
"Cattle farmers throughout Wales fully understand that they have an important role to play in helping to eradicate bovine TB but I am concerned that some of the recent changes to cattle control measures are strangling the industry" said cattle farmer and NFU Pembrokeshire County Chairman Andrew Lewis.
One example is the policy change implemented earlier this year, which now prevents the licensing of cattle movements onto a TB restricted farm prior to the completion of a Veterinary Risk Assessment and completion of a Short Interval TB Test, carried out 60 days after a reactor animal has left the farm.
"In reality, this policy means a TB restricted herd is now prevented from buying in cattle for at least two months."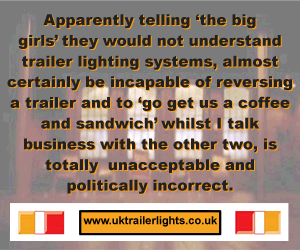 "This can be a huge cost for dairy farmers who lose prime dairy cows and consequently suffer financially from loss of milk volume. It's also a massive problem for beef finishing units which rely on buying in store cattle and this policy constricts farm businesses at exactly the time when they most need help."
Lewis continued, "Whilst we understand that this change has been introduced as a result of EU audit, we would strongly argue that we should reconsider how farm businesses can continue to operate in the aftermath of a TB breakdown. We believe that farmers should have the opportunity to work closely with their own vets so that, subject to a risk assessment and the approval of suitable separation facilities on the farm, new animals can be brought in without having to wait at least two months.
Commenting on the additional TB controls cattle farmers in the North Pembrokeshire Intensive Action Area are continuing to adhere to, Andrew Lewis said, "Since May 2010, I and other cattle keepers in the IAA have conformed to a raft of additional controls and restrictions, over and above any other area of Wales and at significant additional financial cost to our businesses.
"We accepted this on the understanding that it was part of a comprehensive package of measures to eradicate the disease and that the Welsh Government would also deliver a policy of badger control to remove the reservoir of infection circulating in the wildlife.
"There's a strong feeling of frustration and anger in the farming community at having been so badly let down by a government who have decided to go down the route of an untested, unproven and costly badger vaccination programme.  I fear that, as farmers, we will pay a harsh price for our Government's failure to grasp the nettle and take the tough decisions needed to safeguard our industry.
"Our Government has failed to keep their side of the bargain and at the very least I would expect them to review some of the additional measures which are having most impact on the day-to-day running of our farm businesses," Mr Lewis said.  
Comments
No comments posted yet. Be the first to post a comment