'Devastating' is how the Minister for Environment and Sustainable Development has described the consequences of bovine TB but yet his announcement today institutes a policy based on conjecture rather than one of proven science – despite his purported commitment to be science-led.
Stephen James, NFU Cymru Deputy President said, "In the republic of Ireland where the Government has a policy of badger culling the number of TB reactors has fallen in nine years by 40% but our Minister has opted to design and institute a badger vaccination policy that is unproven.
The report of the bovine TB Science Review Group which calls for decisive action states, 'There is an evidence base that the culling of badgers in areas where the incidence of infection is high will produce a reduction in confirmed bTB cattle herd breakdowns when compared to non-cull areas and this persists for a number of years."
But yet the Minister opts to experiment with vaccination for which, by the independent review group's admission, 'no trials have been undertaken to assess whether the vaccination of badgers would reduce the number of bTB breakdowns though it is logical to assume that over time this would be the case.'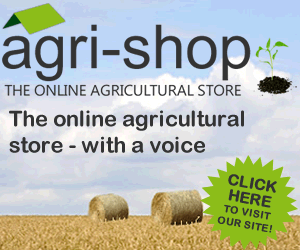 Stephen James went on to say, "The Minister, who has done a complete u-turn from the position he took in an Assembly vote just 12 months ago, is overtly failing to take decisive action and appears to now be basing policy decisions on a wing and a prayer. It is well understood that vaccination protects against disease but it does not cure it. Before vaccination has any chance of success the number of diseased badgers in the IAA has first to be reduced.
"Today's decision will leave diseased badgers continuing to roam the countryside infecting more cattle with the disease for which there is yet no known cure. The Minister used the word devastating today to describe the disease but frankly the industry will be devastated to learn that we are replacing a policy that should be based on science with one that relies on guesswork."
NFU Cymru will now study the independent review group's findings in detail and the Welsh Government's strategic framework for bTB in Wales to see what avenues there are to challenge today's decision in favour of more decisive action.
Comments
No comments posted yet. Be the first to post a comment