Jonathan Lane, Gleadell's trading manager, comments on grain markets
WHEAT
- US weather forecasts remain dry and hot – a worry for corn and soya crops.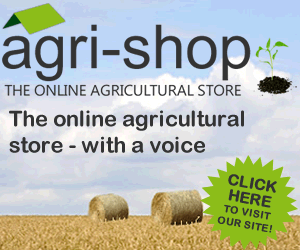 - Despite rains in parts of Russia, the major production areas in the southern regions remain dry.
- Pro-bailout party victory in Greek election caused a short rally in outside markets before it ran out of steam – no major change to currency across the week.
Summary
Wheat markets this week have remained driven by the global weather situation, with continued concerns regarding the US and the Black Sea. In the US Midwest, the corn crop ratings were downgraded by three percentage points following hot and dry weather. Although there are conflicting forecasts and the outlook changes day by day, the general consensus is that this weather pattern will continue over the next week at least.
The US corn crop is coming close to its critical time for soil moisture requirements and these forecasts have brought concern to the market. Russia has benefited from rains this week, but the crop is still in danger as most of the rainfall was seen in the north-east of the country, while half of the production and almost all the exportable wheat is in the southern regions, leading to questions as to the size of the country's new crop exportable surplus.
Despite concerns last week regarding the outcome of the Greek election and its effect to global markets, there was very little movement following the success of the pro-bailout party, New Democracy. Initially, markets reacted favourably to the news, seeing it as the best chance of Greece staying in the Eurozone and fix its debt problem. This lasted until lunchtime when traders decided the sticking plaster was no cure for the Eurozone's problems.
Grain markets remain catchy and volatile. In short, it's a weather market with political/economic overtones. Next stop the USDA report on 29th June.
Comments
No comments posted yet. Be the first to post a comment