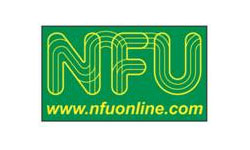 Dairy farmers are waiting anxiously for liquid milk processors to declare their intentions to substantially increase the raw milk price to farmers after most major supermarkets increased the price of milk in shops in recent weeks.
But not all farmers will be saying 'cheese' to the anticipated increase unless there is also some movement in prices for milk going for cheese or other dairy products.
NFU Deputy President Meurig Raymond said: "We've been waiting patiently for recent liquid milk price increases to come through on farm and I would hope that liquid processors will have something substantial to offer producers in the coming days.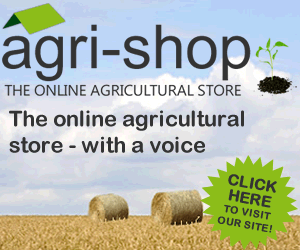 "However, while this will be welcome news, we must not forget those dairy farmers who are selling into cheese and other markets. Although they are unlikely to benefit from increasing returns to the liquid suppliers, we can all see quite clearly that market conditions are moving strongly in a favourable direction, especially as far as cheese is concerned.
"Returns from milk protein sales, whey in particular, have been building progressively and are now at unprecedented levels, pushing the Milk Development Council's MCVE* calculation up to 21.31 pence per litre.
"The cost pressures that are severely impacting on dairy farmers do not just affect those selling to the liquid market – they are across the board. Our members selling to cheese manufacturers, large and small, are right to be asking their buyers when these escalating whey returns will end up back on farm and, if not, where this money is going. It seems clear to us the strength in manufacturing markets should now be returning a price increase to producers. It is desperately needed."
Comments
No comments posted yet. Be the first to post a comment