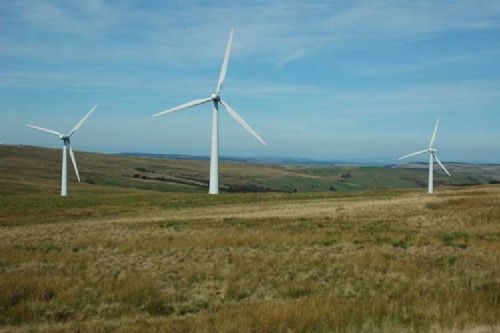 TGC Renewables has started construction on three wind turbines for the farming and agricultural community in Lanarkshire, Scotland.
The construction of the three North Wind 100 KWh turbines, marks the start of an important milestone for the Scottish farming community, as land owners look to benefit from the opportunity that harvesting wind energy presents.
Currently TGC Renewables is working with over 100 farmers and landowners throughout the UK, who have already recognised the potential of a diversified income stream and an independent energy supply.
Of these identified sites, over half of the initiatives have already entered the planning phase and are at various stages of the development cycle.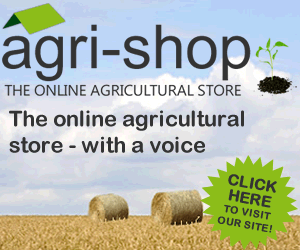 'Typically, to take a project from site identification, through the consenting process, to the point at which planning is secured, takes us anywhere between six to nine months,' said Roy Amner, Director, TGC Renewables.
'This extremely fast timeframe is no mean feat and is testament to the ongoing investment that we have made since 2006, to bring all the necessary skills and individuals in house.'
He added, 'One hundred years ago, almost every farm in the UK installed a water mill, to draw water from beneath the fields, for the land.
'Scroll forwards to today and, for the farming and agricultural community, the opportunity to harvest wind energy is no different.' Through the installation of wind turbines, land owners now have the opportunity to diversify their income and achieve greater levels of energy security and self sufficiency in the future.'
The three sites currently under construction in Lanarkshire, Scotland will utilise a North Wind direct drive turbine that minimises operations and maintenance and provides a regular and dependable power generation.
Founded in 2006, TGC Renewables is one of the most experienced renewable energy developers in the UK, with in-house project planning, finance and development experience.
In 2012, TGC Renewables intends to connect over 25MW of wind and solar energy initiatives to the grid.
Comments
No comments posted yet. Be the first to post a comment