Legislation that supports innovation, a strong commitment to research and development, and effective knowledge transfer are all crucial to improving agricultural productivity and food security, according to an expert arable workshop brought together by the Agricultural Industries Confederation.
The workshop is the latest step in the Confederation's project to horizon scan for the cumulative impacts of threats facing UK agriculture and the opportunities that will unlock innovation. Expert opinion was drawn from farming unions, levy bodies, research institutes, and commercial companies along with other trade bodies.
"It has been a fascinating workshop with such an extensive cross section of expertise that the information gathered will be invaluable in addressing the challenge ahead," said Yorkshire farmer and HGCA Board member Paul Temple who chaired the event.
AIC Policy Coordinator Corrina Gibbs explained: "The project aims to encourage a move away from single-issue policy making to a more holistic approach to legislation. Models will be developed with The Andersons Centre and will draw on expertise across both livestock and arable sectors. Our workshop dealt with arable and horticulture. Our second, later this month, will look at livestock. The enthusiastic input of expert opinion will help set priorities and identify evidence bases for the project. Our aim is to publish our report in January 2015."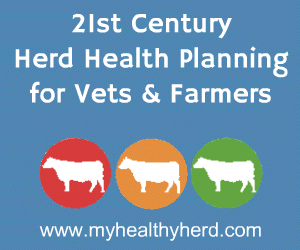 Comments
No comments posted yet. Be the first to post a comment