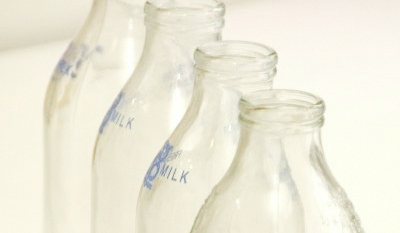 Wyke Farms, one of the UK's largest milk processors, have today announced a flat rate supplement of 0.5ppl to be added to their milk price for August 2012.
The increase from Wyke Farms is in response to the current challenging environment created by extreme weather.
The company, whose farming side of the business is also suffering from the effects of the extraordinary weather, has shared concerns with local farmers regarding the quality and yield of crops.
Richard Clothier, third generation family member & Managing Director, Wyke Farms said, "We recognize that the farmers are under a lot of pressure with forage crops failing because of the extreme weather conditions. We hope that the farmers will use the money to cover winter feed because it is becoming clear that many will be struggling to feed the cows over the coming months".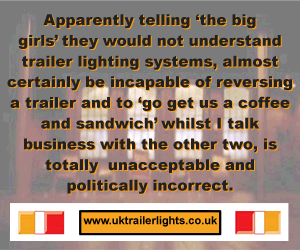 Wyke Farms will review their milk price position again at the end of each subsequent month and given that they are also working through these challenges on their own farms, they are asking their cheese customers to recognize the importance of the supplement.
In March 2009 Richard Clothier issued a 'Call for collaboration' to the dairy industry. He warned that putting additional pressure on cheese, butter and liquid-milk prices could push yet even more dairy farmers out of the industry (full statement included in 'Notes to Editor' below). Now, over three years later Mr. Clothier is urgently calling upon the industry again, this time to other processors to follow their lead and increase milk prices; warning that there is a real risk to UK milk supplies in the next six months if they don't. He says "Farmers are well aware of the problem, but there is a very real risk that the rest of us are unaware of the true extent of the forage crop failure and the impact that could have on milk supplies in the autumn and winter. To think that a weather change now would make things better is naïve and unrealistic – the pattern of milk supply is now set for a tough winter."
Wyke Farms has been producing its award-winning cheddar for over a century and has grown to become the largest family-owned cheese maker in Britain selling over 14,000 tonnes annually. The company have achieved substantial growth year on year by staying true to the traditional values behind the brand and have become the fastest growing cheddar brand at a rate of 10% every year for the past five years.
Wyke Farms have 150 years of family farming experience. Wyke Farms' cheese and butter is made with the milk from their cows grazing the lush pastures of the Mendip Hills in the centre of the Cheddar making region in Somerset.
Comments
No comments posted yet. Be the first to post a comment