The initial findings of a unique research project looking at the cause of plateaux in on-farm UK wheat and oilseed rape yields will be unveiled at the joint NFU/HGCA Arable Conference on 13 November.
The study, commissioned by HGCA and Defra in 2011, looks at the interaction between a number of factors which affect yield, including economic incentives and climate, in addition to genetics and agronomy.
Recommendations are provided on how consistent yield improvements may be restored through advances in current agronomy and research.
Other presentations at the conference will develop the themes of the yield plateau project as well as the Green Food Project, which looks at balancing the demands of food production with those of the environment.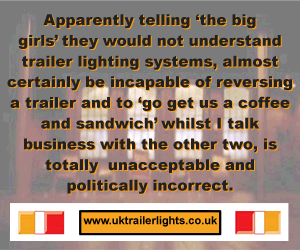 Andrew Watts, chairman of the NFU Combinable Crops Board, will give a wheat farmer's view on the Green Food Project and discuss whether significant yield increases are possible.
Dr Susannah Bolton, HGCA Head of Research and Knowledge Transfer, will pay special attention to yield variability from the difference between countries to the difference between fields. She will also discuss current research into reducing these differences.
Comments
No comments posted yet. Be the first to post a comment