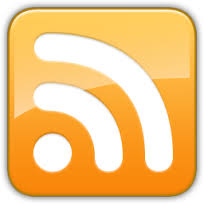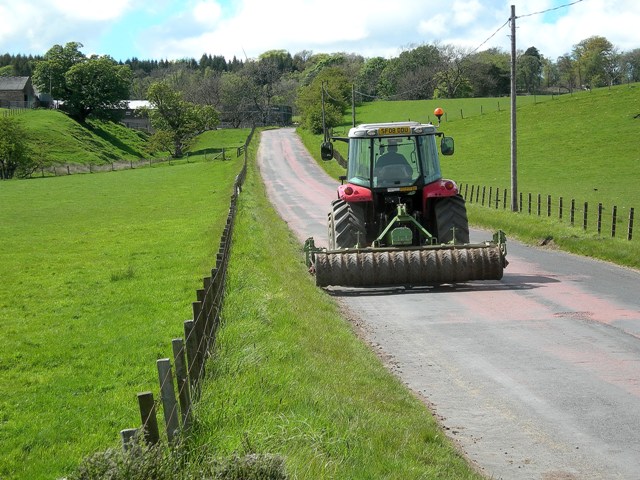 Farmers are being urged to assess risks and take action in making their farms safer for themselves and others around them, as the Health and Safety Executive (HSE) statistics released recently show 33 fatalities in workers and four in members of the public occurred in agriculture last year. The figures show that the five-year average has not improved. To address this, the industry has come together to promote advice on avoiding accidents on fa...
Knowledge Centre Downloads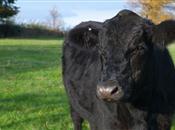 The UK Government has published the first set of reports under the European...
Related Companies
Cope Safety Management Ltd
Health & Safety Executive
Zenith Survey & Safety Equipment Ltd