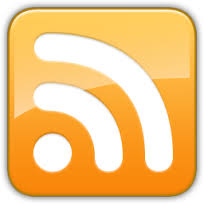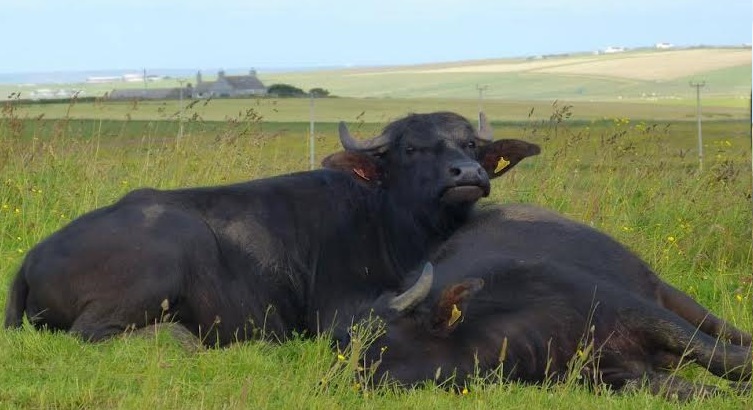 Government plans to introduce open access to the countryside has been criticised after caution is urged. The Plaid Cymru call comes following the publication of HSE figures showing 74 deaths involving cattle in the past 15 years and in the wake of a series of high-profile animal welfare incidents linked to public access to farmland. A Government consultation on improving opportunities to access outdoors for recreation closed last month in whic...
Trending Now
Viewed
Discussed
Farms and Land for sale
Knowledge Centre
Recent
Downloaded
Knowledge Centre Downloads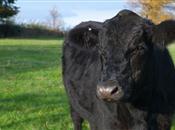 The UK Government has published the first set of reports under the European...
Related Companies
Safety Revolution
|
All Counties
Cope Safety Management Ltd
|
Lincolnshire
Health & Safety Executive
|
Zenith Survey & Safety Equipment Ltd
|
Lincolnshire
Top stories you may have missed