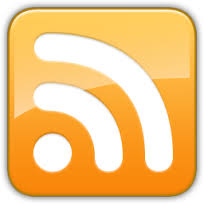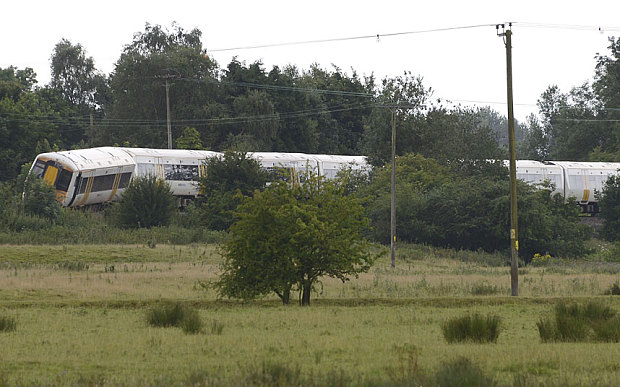 Around 70 passengers evacuated and line closed after Southeastern train hits cows that wandered on to track between Ashford and Canterbury. Southeastern Trains said the incident happened between the villages of Wye and Chilham in Kent, involving a train travelling from Ashford to Canterbury. Sixty-five passengers were helped to safety and Network Rail has shut the line. A spokesman said it was thought five cows had been killed. Network R...
Trending Now
Viewed
Discussed
Farming UK | Farms and Land
Farming UK Holiday Rentals
Knowledge Centre
Recent
Downloaded
Knowledge Centre Downloads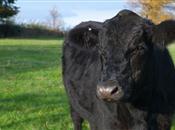 The UK Government has published the first set of reports under the European...
Related Companies
Cope Safety Management Ltd
Health & Safety Executive
Zenith Survey & Safety Equipment Ltd
Top stories you may have missed