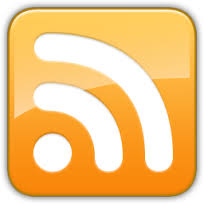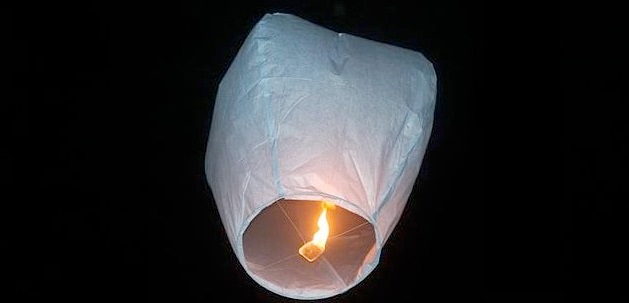 Cornwall Council has supported a proposal to ban sky lanterns from being released. Members backed a motion put forward by Mevagissey councillor James Mustoe against the small wire and paper balloons. Countryside campaigners say the items present a fire risk and are a danger to wildlife and livestock, as well as being mistaken for distress flares. Sky lanterns are small hot air balloons made of paper and plastic, with an opening at the bott...
Trending Now
Viewed
Discussed
Farming UK | Farms and Land
Knowledge Centre
Recent
Downloaded
Knowledge Centre Downloads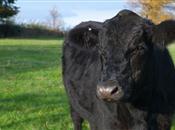 The UK Government has published the first set of reports under the European...
Related Companies
Safety Revolution
|
All Counties
Cope Safety Management Ltd
|
Lincolnshire
Health & Safety Executive
|
Zenith Survey & Safety Equipment Ltd
|
Lincolnshire
Top stories you may have missed