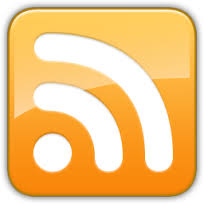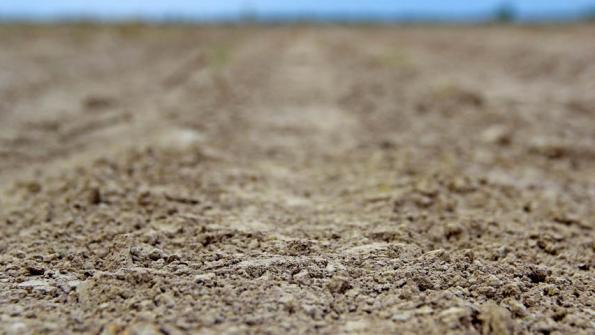 A new APP to help farmers and advisers prevent key pesticides entering raw water supplies – and avoid further restrictions being placed on products - is being launched by Adama. As part of Adama's WaterAware initiative, the WaterAware APP spatially assimilates soil type and the associated soil moisture deficit information along with forecast weather, to provide farmers with a simple yes/no guide with regard to the timing of spray and pellet ap...
Knowledge Centre Downloads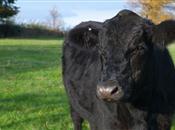 The UK Government has published the first set of reports under the European...
Related Companies
Cope Safety Management Ltd
Health & Safety Executive
Zenith Survey & Safety Equipment Ltd