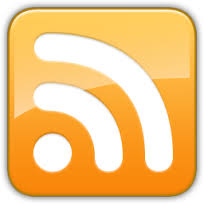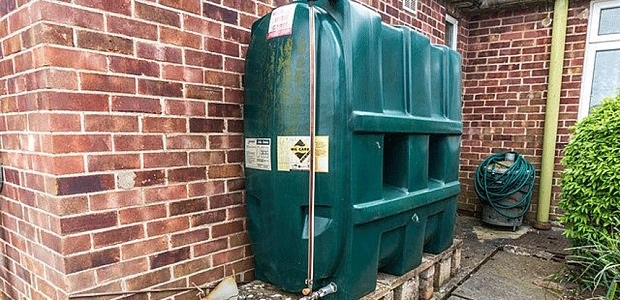 NFU Cymru has opposed Welsh Government proposals for new controls on the storage of oil which will require all non-domestic storage containers, with a capacity of more than 200 litres, to have a secondary containment system. In its response to the recent consultation, NFU Cymru has highlighted that farmers in Wales are already regulated on the storage of oil and agricultural fuels through the SSAFO regulations. Rural Affairs Board Chairman,...
Trending Now
Viewed
Discussed
Farming UK | Farms and Land
Farming UK Holiday Rentals
Knowledge Centre
Recent
Downloaded
Knowledge Centre Downloads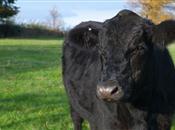 The UK Government has published the first set of reports under the European...
Related Companies
Safety Revolution
|
All Counties
Cope Safety Management Ltd
|
Lincolnshire
Health & Safety Executive
|
Zenith Survey & Safety Equipment Ltd
|
Lincolnshire
Top stories you may have missed