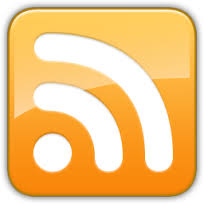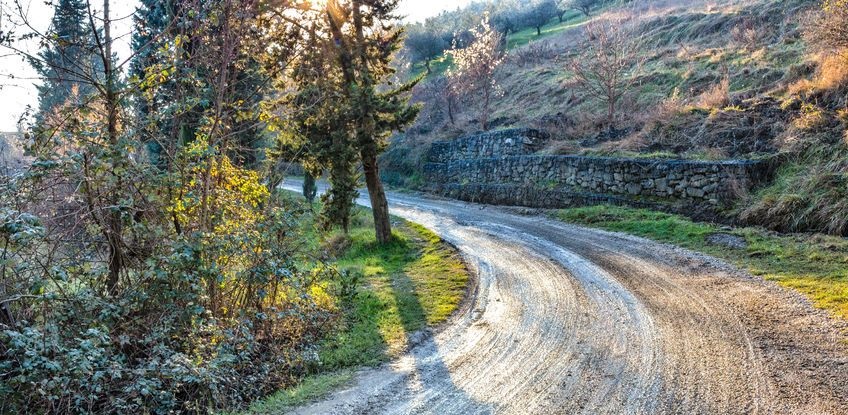 Lincolnshire County Council wants motorists to keep an eye out for muddy roads this winter and report them to the police. During the winter months mud on the roads can become treacherous through wet and slippery weather conditions, putting lives at risk if it isn't cleaned up. Mucky roads come from farming, quarrying and development works and responsible operators should have the correct equipment to clear the roads during and at the end of...
Trending Now
Viewed
Discussed
Farms and Land for sale
Knowledge Centre
Recent
Downloaded
Knowledge Centre Downloads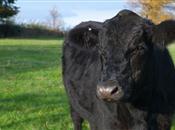 The UK Government has published the first set of reports under the European...
Related Companies
Safety Revolution
|
All Counties
Cope Safety Management Ltd
|
Lincolnshire
Health & Safety Executive
|
Zenith Survey & Safety Equipment Ltd
|
Lincolnshire
Top stories you may have missed