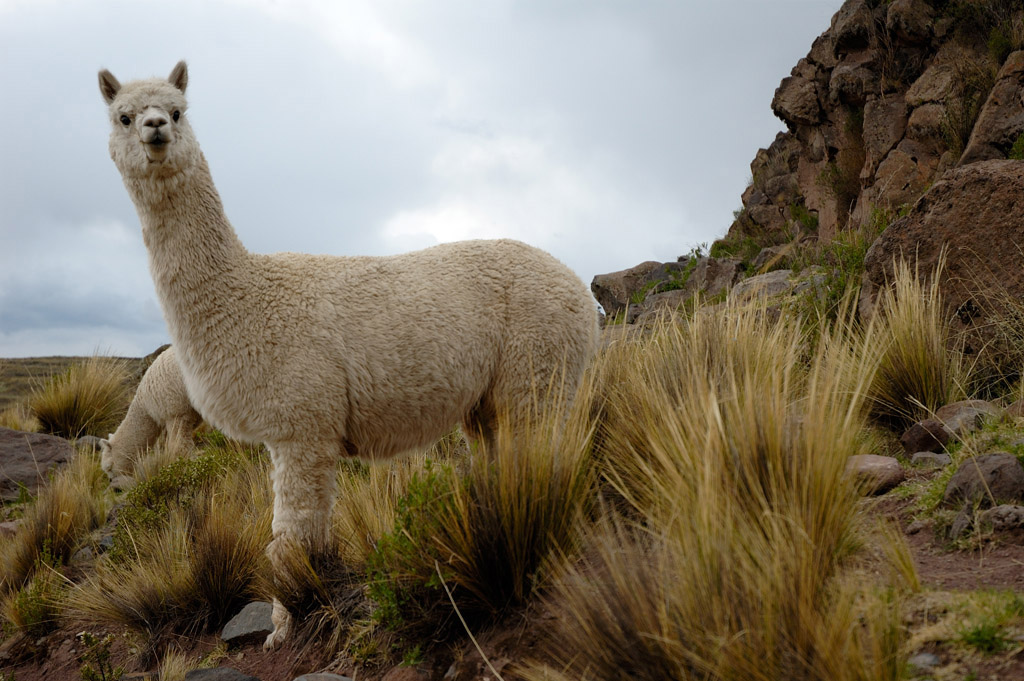 Nannies for the new arrival might be on one famous couple's minds, but nervous mothers in one part of North Wales are resting easier thanks to their two male super-nannies from South America. Alpacas from the Andes are guarding a flock of sheep at the National Trust's in hand farm, Hafod-y-Llan in North Wales. In a first for the conservation charity, the two male alpacas, affectionately called Bill and Ben, though their real names are Herna...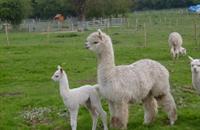 5 September 2006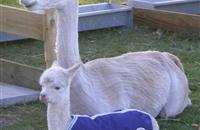 22 September 2009
Trending Now
Viewed
Discussed
Related Videos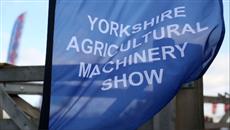 Yorkshire Agricultural Machinery Show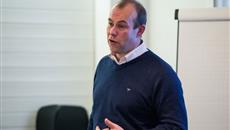 Dutch Soya Feed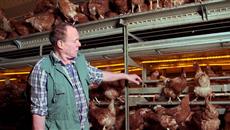 Free Range Multi Tier
Farms and Land for sale
Holiday Rentals search
Knowledge Centre
Recent
Downloaded
Knowledge Centre Downloads
11 January 2010
| Views 1752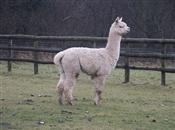 BFREPA member Georg van den Berg has taken the unusual step of installing a...
Top stories you may have missed