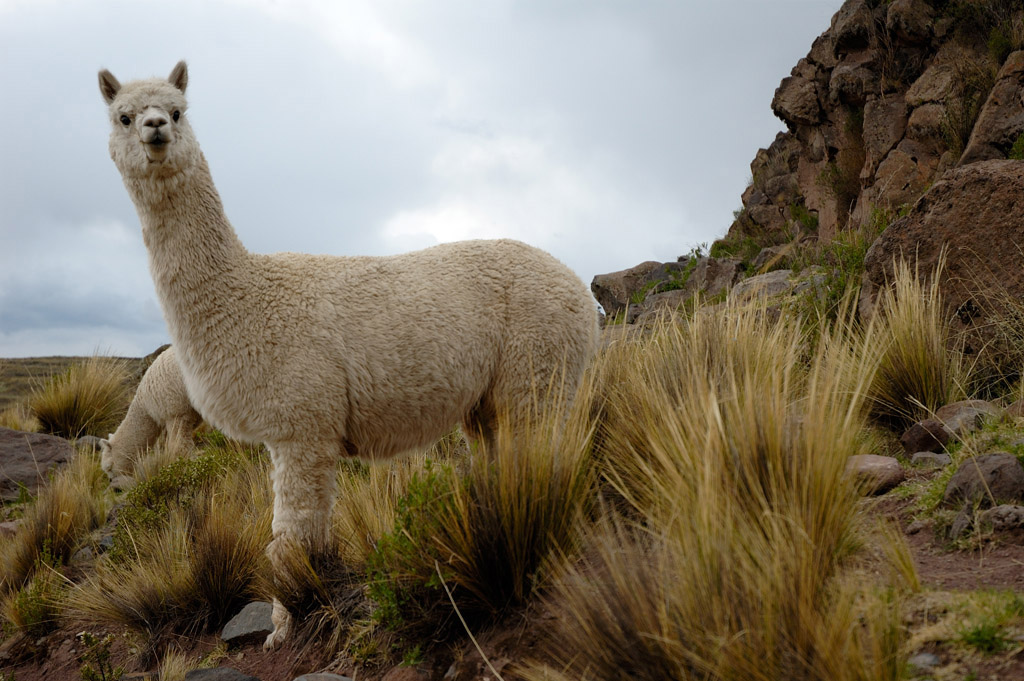 Nannies for the new arrival might be on one famous couple's minds, but nervous mothers in one part of North Wales are resting easier thanks to their two male super-nannies from South America. Alpacas from the Andes are guarding a flock of sheep at the National Trust's in hand farm, Hafod-y-Llan in North Wales. In a first for the conservation charity, the two male alpacas, affectionately called Bill and Ben, though their real names are Herna...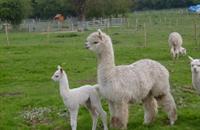 5 September 2006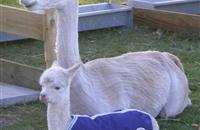 22 September 2009
Knowledge Centre Downloads
11 January 2010
| Views 1480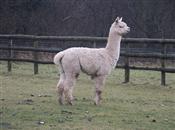 BFREPA member Georg van den Berg has taken the unusual step of installing a...