Appointments news around the UK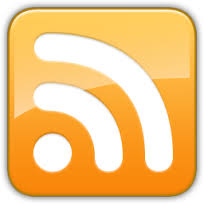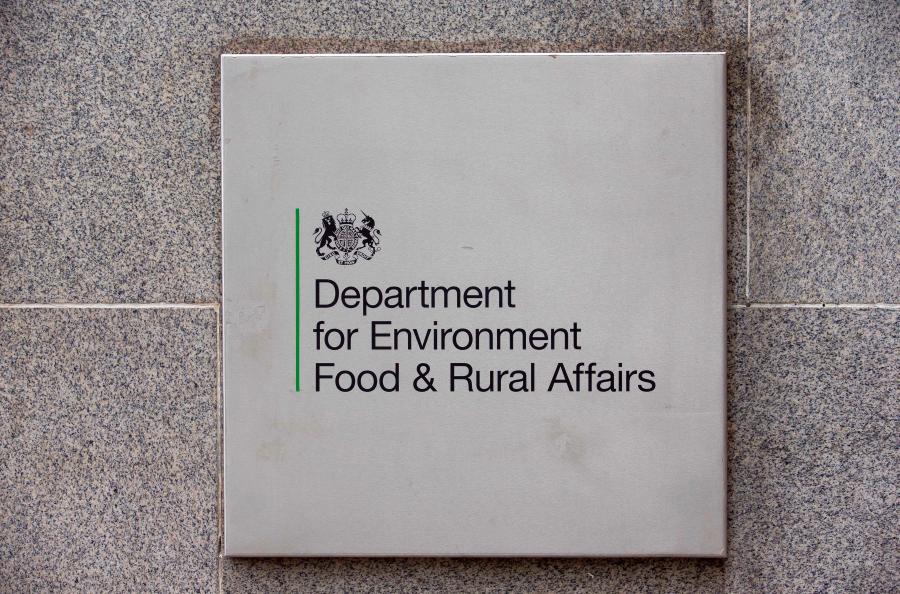 Defra has cut staff numbers by more than 900 in the past year according to statistics in its annual report while the department continues to face budget reductions. The number of staff this year was reported at 21,964 while there were 22,875 last year with large reductions seen in the water and flood risk department as well as executive agencies. "There will be challenges to retaining the right skills and experience as overall staffing leve...
15 July 2016
Trending Now
Viewed
Discussed
Related Videos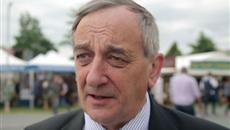 Repercussions of Britain leaving EU: Future Farmers meeting at Great Yorkshire Show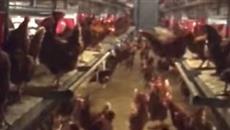 New colony system called 'cage free'
Farms and Land for sale
Holiday Rentals search
Knowledge Centre
Recent
Downloaded
Knowledge Centre Downloads
11 September 2014
| Views 2846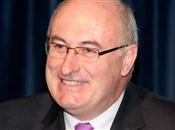 Mr Juncker has asked Mr Hogan to focus on a number of different priorities....
Related Companies
AgriTECH Recruitment
|
West Midlands
Top stories you may have missed