Appointments news around the UK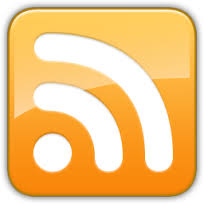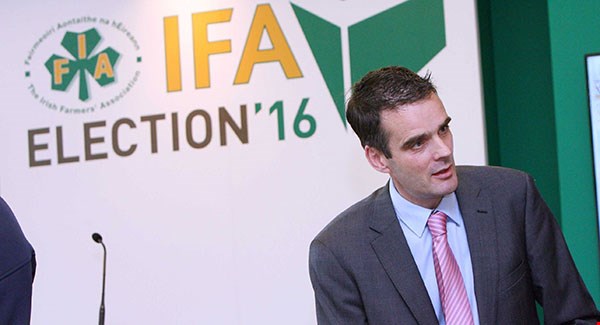 The new Chairman of EU co-operative Copa & Cogeca's Food Chain Working Party has made tackling unfair trading practices in the food chain top priority. Chairman Joe Healy said: "Farmers' incomes across Europe are being constantly squeezed to unsustainable levels. "There is a big imbalance of power between the different actors in the food chain. "This, combined with perpetual unfair trading practices puts farmers – the weakest link in thi...
Trending Now
Viewed
Discussed
Related Videos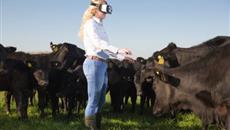 McDonald's UK pioneers virtual reality in support of British and Irish farming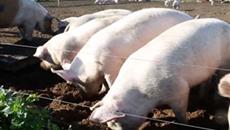 Pig industry set to improve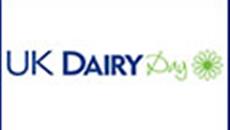 UK Dairy Day 2015 Video - Overview - Short Video
Farms and Land for sale
Holiday Rentals search
Knowledge Centre
Recent
Downloaded
Knowledge Centre Downloads
11 September 2014
| Views 2672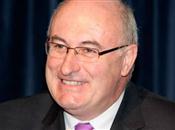 Mr Juncker has asked Mr Hogan to focus on a number of different priorities....
Related Companies
AgriTECH Recruitment
|
West Midlands
Top stories you may have missed