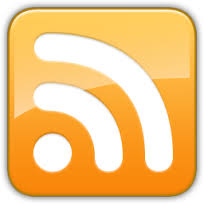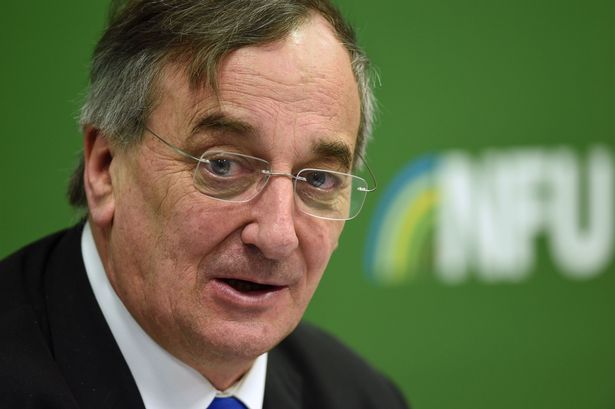 NFU President Meurig Raymond has been elected as the EU farmers' representative on the High Level Forum for a Better Functioning Food Supply Chain. Mr Raymond will represent EU farmers and co-operatives on the forum through European farmers' organisation Copa-Cogeca. The forum seeks to improve relationships across the whole chain from consumers to farmers, processors and retailers. The forum will be jointly chaired by Agriculture Commission...
18 September 2015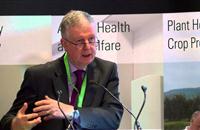 18 September 2015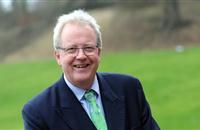 22 September 2015
Trending Now
Viewed
Discussed
Farming UK | Farms and Land
Farming UK Holiday Rentals
Knowledge Centre
Recent
Downloaded
Knowledge Centre Downloads
11 September 2014
| Views 2402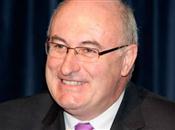 Mr Juncker has asked Mr Hogan to focus on a number of different priorities....
Related Companies
AgriTECH Recruitment
|
West Midlands
Top stories you may have missed