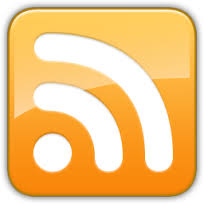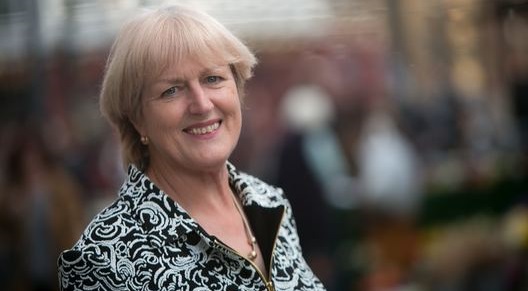 The Woodland Trust is delighted to announce the appointment of Baroness Young of Old Scone as its next Chair. She will take up the role in May 2016 when current Chair, Dr Nicola Nicholls, steps down after six years as Chair. Lady Young - who will help guide the Trust as it embarks on its ambitious new 10 year strategy in 2016 - was created a life peer on 4 November 1997 as Baroness Young of Old Scone in Perth and Kinross. In her own words she...
Trending Now
Viewed
Discussed
Related Videos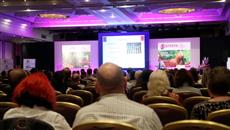 'Countryfile' star Adam Henson presents awards at British Free Range Egg Conference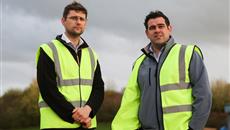 Investment in new technology to increase efficiency and capacity at Hy-Line hatchery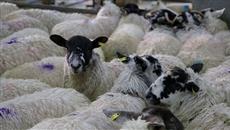 Exchange rate limits sheep sales to home market
Farms and Land for sale
Knowledge Centre
Recent
Downloaded
Knowledge Centre Downloads
11 September 2014
| Views 2458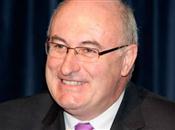 Mr Juncker has asked Mr Hogan to focus on a number of different priorities....
Related Companies
AgriTECH Recruitment
|
West Midlands
Top stories you may have missed