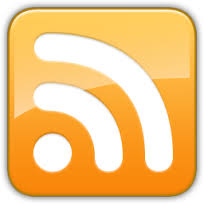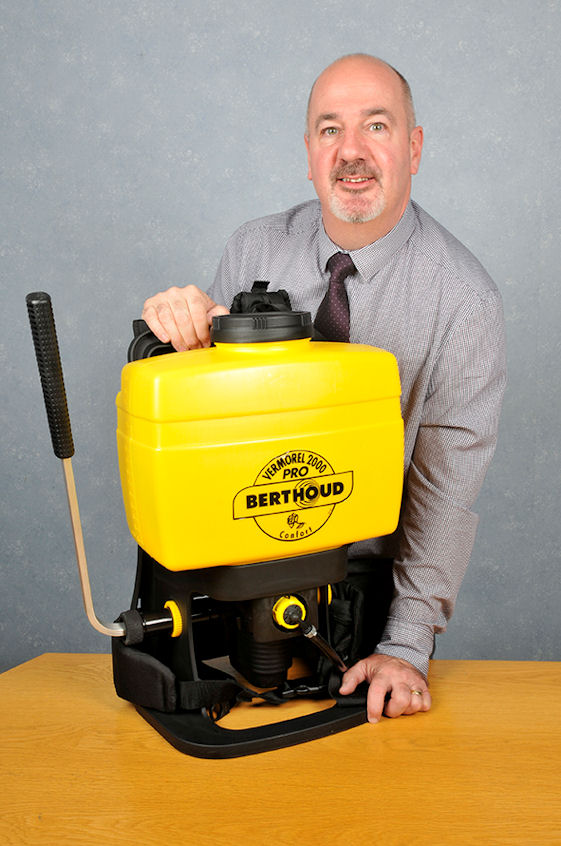 A spraying equipment specialist experienced in supplying hand-held sprayers for applications in grounds care, landscaping, forestry, agriculture and commercial horticulture has joined the World's largest sprayer manufacturer. Ian Sutton, who lives near Cambridge and has a family background in agricultural crop research, has been appointed national account manager by Hozelock, a division of Exel Industries, to handle sales of Cooper Pegler and ...
Knowledge Centre Downloads
11 September 2014
| Views 2263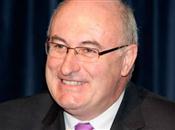 Mr Juncker has asked Mr Hogan to focus on a number of different priorities....