Appointments news around the UK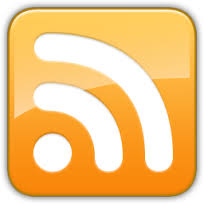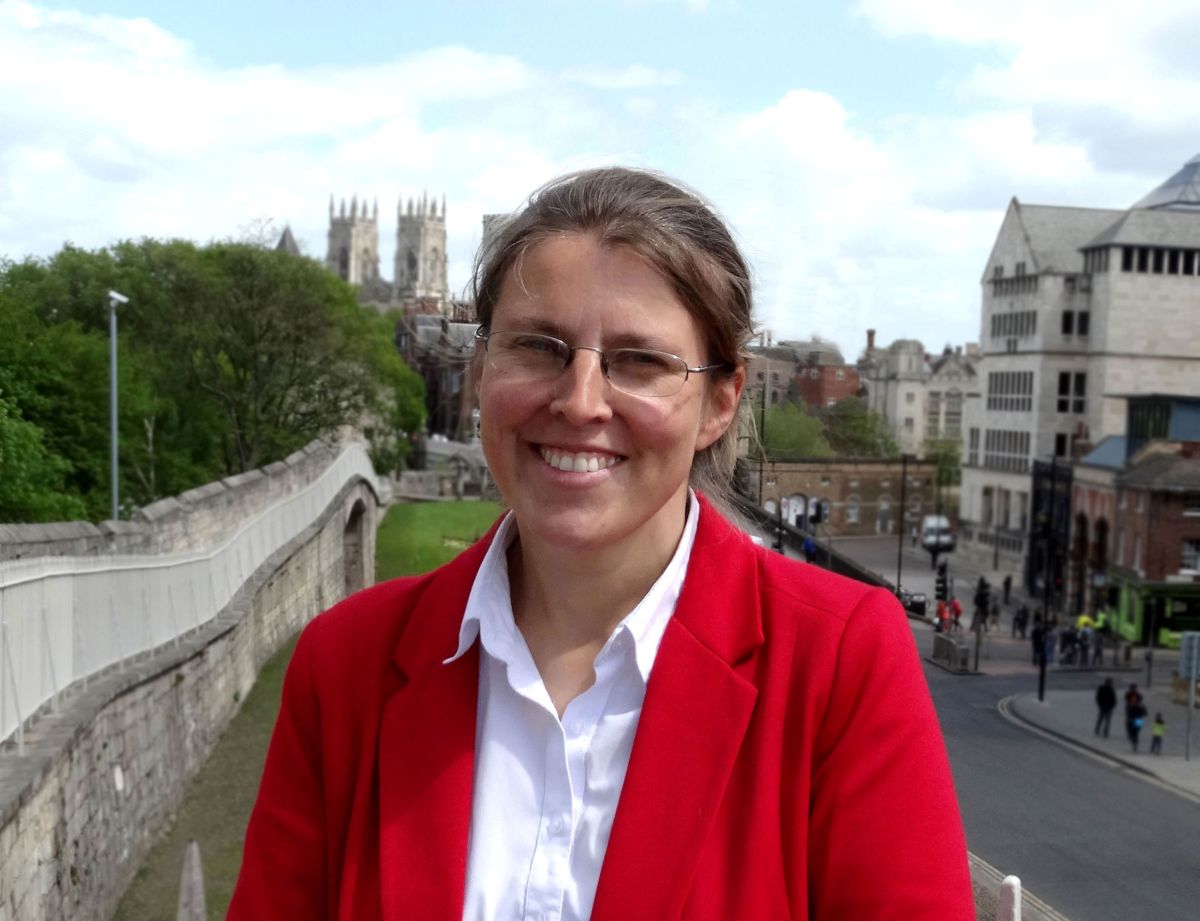 MP for York Central Rachael Maskell has been appointed by embattled Labour leader Jeremy Corbyn as his shadow Defra secretary following the resignation of Kerry McCarthy. Rachel Maskell was only elected as MP for York Central last year. Ms Maskell has campaigned for a progressive Living Wage, skilled jobs, a sustainable city, affordable housing and to integrate health and social care during her short time as an MP. The MP graduated from ...
Trending Now
Viewed
Discussed
Related Videos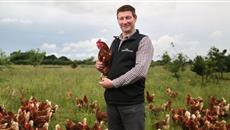 Multi-tier rearing units 'are better for the health and welfare of the birds'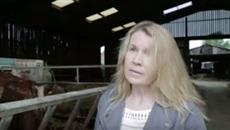 Farmer speaks out against pollution after local authority gives go-ahead for fracking
Farms and Land for sale
Holiday Rentals search
Knowledge Centre
Recent
Downloaded
Knowledge Centre Downloads
11 September 2014
| Views 2768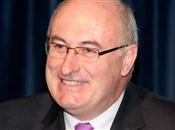 Mr Juncker has asked Mr Hogan to focus on a number of different priorities....
Related Companies
AgriTECH Recruitment
|
West Midlands
Top stories you may have missed