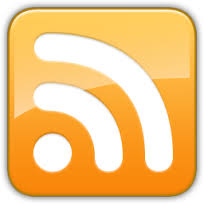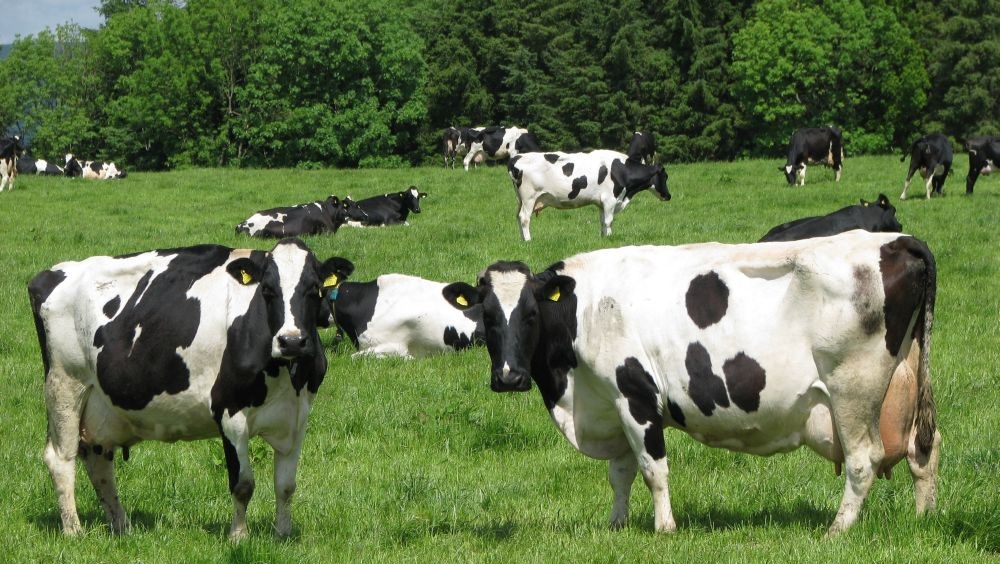 Arla has announced the structural changes to its organisation that will enable the business to deliver its Good Growth Strategy 2020 ambitions. The changes will see the formation of a new global Executive Management Team as well as the creation of a more efficient and globally-focused structure, which will allow the markets to strengthen their commercial and consumer focus. Peter Giørtz-Carlsen, who currently leads the UK market, will take ...
Trending Now
Viewed
Discussed
Related Videos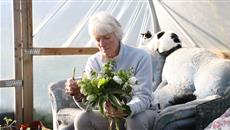 British flower growers struggle to compete with imports as Valentines day looms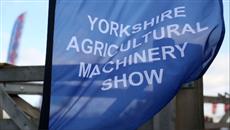 Yorkshire Agricultural Machinery Show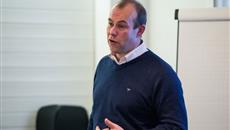 Dutch Soya Feed
Farms and Land for sale
Holiday Rentals search
Knowledge Centre
Recent
Downloaded
Knowledge Centre Downloads
11 September 2014
| Views 2563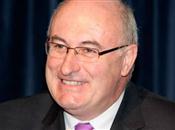 Mr Juncker has asked Mr Hogan to focus on a number of different priorities....
Related Companies
AgriTECH Recruitment
|
West Midlands
Top stories you may have missed