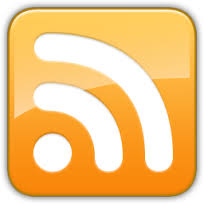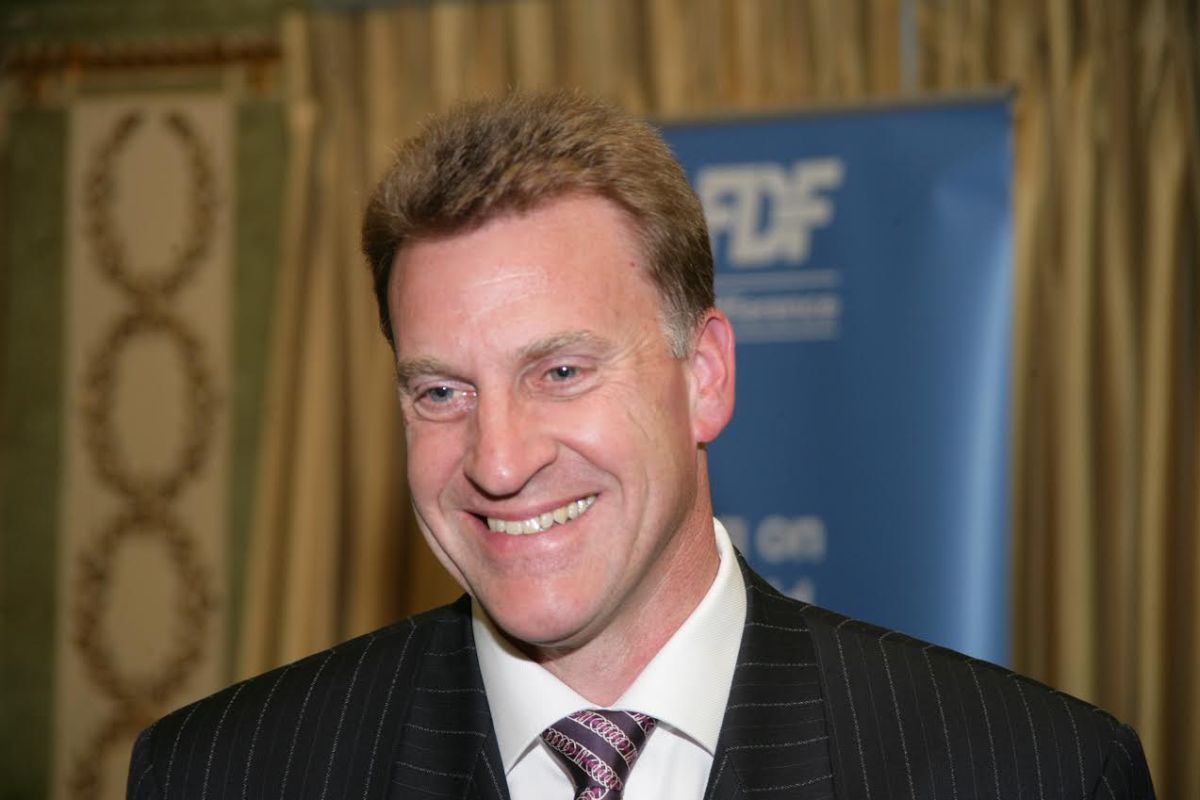 Assured Food Standards (AFS), the company that operates the Red Tractor scheme, has announced that Jim Moseley will take over as chairman from the end of November 2015. He succeeds David Gregory, who has completed the maximum six years' service allowed. Moseley has spent over 38 years in the food & drink industry, including 15 years as managing director of General Mills UK and 12 years at Tulip as sales and marketing director. He has also serv...
Trending Now
Viewed
Discussed
Farming UK | Farms and Land
Farming UK Holiday Rentals
Knowledge Centre
Recent
Downloaded
Knowledge Centre Downloads
11 September 2014
| Views 2352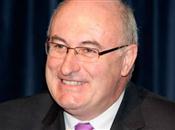 Mr Juncker has asked Mr Hogan to focus on a number of different priorities....
Related Companies
AgriTECH Recruitment
|
West Midlands
Top stories you may have missed