Appointments news around the UK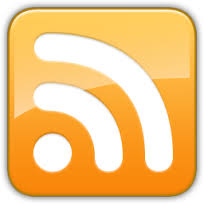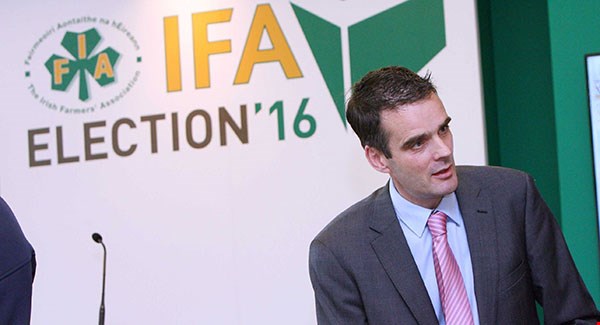 The new Chairman of EU co-operative Copa & Cogeca's Food Chain Working Party has made tackling unfair trading practices in the food chain top priority. Chairman Joe Healy said: "Farmers' incomes across Europe are being constantly squeezed to unsustainable levels. "There is a big imbalance of power between the different actors in the food chain. "This, combined with perpetual unfair trading practices puts farmers – the weakest link in thi...
Trending Now
Viewed
Discussed
Related Videos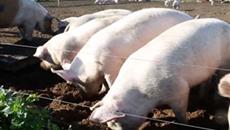 Pig industry set to improve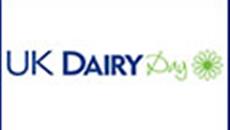 UK Dairy Day 2015 Video - Overview - Short Video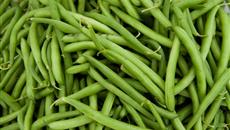 Tesco changes green beans to cut food waste
Farms and Land for sale
Holiday Rentals search
Knowledge Centre
Recent
Downloaded
Knowledge Centre Downloads
11 September 2014
| Views 2669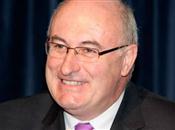 Mr Juncker has asked Mr Hogan to focus on a number of different priorities....
Related Companies
AgriTECH Recruitment
|
West Midlands
Top stories you may have missed