Appointments news around the UK
Farminguk
FarmingUK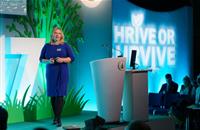 10 January 2017
10 January 2017
Farminguk
FarmingUK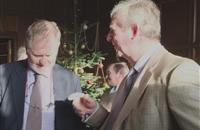 9 January 2017
9 January 2017
Farminguk
FarmingUK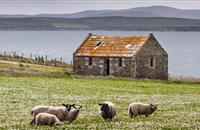 7 January 2017
7 January 2017
Trending Now
Viewed
Discussed
Related Videos
https://www.farminguk.com/images/VideoThumbs/small/287.jpg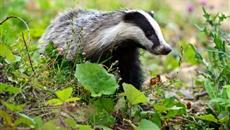 New survey puts spread of TB down to badgers
A survey into roadkill badgers has sparked concern after tests revealed that a quarter were found to have bovine tuberculosis.<br /> <br /> The survey was conducted in the Greater Manchester area by farmer Bill Mellor. Although he has not had an outbreak of bovine TB within his herd of cattle, Bill set up the survey because of concerns about the spread of the disease northwards through Cheshire.
https://www.farminguk.com/images/VideoThumbs/small/286.jpg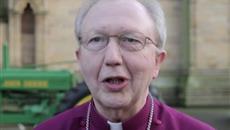 Ripon Cathedral celebrates start of the agricultural year with 'Plough Sunday'
Ripon Cathedral marked Plough Sunday with a service attended by large crowds from all around.<br /> <br /> A tractor and plough could be seen parked outside the entrance to the cathedral as guests were treated to pulled pork sandwiches and entertained by a group of long sword dancers.
https://www.farminguk.com/images/VideoThumbs/small/285.jpg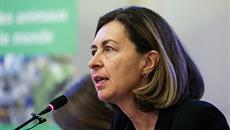 OIE concerned about European Avian Influenza outbreak
The World Organisation for Animal Health (OIE) has expressed concern about a big spike in highly pathogenic avian influenza in Europe.<br /> <br /> The number of cases of highly pathogenic H5N8 surged by nearly 75 per cent between December and January as outbreaks were confirmed in the United Kingdom and 17 other European countries. Nearly 1.6 million poultry have been culled as a result of the virus.<br /> <br /> Dr Neo Mapitse, deputy head of department with the OIE, told FarmingUKTV that countries needed to ensure that strict bio-security measures were enforced to prevent the virus spreading. But he said he saw no immediate prospect of being able to eradicate AI.<br />
Knowledge Centre Downloads
11 September 2014
| Views 3259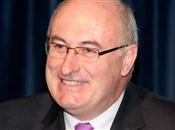 Mr Juncker has asked Mr Hogan to focus on a number of different priorities....
Related Companies
AgriTECH Recruitment
|
West Midlands