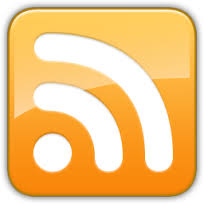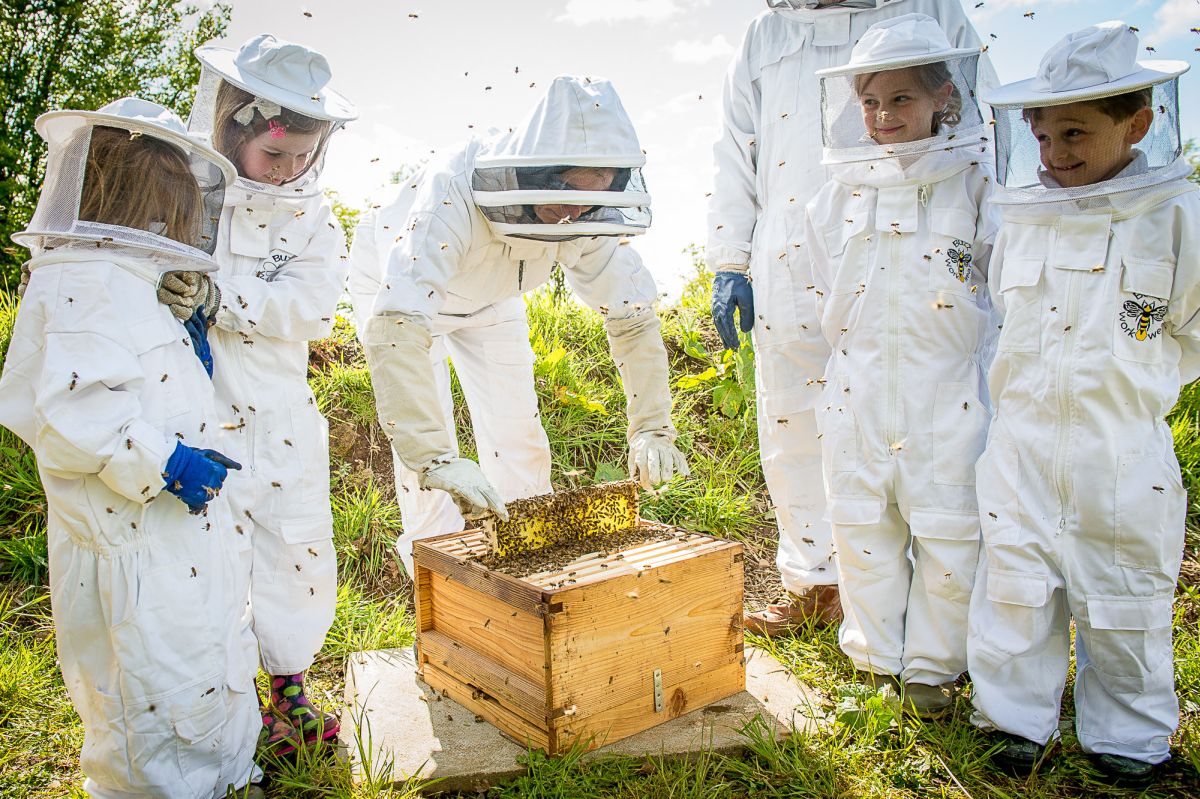 A Lanarkshire community group project dedicated to managing beehives is set to receive a crucial £1,386 grant from Banks Community Fund. Avondale Community Beekeepers successfully applied for a community grant which will be allocated towards the extensive planting of special bee enticing wildflowers near to its 20 active hives, dotted in and around Stonehouse and Strathaven. The project originated 18 months ago when father-of-five and dotin...
Knowledge Centre Downloads
20 January 2011
| Views 3119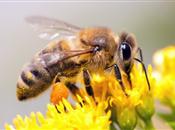 The handbook offers guidance and advice on how to protect, encourage and ca...
3 September 2014
| Views 5698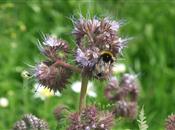 DEFRA research project final report
3 September 2014
| Views 2169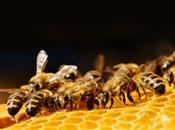 The European Food Safety Authority (EFSA) was asked by the European Commiss...