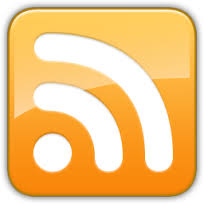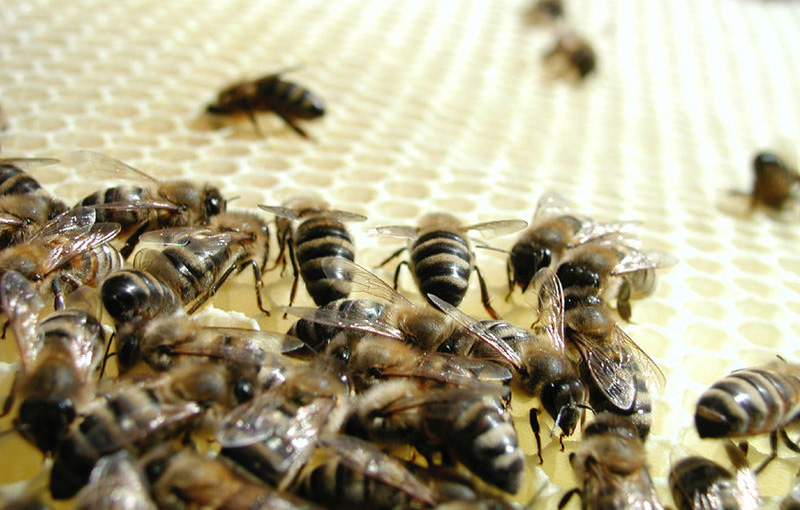 Leading renewable energy investment company Low Carbon has launched an initiative to promote greater biodiversity in Cornwall, Dorset and Suffolk. Low Carbon has partnered with sustainability company Plan Bee to install and manage 25 bee hives across five of its solar farms. Honeybee populations have halved in the UK over the last two decades, according to research by the University of Reading, with climate change, mites, pesticides and disord...
Trending Now
Viewed
Discussed
Farming UK | Farms and Land
Farming UK Holiday Rentals
Knowledge Centre
Recent
Downloaded
Knowledge Centre Downloads
20 January 2011
| Views 3203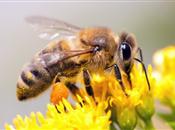 The handbook offers guidance and advice on how to protect, encourage and ca...
3 September 2014
| Views 5783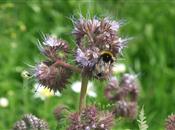 DEFRA research project final report
3 September 2014
| Views 2261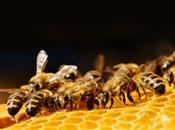 The European Food Safety Authority (EFSA) was asked by the European Commiss...
Top stories you may have missed