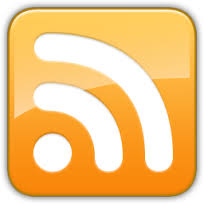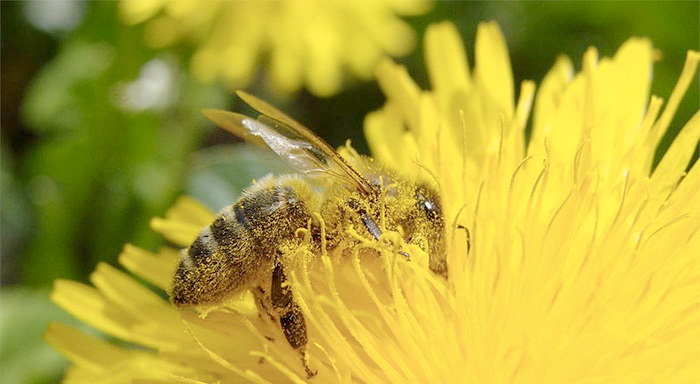 The buzzing of bees can provide beekeepers with crucial information about the fertility of the queen in the hive, according to a new study which could play a key role in helping to preserve honeybee colonies. Research led by scientists at Nottingham Trent University focused on developing a way to remotely monitor the 'brood', or reproductive, activity in the hive – something which is essential to the overall health and survival of a colony. ...
Trending Now
Viewed
Discussed
Related Videos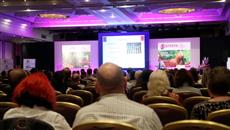 'Countryfile' star Adam Henson presents awards at British Free Range Egg Conference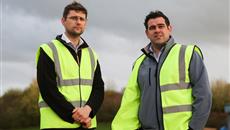 Investment in new technology to increase efficiency and capacity at Hy-Line hatchery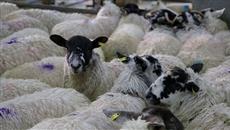 Exchange rate limits sheep sales to home market
Farms and Land for sale
Knowledge Centre
Recent
Downloaded
Knowledge Centre Downloads
20 January 2011
| Views 3309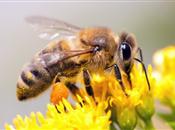 The handbook offers guidance and advice on how to protect, encourage and ca...
3 September 2014
| Views 5889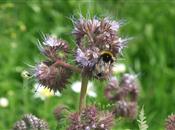 DEFRA research project final report
3 September 2014
| Views 2366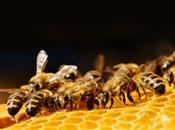 The European Food Safety Authority (EFSA) was asked by the European Commiss...
Top stories you may have missed