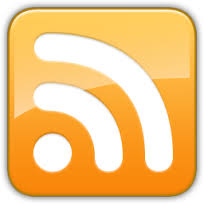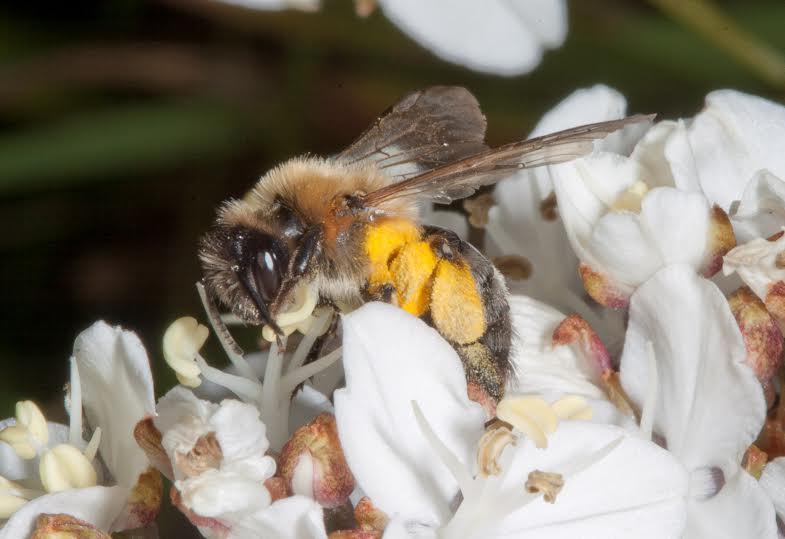 One of the UK's most important crop pollinating bee species has been found in Lincolnshire for the first time in more than a century. The Andrena nitida, was identified in a new Syngenta Operation Pollinator habitat area created by Beeswax Farming on its Nocton Estate, owned by Sir James Dyson. Reporting the exciting find, bee entomology specialist, Mike Edwards, highlighted this was the first sighting of Andrena nitida in Lincolnshire since 1...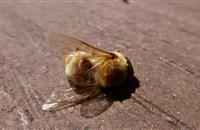 25 August 2015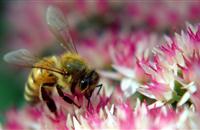 18 September 2015
Trending Now
Viewed
Discussed
Farming UK | Farms and Land
Farming UK Holiday Rentals
Knowledge Centre
Recent
Downloaded
Knowledge Centre Downloads
20 January 2011
| Views 3267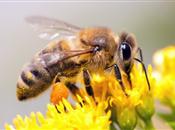 The handbook offers guidance and advice on how to protect, encourage and ca...
3 September 2014
| Views 5845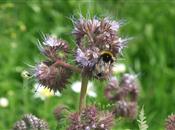 DEFRA research project final report
3 September 2014
| Views 2321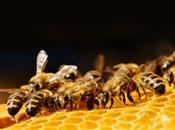 The European Food Safety Authority (EFSA) was asked by the European Commiss...
Top stories you may have missed