Bees and Beekeeping news around the UK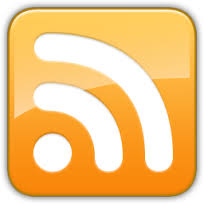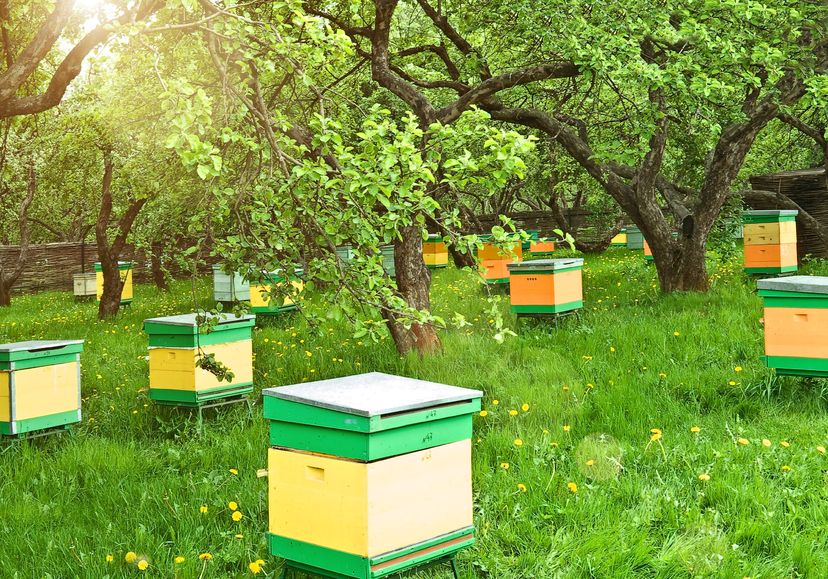 Bees make a priceless contribution to agriculture and are a bellwether for environmental health, working without pay while both delivering and reflecting biodiversity, says the UN's Food and Agriculture Organisation (FAO). "A world without pollinators would be a world without food diversity - and in the long run, without food security," FAO Director-General José Graziano da Silva said. Honeybees are the most famous of the pollinators, a gro...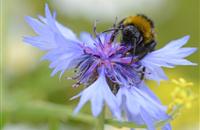 28 April 2016
Trending Now
Viewed
Discussed
Related Videos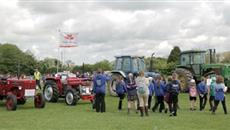 Driffield Showground Education Day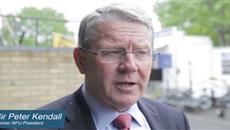 Pig and Poultry EU referendum debate
Farms and Land for sale
Holiday Rentals search
Knowledge Centre
Recent
Downloaded
Knowledge Centre Downloads
3 September 2014
| Views 2633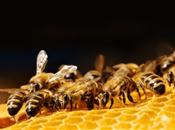 The European Food Safety Authority (EFSA) was asked by the European Commiss...
3 September 2014
| Views 6109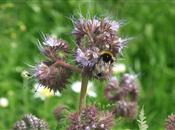 DEFRA research project final report
20 January 2011
| Views 3553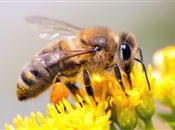 The handbook offers guidance and advice on how to protect, encourage and ca...
Top stories you may have missed