Bees and Beekeeping news around the UK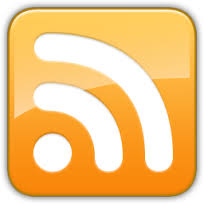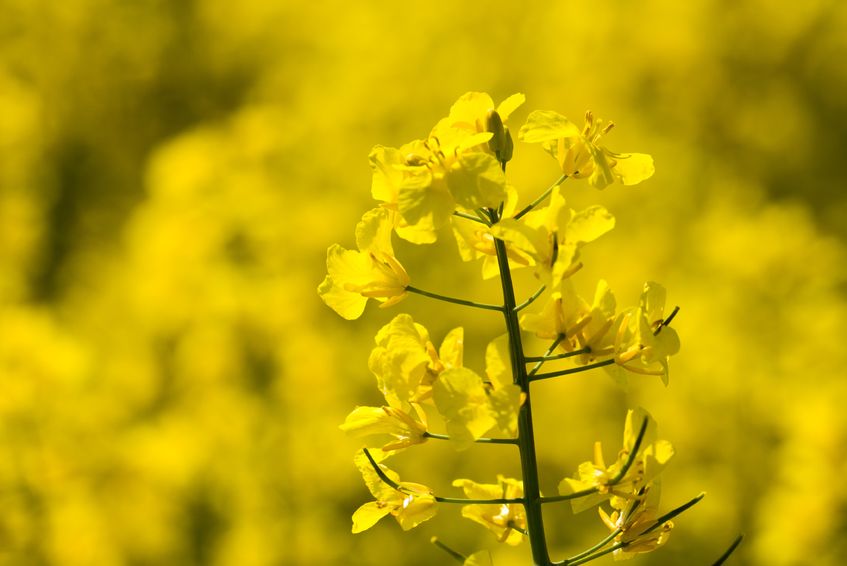 According to new research led by the University of Dundee, at least one neonicotinoid may be unfairly named among the offenders when it comes to risks to bumblebees. The new study found that one of the neonicotinoid insecticides – clothianidin – did not show the same detrimental effects on bee colonies as its close chemical relatives imidacloprid and thiamethoxam. All three neonicotinoids are subject to the EU-wide moratorium. Dr Chris C...
Trending Now
Viewed
Discussed
Related Videos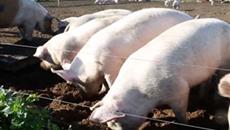 Pig industry set to improve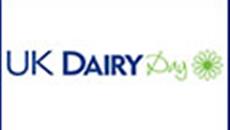 UK Dairy Day 2015 Video - Overview - Short Video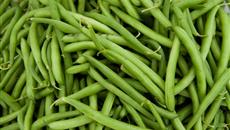 Tesco changes green beans to cut food waste
Farms and Land for sale
Holiday Rentals search
Knowledge Centre
Recent
Downloaded
Knowledge Centre Downloads
3 September 2014
| Views 2584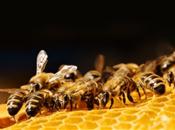 The European Food Safety Authority (EFSA) was asked by the European Commiss...
3 September 2014
| Views 6065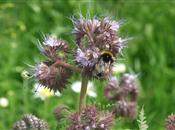 DEFRA research project final report
20 January 2011
| Views 3492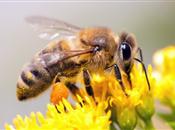 The handbook offers guidance and advice on how to protect, encourage and ca...
Top stories you may have missed