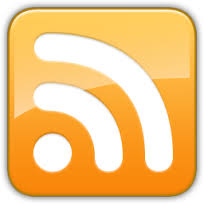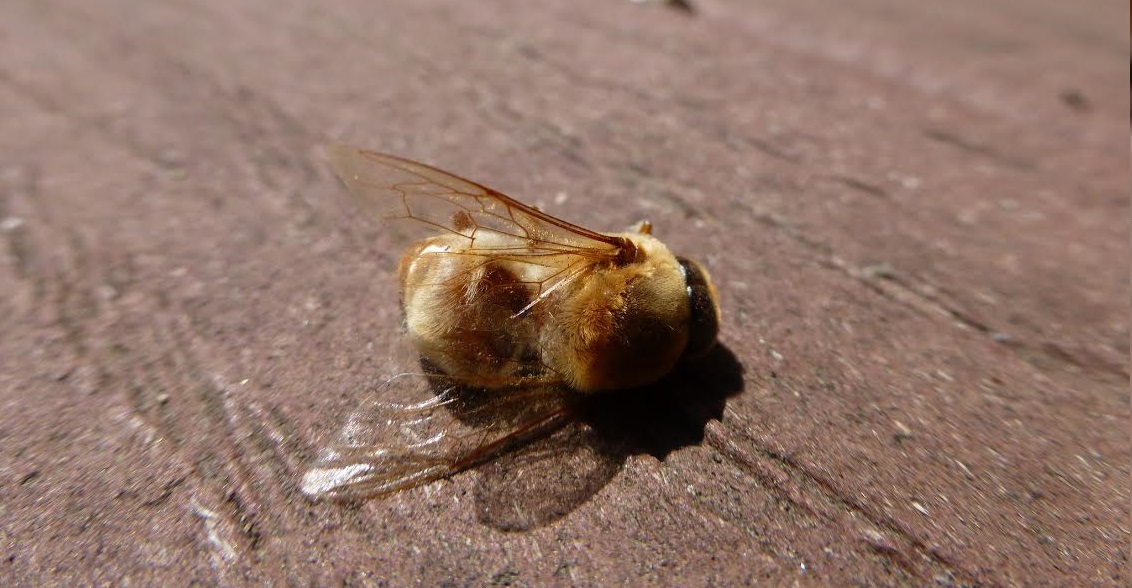 The first harvest results of winter oilseed rape planted without neonicotinoid seed treatments have come in, and farmers are experiencing a better than usual crop - yields are higher than the 10 year average. ADAS, the UK's largest independent agricultural consultancy today confirmed that with 15% of the oilseed rape harvested, yields are between 3.5 and 3.7 tonnes/ha, higher than the normal farm average of 3.4. This makes a total nonsense ...
Trending Now
Viewed
Discussed
Farming UK | Farms and Land
Farming UK Holiday Rentals
Knowledge Centre
Recent
Downloaded
Knowledge Centre Downloads
20 January 2011
| Views 3155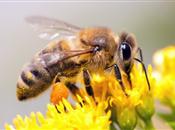 The handbook offers guidance and advice on how to protect, encourage and ca...
3 September 2014
| Views 5730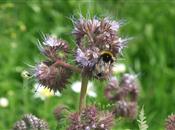 DEFRA research project final report
3 September 2014
| Views 2212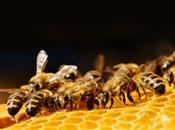 The European Food Safety Authority (EFSA) was asked by the European Commiss...
Top stories you may have missed