Diversification news around the UK
Farminguk
FarmingUK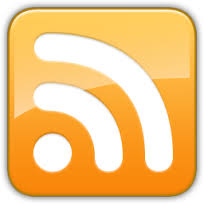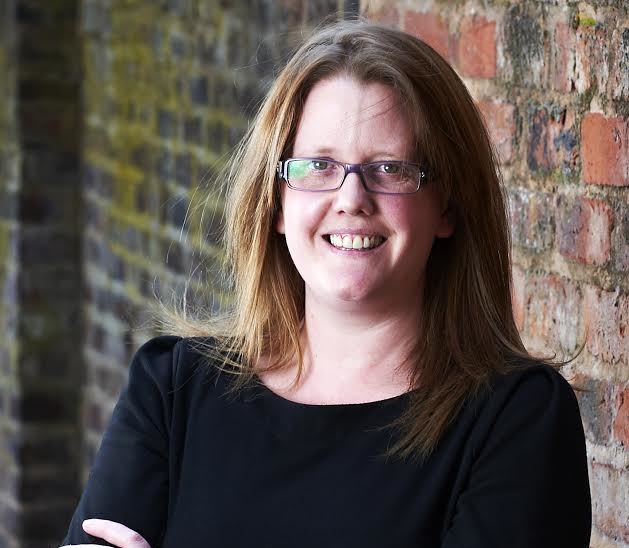 Farmers and landowners considering diversifying into new areas are being warned to carefully consider both the pitfalls and benefits. Leading agricultural solicitor Alexandra Phillips said more and more farmers were intrigued by the financial rewards of using their land in new ways, but are being put off by the legal issues surrounding diversification. Official figures show about a third of all working age farmers have diversified their lan...
Farminguk
FarmingUK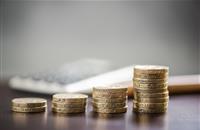 11 January 2017
11 January 2017
Farminguk
FarmingUK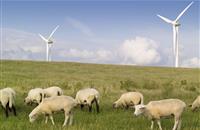 20 December 2016
20 December 2016
Farminguk
FarmingUK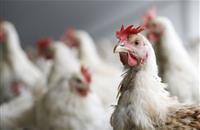 8 November 2016
8 November 2016
Trending Now
Viewed
Discussed
Related Videos
https://www.farminguk.com/images/VideoThumbs/small/286.jpg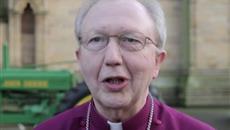 Ripon Cathedral celebrates start of the agricultural year with 'Plough Sunday'
Ripon Cathedral marked Plough Sunday with a service attended by large crowds from all around.<br /> <br /> A tractor and plough could be seen parked outside the entrance to the cathedral as guests were treated to pulled pork sandwiches and entertained by a group of long sword dancers.
https://www.farminguk.com/images/VideoThumbs/small/285.jpg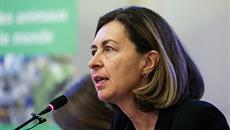 OIE concerned about European Avian Influenza outbreak
The World Organisation for Animal Health (OIE) has expressed concern about a big spike in highly pathogenic avian influenza in Europe.<br /> <br /> The number of cases of highly pathogenic H5N8 surged by nearly 75 per cent between December and January as outbreaks were confirmed in the United Kingdom and 17 other European countries. Nearly 1.6 million poultry have been culled as a result of the virus.<br /> <br /> Dr Neo Mapitse, deputy head of department with the OIE, told FarmingUKTV that countries needed to ensure that strict bio-security measures were enforced to prevent the virus spreading. But he said he saw no immediate prospect of being able to eradicate AI.<br />
https://www.farminguk.com/images/VideoThumbs/small/271.jpg
Farm spooks up for Halloween as UK's largest pumpkin festival gets underway
When it comes to diversification Farmer Copleys is carving out a niche. The farm has been running its annual pumpkin festival for seven years and has seen a rapid rise in popularity every Halloween.<br /> &nbsp;<br /> Visitors are welcomed to pick their own pumpkins from a variety of different colours and sizes straight from the field. Rob Copley, director of Farmer Copleys, said he got the idea whilst visiting farms in America and has since gone on to&nbsp; create the biggest pumpkin festival in the UK.<br /> &nbsp;<br /> The farm, near Pontefract in West Yorkshire, has grown 90,000 pumpkins this year from 25 different varieties. Rob said that they &lsquo;don&rsquo;t wholesale anything&rsquo; with 99 per cent of the crop sold at the farm gate as pick your own and the remaining one per cent being sold through the farm shop.
Knowledge Centre Downloads
24 March 2016
| Views 4722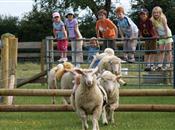 A new report from the inter-university Food Research Collaboration (FRC) sh...
Related Companies
EnviTec Biogas UK Ltd
|
Staffordshire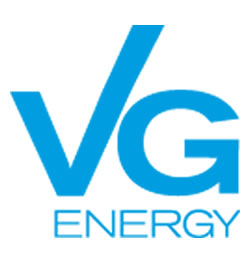 VG Energy
|
Ayrshire