Diversification news around the UK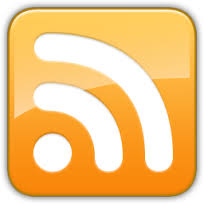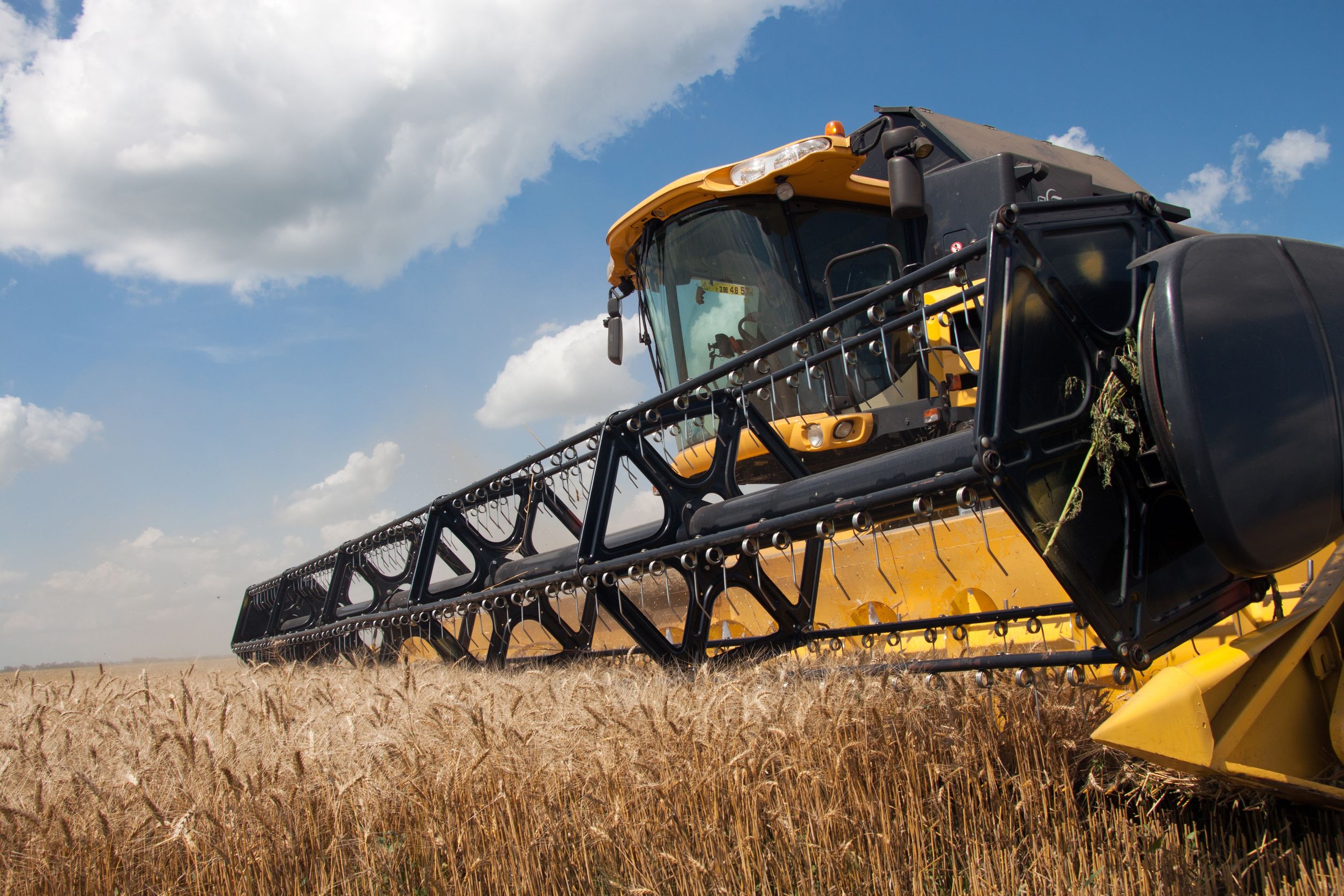 It's time for farmers to ride out the financial climate and look at costs and efficiencies, say leading chartered accountants Duncan & Toplis. Duncan & Toplis Director Mark Chatterton, the firm's agriculture specialist, suggests that although similar conditions have prevailed before, the profit in farming as a whole is currently flat. Mark said: "The levels of profit we have seen back in 2011 and 2012 are gone. "Operating costs and gener...
Trending Now
Viewed
Discussed
Related Videos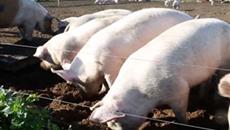 Pig industry set to improve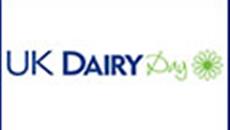 UK Dairy Day 2015 Video - Overview - Short Video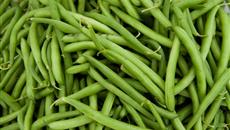 Tesco changes green beans to cut food waste
Farms and Land for sale
Holiday Rentals search
Knowledge Centre
Recent
Downloaded
Knowledge Centre Downloads
24 March 2016
| Views 3936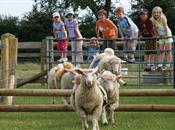 A new report from the inter-university Food Research Collaboration (FRC) sh...
Related Companies
EnviTec Biogas UK Ltd
|
Staffordshire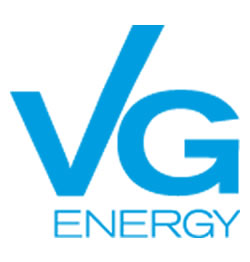 VG Energy
|
Ayrshire
Top stories you may have missed