Education news around the UK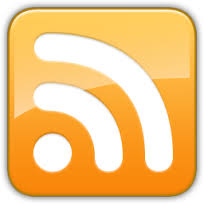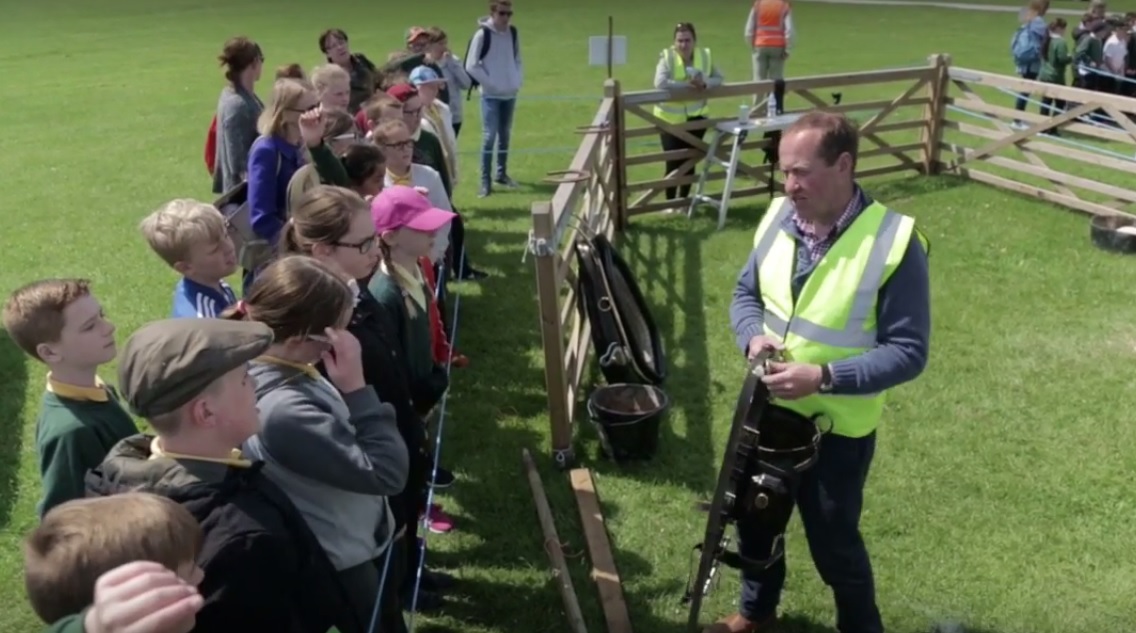 Over 800 children from all over the East Riding of Yorkshire descended on Driffield Showground to take part in all manor of activities showcasing the story of food production and rural life. It was all part of Driffield Agricultural Society's first ever education day. The event was aimed at enlightening the younger generations about where food comes from. David Tite, chief executive of Driffield Agricultural Society, said that although ...
Trending Now
Viewed
Discussed
Related Videos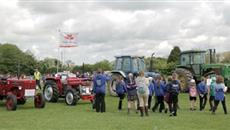 Driffield Showground Education Day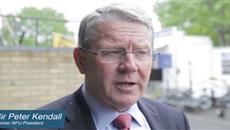 Pig and Poultry EU referendum debate
Farms and Land for sale
Holiday Rentals search
Knowledge Centre
Recent
Downloaded
Knowledge Centre Downloads
5 February 2016
| Views 5186
The purpose of this report is not to recommend how anyone should vote in th...
Top stories you may have missed