Education news around the UK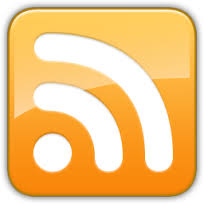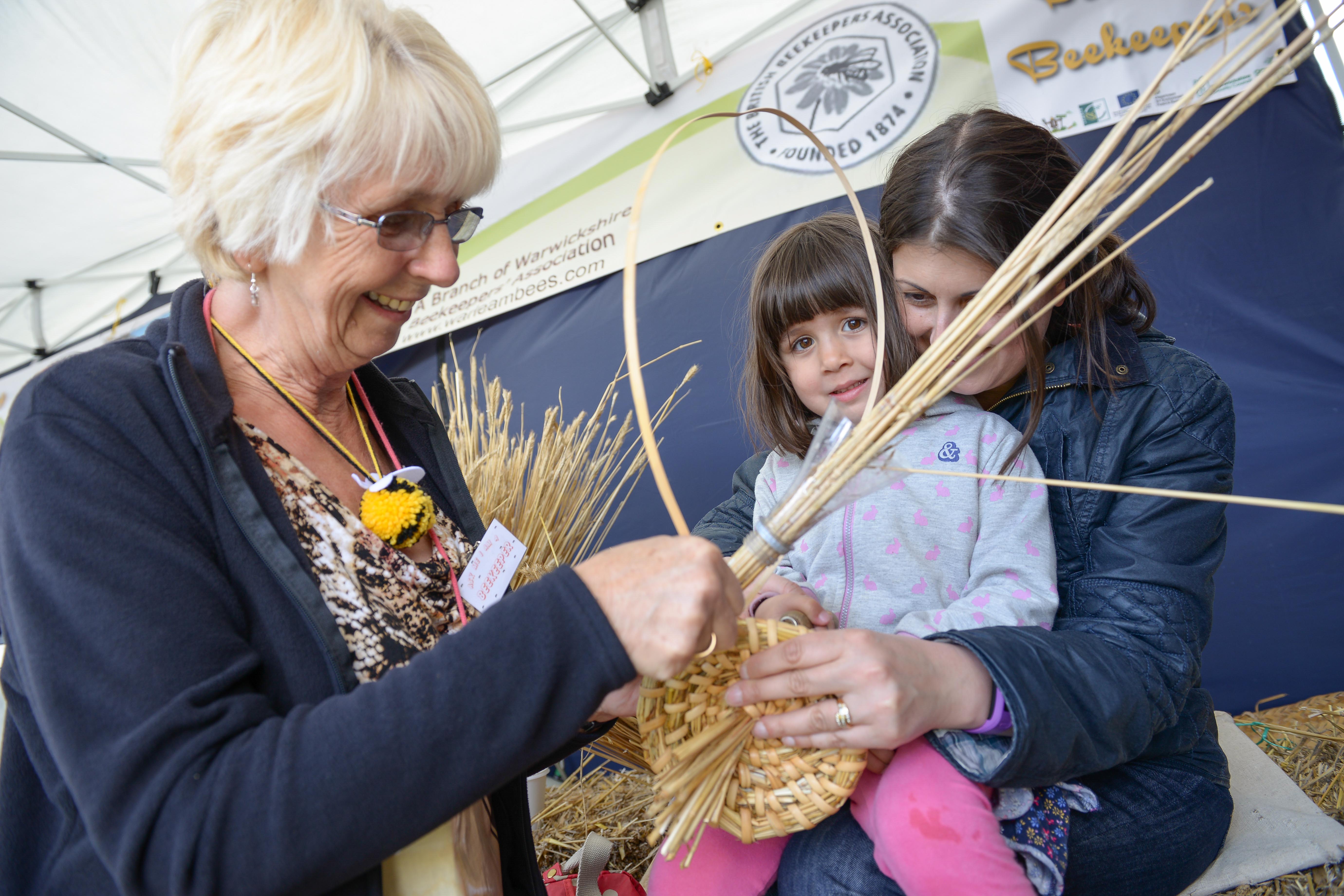 Youngsters from across Coventry and Warwickshire will get the chance to learn in detail about the earth below them at this year's Kenilworth Agricultural Show. For the first time, a series of stands are being set up inside a marquee at the show to teach youngsters about soil in a fun and engaging way. The University of Warwick Life Sciences Faculty is inviting children to explore the hidden elements of soil using microscopes to spot the dif...
Trending Now
Viewed
Discussed
Related Videos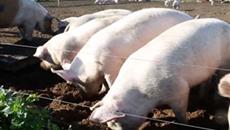 Pig industry set to improve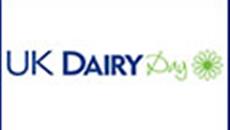 UK Dairy Day 2015 Video - Overview - Short Video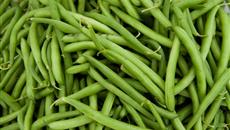 Tesco changes green beans to cut food waste
Farms and Land for sale
Holiday Rentals search
Knowledge Centre
Recent
Downloaded
Knowledge Centre Downloads
5 February 2016
| Views 5121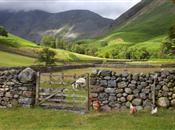 The purpose of this report is not to recommend how anyone should vote in th...
Top stories you may have missed