Education news around the UK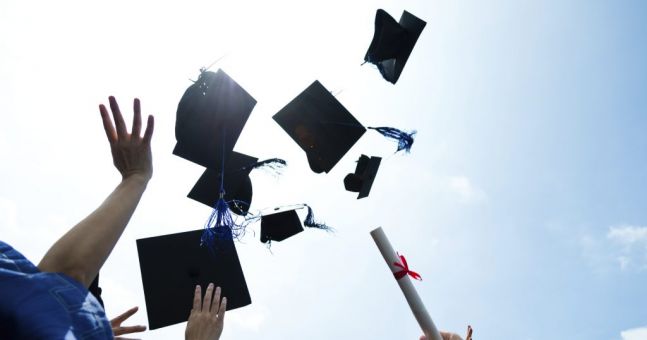 The Agriculture and Horticulture Development Board (AHDB) is inviting applications for a slice of £1 million in funding for postgraduate studentships. A call for proposals for up to 15 PhDs has been issued to UK universities, colleges and research institutes as part of AHDB's work to develop a new tranche of agricultural and horticultural scientific expertise. The funds committed by AHDB equate to £70,500 per studentship, which can be split...
Trending Now
Viewed
Discussed
Related Videos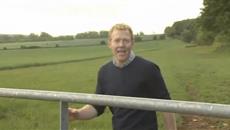 Coutryfile's Adam Henson on the countryside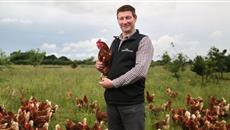 Multi-tier rearing units 'are better for the health and welfare of the birds'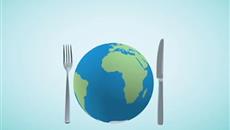 Feed the World - British Farmers
Farms and Land for sale
Holiday Rentals search
Knowledge Centre
Recent
Downloaded
Knowledge Centre Downloads
5 February 2016
| Views 5326
The purpose of this report is not to recommend how anyone should vote in th...
Top stories you may have missed