Farmshops news around the UK
Farminguk
FarmingUK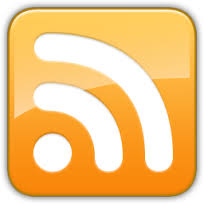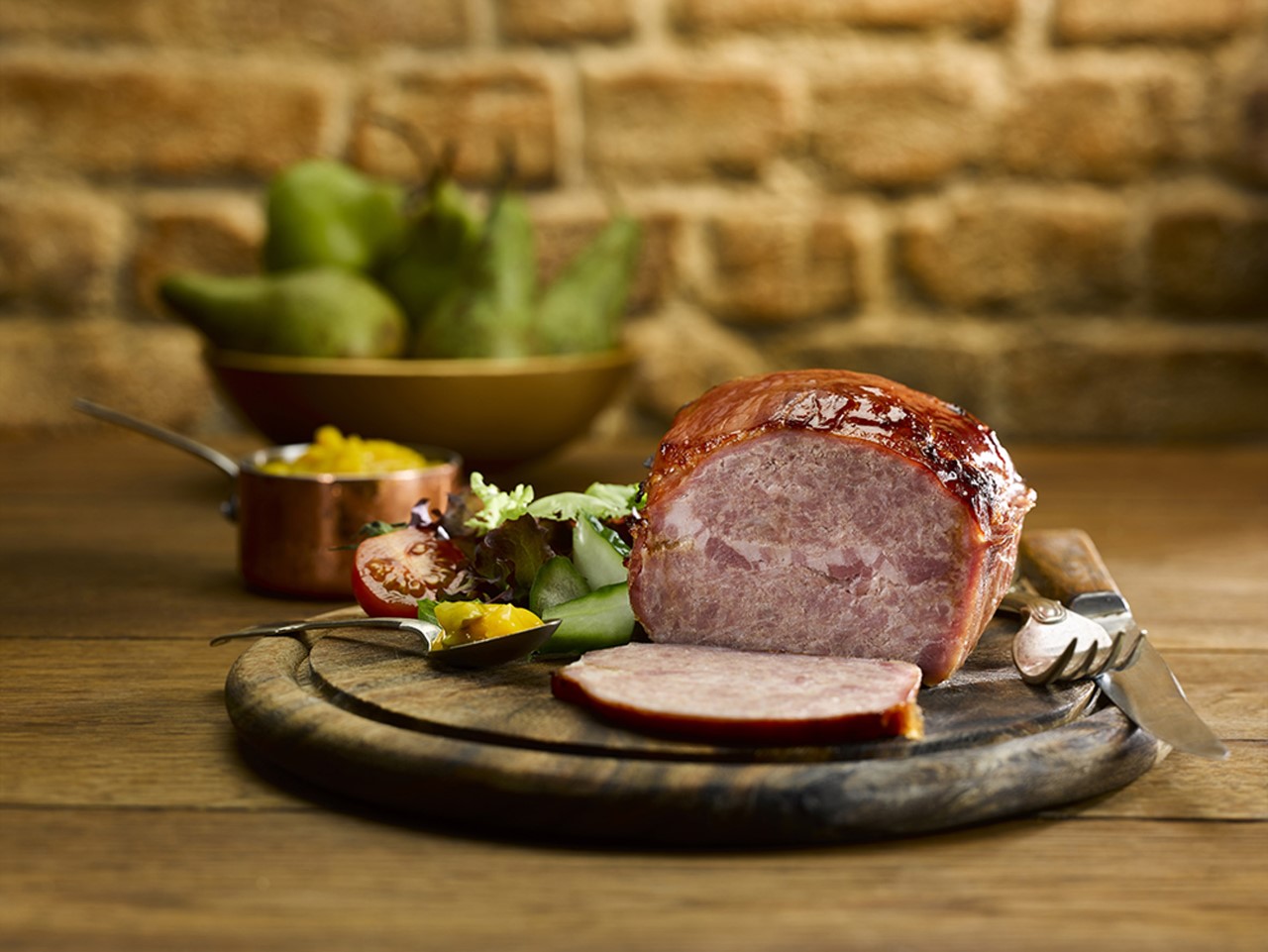 A successful Mid Wales baconry which champions village shops celebrated a hat-trick of gold awards in the 2016 Great Taste Awards, the Oscars of the food world. Neuadd Fach Baconry, Llandinam, near Llanidloes won a coveted two star gold award from the Guild of Fine Food for its Welsh Dragon sausage and bacon wrap. The family-run business also added one star gold awards for its streaky bacon and thick streaky bacon. The baconry, which also w...
Farminguk
FarmingUK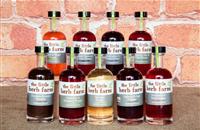 1 February 2016
1 February 2016
Farminguk
FarmingUK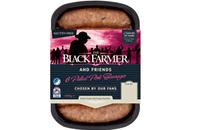 28 January 2016
28 January 2016
Farminguk
FarmingUK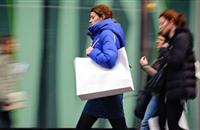 1 December 2015
1 December 2015
Trending Now
Viewed
Discussed
Related Videos
https://www.farminguk.com/images/VideoThumbs/small/286.jpg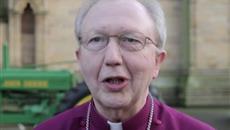 Ripon Cathedral celebrates start of the agricultural year with 'Plough Sunday'
Ripon Cathedral marked Plough Sunday with a service attended by large crowds from all around.<br /> <br /> A tractor and plough could be seen parked outside the entrance to the cathedral as guests were treated to pulled pork sandwiches and entertained by a group of long sword dancers.
https://www.farminguk.com/images/VideoThumbs/small/285.jpg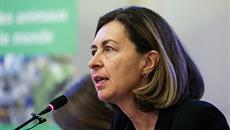 OIE concerned about European Avian Influenza outbreak
The World Organisation for Animal Health (OIE) has expressed concern about a big spike in highly pathogenic avian influenza in Europe.<br /> <br /> The number of cases of highly pathogenic H5N8 surged by nearly 75 per cent between December and January as outbreaks were confirmed in the United Kingdom and 17 other European countries. Nearly 1.6 million poultry have been culled as a result of the virus.<br /> <br /> Dr Neo Mapitse, deputy head of department with the OIE, told FarmingUKTV that countries needed to ensure that strict bio-security measures were enforced to prevent the virus spreading. But he said he saw no immediate prospect of being able to eradicate AI.<br />
https://www.farminguk.com/images/VideoThumbs/small/284.jpg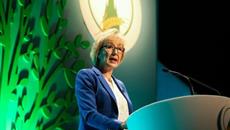 OFC17: Leadsom under fire for failing to guarantee same level of farming support
Defra Secretary Andrea Leadsom has reassured farmers that they will continue to receive Government support after Britain leaves the EU.<br /> <br /> But Leadsom, who took up the role in July after backing Brexit in the referendum, came under fire from the SNP&rsquo;s Calum Kerr for failing to guarantee the level of support beyond 2020. He pointed out that she had previously argued against farm support.