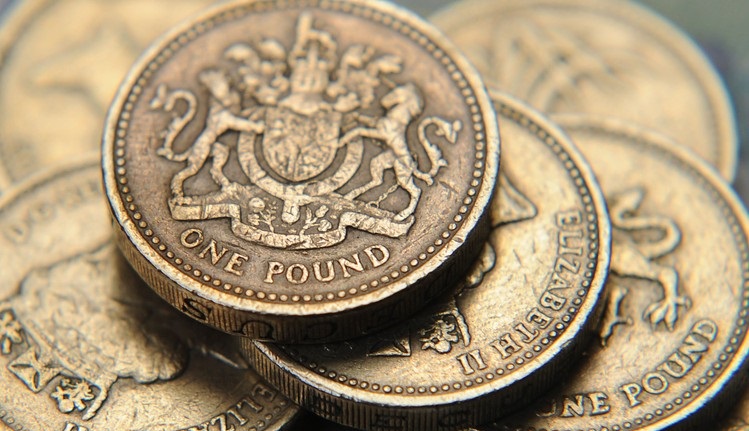 RPA says more Basic Payment Scheme (BPS) payments have been made this week taking the total number of claims paid to farmers to 68,572 representing 78.7% of all eligible farmers in England and £1.043 billion, out of a fund of £1.43 billion. Claims will continue to be paid by the Rural Payments Agency (RPA) throughout February as they are checked and completed. Remaining claims such as commons, inspections and cross-border cases are being prog...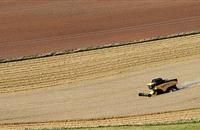 12 February 2016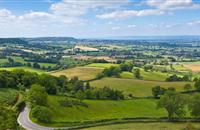 12 February 2016
Trending Now
Viewed
Discussed
Related Videos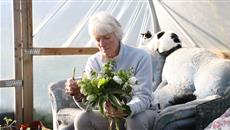 British flower growers struggle to compete with imports as Valentines day looms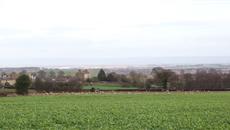 Land Value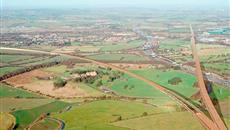 HS2 set to decimate Packington Moor Farm
Farms and Land for sale
Holiday Rentals search
Knowledge Centre
Recent
Downloaded
Knowledge Centre Downloads
7 January 2016
| Views 2109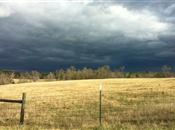 Agricultural co-operatives play an important role in the UK's agricul...
15 December 2015
| Views 3094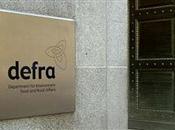 Defra's budget for day-to-day spending is to be cut by 15% over the n...
10 December 2015
| Views 1776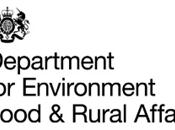 Farm Accounts in England - Results from the Farm Business Survey 2014/15
10 December 2015
| Views 2851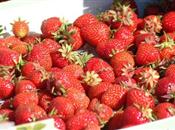 A report to assess the potential financial implications for UK horticulture
Related Companies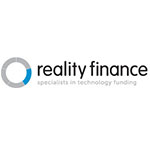 Reality Finance Ltd
|
Surrey
Eastern Counties Finance Ltd
|
Cambridgeshire
Farm and Country Finance
|
Cheshire
NatWest Bank
|
Leicestershire
Open 4 Business Finance Ltd
|
Somerset
Top stories you may have missed