Grassland news around the UK
Farminguk
FarmingUK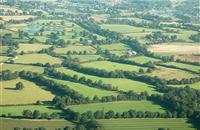 25 November 2016
25 November 2016
Farminguk
FarmingUK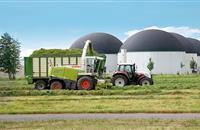 18 November 2016
18 November 2016
Farminguk
FarmingUK

16 November 2016
16 November 2016
Trending Now
Viewed
Discussed
Related Videos
https://www.farminguk.com/images/VideoThumbs/small/287.jpg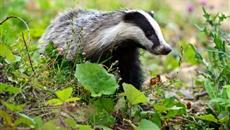 New survey puts spread of TB down to badgers
A survey into roadkill badgers has sparked concern after tests revealed that a quarter were found to have bovine tuberculosis.<br /> <br /> The survey was conducted in the Greater Manchester area by farmer Bill Mellor. Although he has not had an outbreak of bovine TB within his herd of cattle, Bill set up the survey because of concerns about the spread of the disease northwards through Cheshire.
https://www.farminguk.com/images/VideoThumbs/small/286.jpg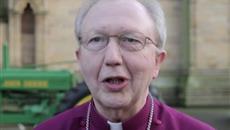 Ripon Cathedral celebrates start of the agricultural year with 'Plough Sunday'
Ripon Cathedral marked Plough Sunday with a service attended by large crowds from all around.<br /> <br /> A tractor and plough could be seen parked outside the entrance to the cathedral as guests were treated to pulled pork sandwiches and entertained by a group of long sword dancers.
https://www.farminguk.com/images/VideoThumbs/small/176.jpg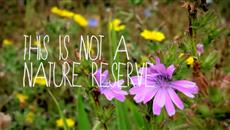 Back British Farming: How Farmers Protect The Environment
<p> <span style="color: rgb(51, 51, 51); font-family: arial, sans-serif; font-size: 13px; line-height: 17px;">British farmers are working hard to protect the environment and countryside. Watch our short video to find out how habitat for birds, bees, beetles and more are provided as part of a productive farm. This films stars Ally Hunter-Blair of Channel 4&#39;s First Time Farmers. With thanks to the Campaign for the Farmed Environment and the Allerton Project.</span></p>
Related Companies
Advanta Seeds
|
Lincolnshire
British Grassland Society
|
Warwickshire
CYO Seeds (Midlands) Ltd
|
Leicestershire
Elsoms Seeds Ltd
|
Lincolnshire