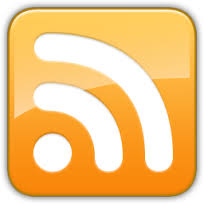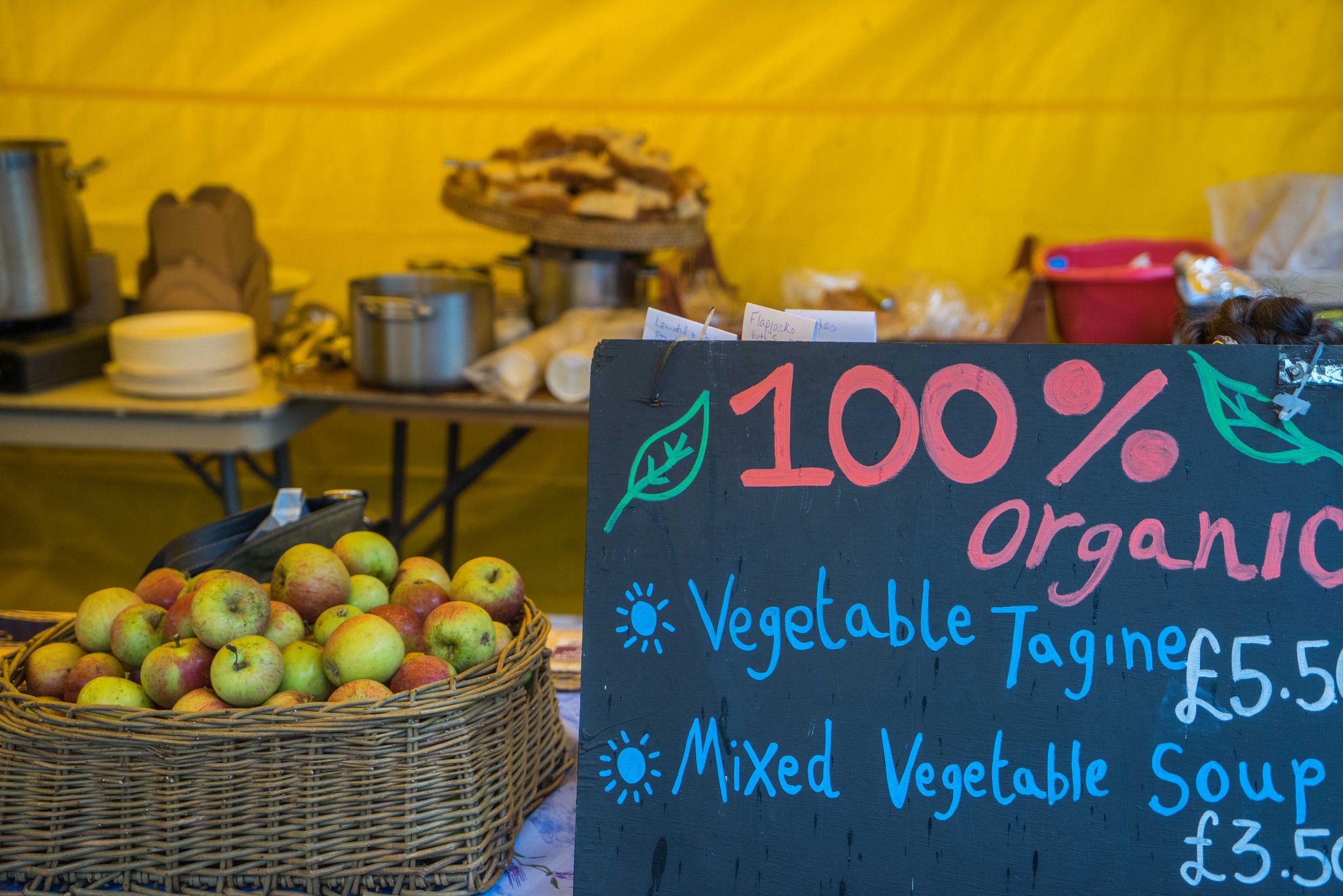 As the Christmas shopping rush hots up, the Soil Association is supporting all organic businesses by guiding customers to a more sustainable Christmas with the Soil Association's new online Organic Christmas Market. Seasonal recipes and tips on how to enjoy the festive period will also help people make a choice that's better for people and the planet. Sales of organic online and through box schemes increased 11.6% in 2014, and the Organic Chri...
Trending Now
Viewed
Discussed
Related Videos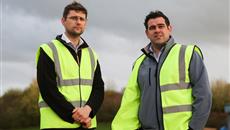 Investment in new technology to increase efficiency and capacity at Hy-Line hatchery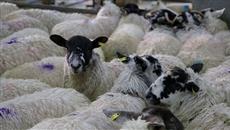 Exchange rate limits sheep sales to home market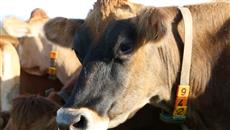 Supermarket dairy initiatives 'A step forward'
Farming UK | Farms and Land
Knowledge Centre
Recent
Downloaded
Knowledge Centre Downloads
31 January 2011
| Views 2832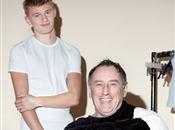 A pdf with two adverts for the 'We love organic' campaign
9 October 2012
| Views 2867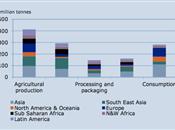 Organic waste generated in the F&A sector was once seen as a problem, b...
Related Companies
Commonwork Organic Farms Ltd
|
Kent
Hi Peak Organic Feeds
|
South Yorkshire
Nantgwynfaen Organic Farm
|
Organic Centre Wales
|
Ceredigion
Organic Milk Suppliers Co-Operative Ltd
|
Somerset
Top stories you may have missed