Organic news around the UK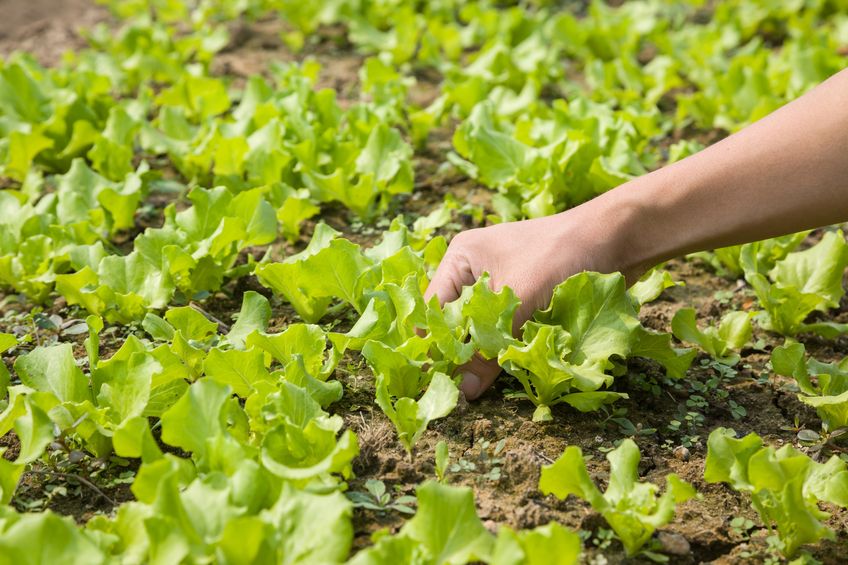 The lists of substances which can be used in EU organic farming have been amended to include 39 new products. Moreover the rules for approving such substances in future have been simplified to facilitate a more efficient and transparent process for future adjustments. In line with the principles and objectives of organic production and based on the recommendations of the Expert Group on Organic Production, the new Regulation, amending the A...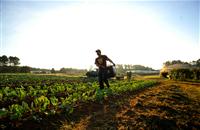 18 April 2016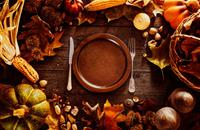 27 April 2016
Trending Now
Viewed
Discussed
Related Videos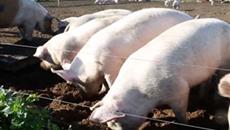 Pig industry set to improve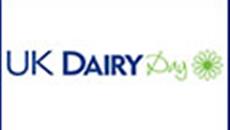 UK Dairy Day 2015 Video - Overview - Short Video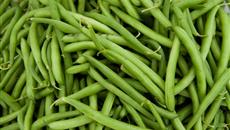 Tesco changes green beans to cut food waste
Farms and Land for sale
Holiday Rentals search
Knowledge Centre
Recent
Downloaded
Knowledge Centre Downloads
9 October 2012
| Views 3072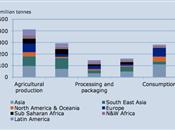 Organic waste generated in the F&A sector was once seen as a problem, b...
31 January 2011
| Views 3025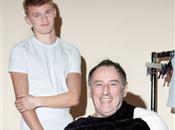 A pdf with two adverts for the 'We love organic' campaign
Related Companies
Commonwork Organic Farms Ltd
|
Kent
Hi Peak Organic Feeds
|
South Yorkshire
Nantgwynfaen Organic Farm
|
Organic Centre Wales
|
Ceredigion
Organic Milk Suppliers Co-Operative Ltd
|
Somerset
Top stories you may have missed