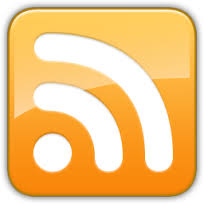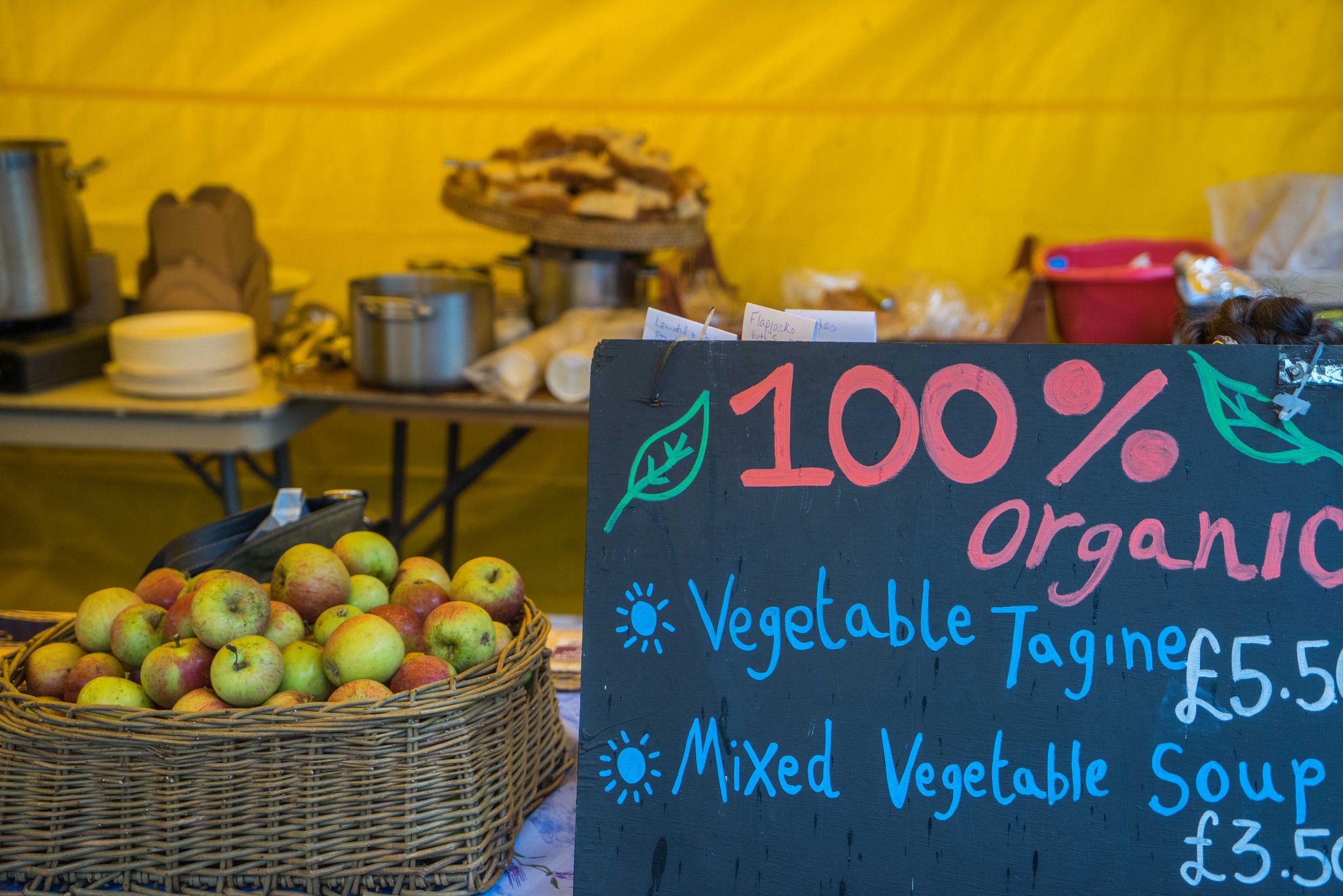 As the Christmas shopping rush hots up, the Soil Association is supporting all organic businesses by guiding customers to a more sustainable Christmas with the Soil Association's new online Organic Christmas Market. Seasonal recipes and tips on how to enjoy the festive period will also help people make a choice that's better for people and the planet. Sales of organic online and through box schemes increased 11.6% in 2014, and the Organic Chri...
Trending Now
Viewed
Discussed
Related Videos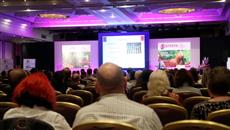 'Countryfile' star Adam Henson presents awards at British Free Range Egg Conference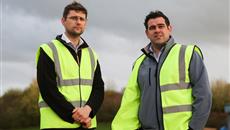 Investment in new technology to increase efficiency and capacity at Hy-Line hatchery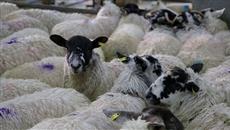 Exchange rate limits sheep sales to home market
Farms and Land for sale
Knowledge Centre
Recent
Downloaded
Knowledge Centre Downloads
31 January 2011
| Views 2835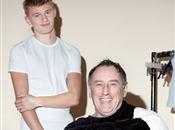 A pdf with two adverts for the 'We love organic' campaign
9 October 2012
| Views 2873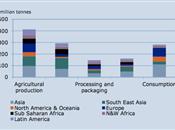 Organic waste generated in the F&A sector was once seen as a problem, b...
Related Companies
Commonwork Organic Farms Ltd
|
Kent
Hi Peak Organic Feeds
|
South Yorkshire
Nantgwynfaen Organic Farm
|
Organic Centre Wales
|
Ceredigion
Organic Milk Suppliers Co-Operative Ltd
|
Somerset
Top stories you may have missed