Organic news around the UK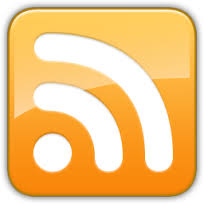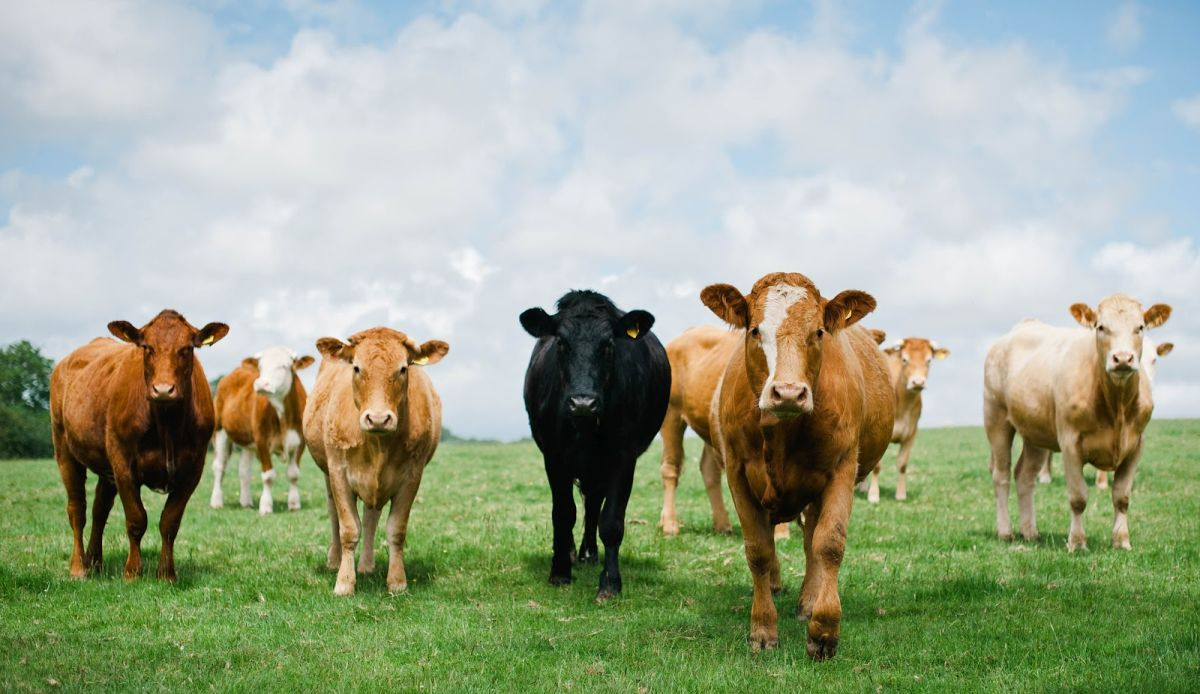 Northern Ireland farmers could have the possibility of tariffs being introduced on agricultural produce if the UK voted to leave the European Union. The report, compiled by the Northern Ireland Affairs Committee, identifies the potential impact of a Brexit in key areas such as the economy, agriculture and the border with the Republic. It said that a post-Brexit deal between the EU and World Trade Organisation would be "hugely damaging" to ...
Trending Now
Viewed
Discussed
Related Videos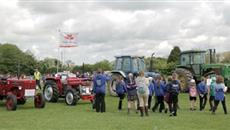 Driffield Showground Education Day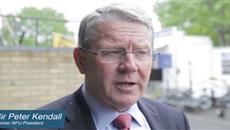 Pig and Poultry EU referendum debate
Farms and Land for sale
Holiday Rentals search
Knowledge Centre
Recent
Downloaded
Knowledge Centre Downloads
9 October 2012
| Views 3122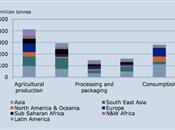 Organic waste generated in the F&A sector was once seen as a problem, b...
31 January 2011
| Views 3068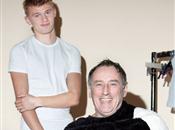 A pdf with two adverts for the 'We love organic' campaign
Related Companies
Commonwork Organic Farms Ltd
|
Kent
Hi Peak Organic Feeds
|
South Yorkshire
Nantgwynfaen Organic Farm
|
Organic Centre Wales
|
Ceredigion
Organic Milk Suppliers Co-Operative Ltd
|
Somerset
Top stories you may have missed