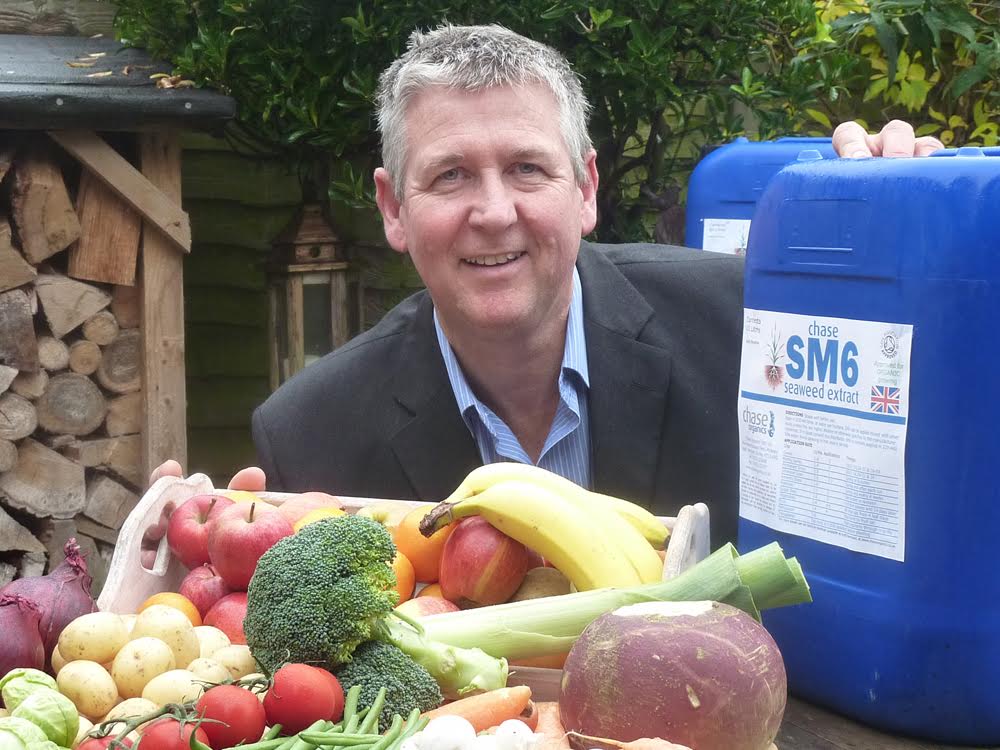 An organic seaweed extract developed for farmers in the 1960s is having a resounding resurgence with orders pouring in across the globe. Farmers in countries ranging from Spain to South Korea have placed record numbers of orders for the British seaweed extract known to improve crop yields and quality. SM6 Seaweed Extract also helps plants to withstand stress conditions such as late frost and drought, and users can reduce their spend on other i...
Trending Now
Viewed
Discussed
Farming UK | Farms and Land
Farming UK Holiday Rentals
Knowledge Centre
Recent
Downloaded
Knowledge Centre Downloads
31 January 2011
| Views 2704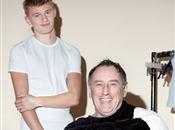 A pdf with two adverts for the 'We love organic' campaign
9 October 2012
| Views 2702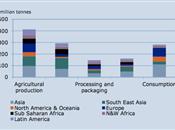 Organic waste generated in the F&A sector was once seen as a problem, b...
Related Companies
Commonwork Organic Farms Ltd
Nantgwynfaen Organic Farm
Organic Milk Suppliers Co-Operative Ltd
Top stories you may have missed