Organic news around the UK
29 April 2016|
Cattle,Finance,News,Organic,Pigs,Poultry,Produce,Property News,Renewables,Rural Life,Sheep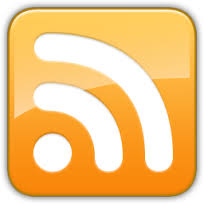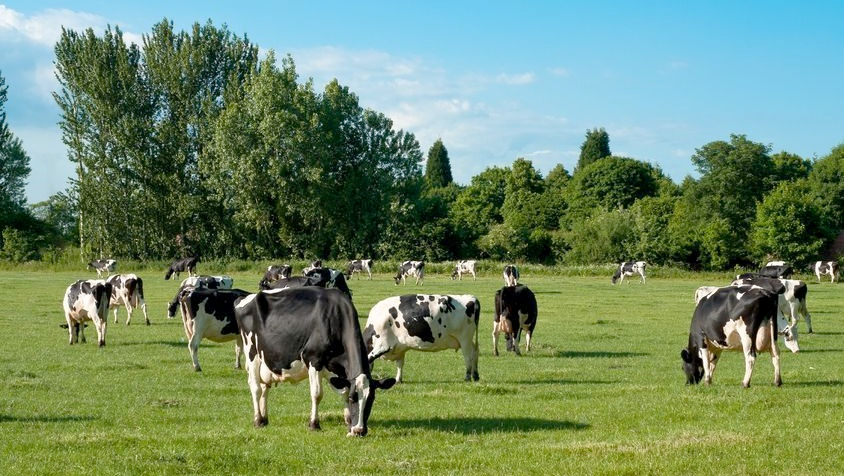 Stark research into the cash flow pressures faced by farmers is released by The Prince's Countryside Fund today. The report was commissioned following growing concerns in the sector about serious cash flow issues affecting an increasing number of farm businesses. This is putting a huge strain on suppliers, affecting the health and wellbeing of farmers and affecting the prospects of the wider rural economy. Levels of farm borrowing hav...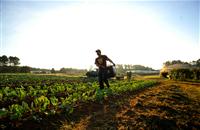 18 April 2016
Trending Now
Viewed
Discussed
Related Videos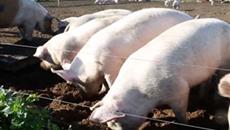 Pig industry set to improve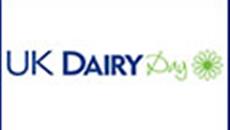 UK Dairy Day 2015 Video - Overview - Short Video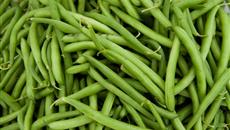 Tesco changes green beans to cut food waste
Farms and Land for sale
Holiday Rentals search
Knowledge Centre
Recent
Downloaded
Knowledge Centre Downloads
9 October 2012
| Views 3061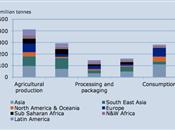 Organic waste generated in the F&A sector was once seen as a problem, b...
31 January 2011
| Views 3016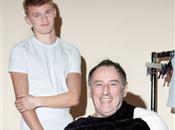 A pdf with two adverts for the 'We love organic' campaign
Related Companies
Commonwork Organic Farms Ltd
|
Kent
Hi Peak Organic Feeds
|
South Yorkshire
Nantgwynfaen Organic Farm
|
Organic Centre Wales
|
Ceredigion
Organic Milk Suppliers Co-Operative Ltd
|
Somerset
Top stories you may have missed