Pigs news around the UK
29 April 2016|
Cattle,Finance,News,Organic,Pigs,Poultry,Produce,Property News,Renewables,Rural Life,Sheep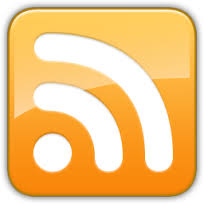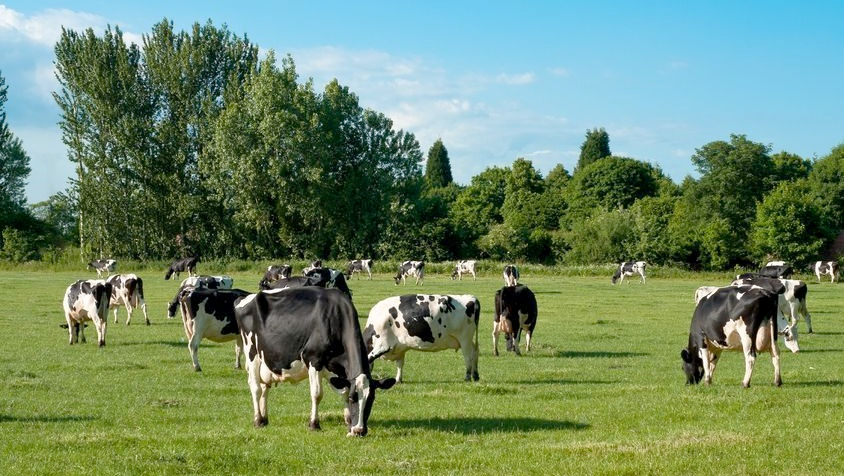 Stark research into the cash flow pressures faced by farmers is released by The Prince's Countryside Fund today. The report was commissioned following growing concerns in the sector about serious cash flow issues affecting an increasing number of farm businesses. This is putting a huge strain on suppliers, affecting the health and wellbeing of farmers and affecting the prospects of the wider rural economy. Levels of farm borrowing hav...
Trending Now
Viewed
Discussed
Related Videos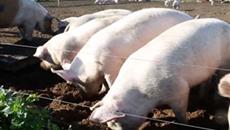 Pig industry set to improve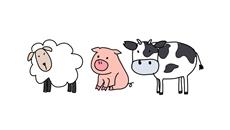 Exporting British red meat to the world
Farms and Land for sale
Holiday Rentals search
Knowledge Centre
Recent
Downloaded
Knowledge Centre Downloads
2 October 2014
| Views 2759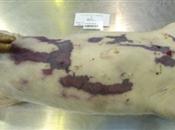 Monthly and quarterly reports about new and emerging diseases in pigs.
3 September 2014
| Views 2677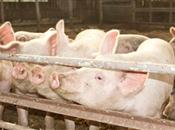 We received 8 responses to this consultation.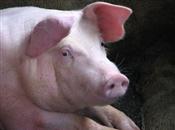 Pigs have a need for manipulable materials to satisfy a range of behavioura...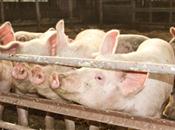 Whenever you move pigs, you must follow the conditions of the general licen...
Related Companies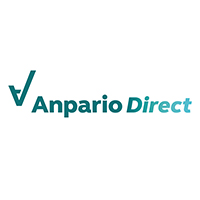 Anpario plc
|
Nottinghamshire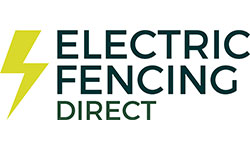 Electric Fencing Direct
|
East Lothian
Ballencrieff Rare Pedigree Pigs
|
East Lothian
The Traditional Pig Ark Company
|
Devon
Top stories you may have missed