Pigs news around the UK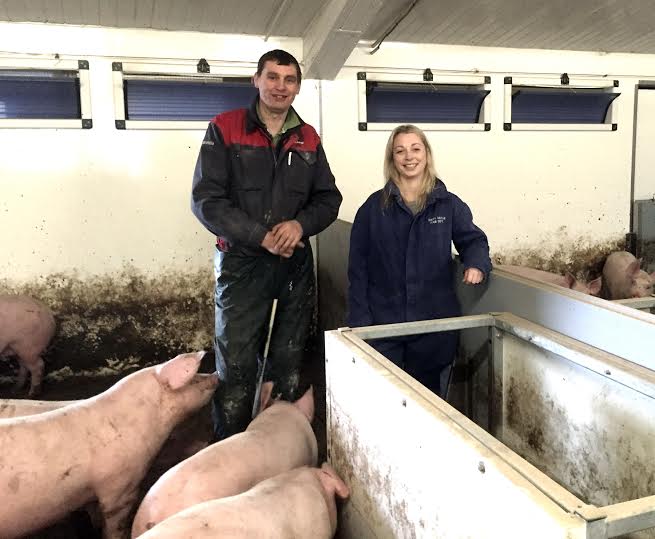 A £300,000 project to improve the efficiency of UK pig production through precision farming is now under way. A consortium of farmers, vets, nutritionists, buildings specialists and technologists are now looking at how harvesting 'real time' information direct from the piggery will lead to more accurate and relevant decision-making and management changes. Led by Dr Sadie Douglas, the consortium comprises D C & R J Allen & Partners, ARM Bui...
Trending Now
Viewed
Discussed
Related Videos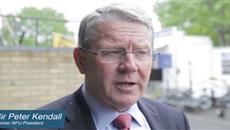 Pig and Poultry EU referendum debate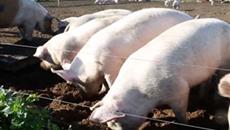 Pig industry set to improve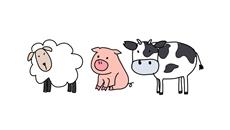 Exporting British red meat to the world
Farms and Land for sale
Holiday Rentals search
Knowledge Centre
Recent
Downloaded
Knowledge Centre Downloads
2 October 2014
| Views 2863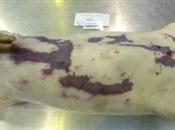 Monthly and quarterly reports about new and emerging diseases in pigs.
3 September 2014
| Views 2784
We received 8 responses to this consultation.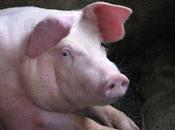 Pigs have a need for manipulable materials to satisfy a range of behavioura...
Whenever you move pigs, you must follow the conditions of the general licen...
Related Companies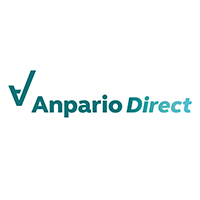 Anpario plc
|
Nottinghamshire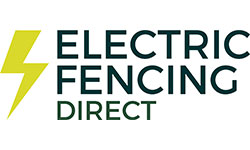 Electric Fencing Direct
|
East Lothian
Ballencrieff Rare Pedigree Pigs
|
East Lothian
The Traditional Pig Ark Company
|
Devon
Top stories you may have missed