Pigs news around the UK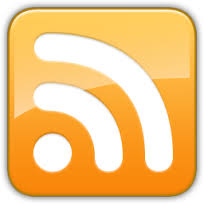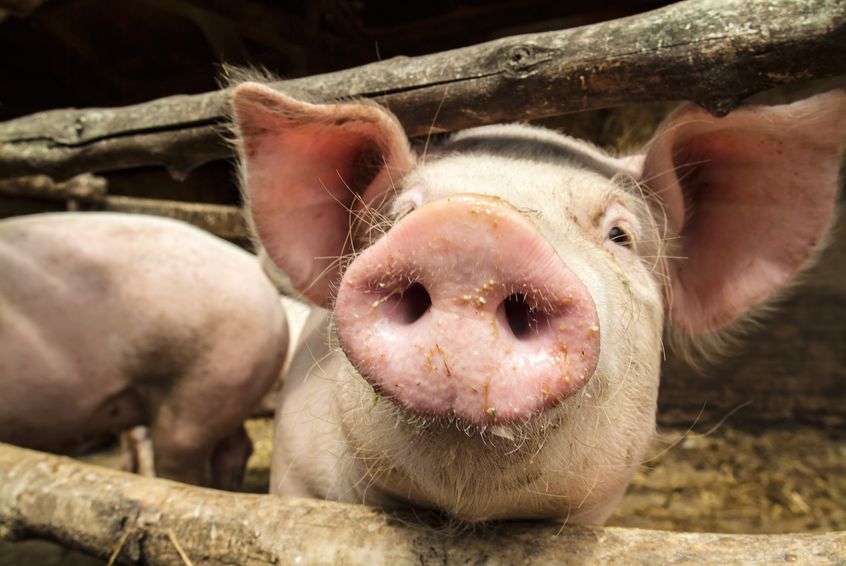 The National Pig Association chairman Richard Lister has written to Brexit minister David Davis stressing the importance of the pig industry to Britain's balance of trade. Richard Lister says future sustainability of the British pig industry can be achieved only if pig producers are able to compete with both their European and global counterparts. Commending the new minister's view that key stakeholders must be consulted, he highlights the ...
Trending Now
Viewed
Discussed
Related Videos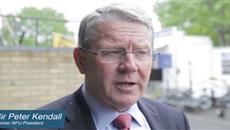 Pig and Poultry EU referendum debate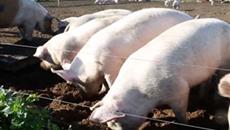 Pig industry set to improve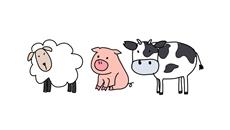 Exporting British red meat to the world
Farms and Land for sale
Holiday Rentals search
Knowledge Centre
Recent
Downloaded
Knowledge Centre Downloads
2 October 2014
| Views 2946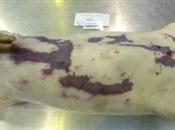 Monthly and quarterly reports about new and emerging diseases in pigs.
3 September 2014
| Views 2880
We received 8 responses to this consultation.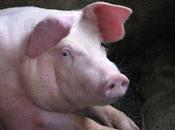 Pigs have a need for manipulable materials to satisfy a range of behavioura...
Whenever you move pigs, you must follow the conditions of the general licen...
Related Companies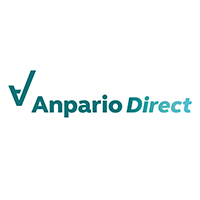 Anpario plc
|
Nottinghamshire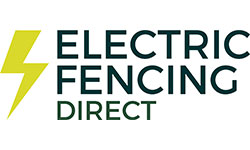 Electric Fencing Direct
|
East Lothian
Ballencrieff Rare Pedigree Pigs
|
East Lothian
The Traditional Pig Ark Company
|
Devon
Top stories you may have missed