Pigs news around the UK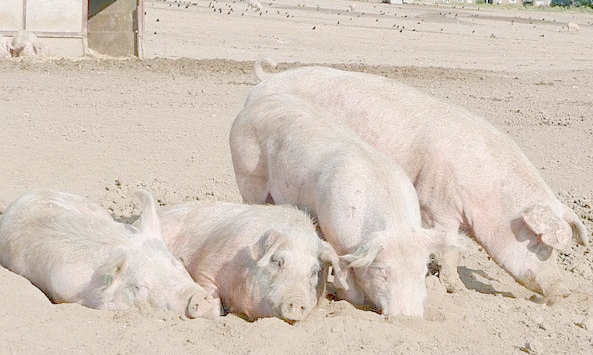 Average Pig Price is up 1.34p and at 119.05 is going to break the 120p barrier in the next week. German prices have just risen significantly too, even though the euro is weaker. The average European Union pig price is continuing to rise in response to seasonal influences and is within reach of last year's level. Although this is an encouraging trend, most continental producers are still operating in the red and significant contraction o...
Trending Now
Viewed
Discussed
Related Videos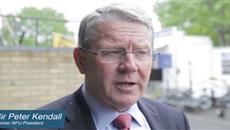 Pig and Poultry EU referendum debate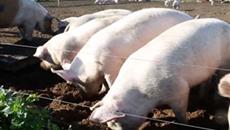 Pig industry set to improve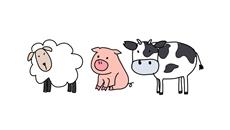 Exporting British red meat to the world
Farms and Land for sale
Holiday Rentals search
Knowledge Centre
Recent
Downloaded
Knowledge Centre Downloads
2 October 2014
| Views 2802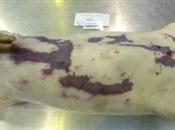 Monthly and quarterly reports about new and emerging diseases in pigs.
3 September 2014
| Views 2727
We received 8 responses to this consultation.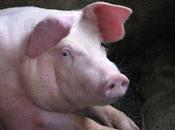 Pigs have a need for manipulable materials to satisfy a range of behavioura...
Whenever you move pigs, you must follow the conditions of the general licen...
Related Companies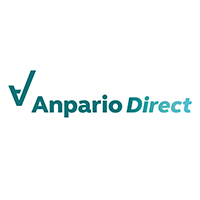 Anpario plc
|
Nottinghamshire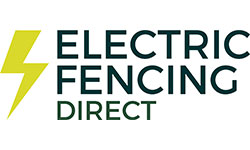 Electric Fencing Direct
|
East Lothian
Ballencrieff Rare Pedigree Pigs
|
East Lothian
The Traditional Pig Ark Company
|
Devon
Top stories you may have missed