Pigs news around the UK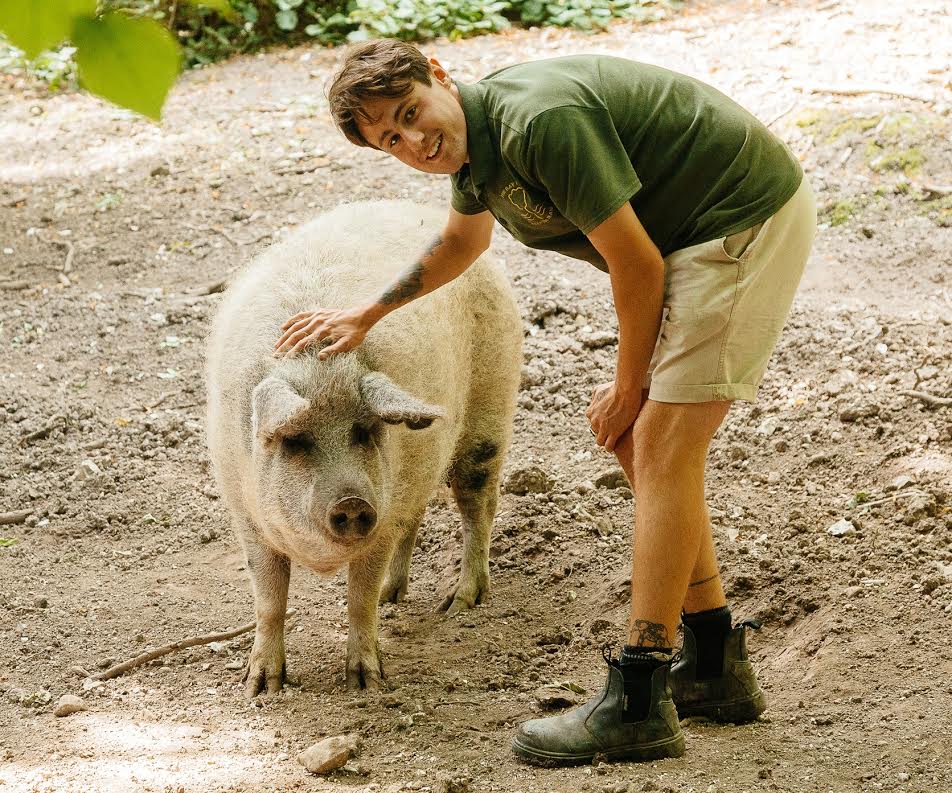 Two pigs which helped regenerate an overgrown area of Kent coastal habitat by chomping through almost an acre of ivy and brambles are about to leave the county to embark on a new mission – to help preserve their rare breed. Mangalitza sows Flora and Lisa were brought to Steps Bank in St Margaret's Bay three years ago by The Bay Trust, which was looking for a natural way to transform the land into a biodiverse open-canopy woodland without the u...
Trending Now
Viewed
Discussed
Related Videos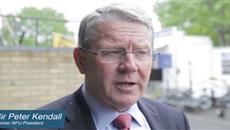 Pig and Poultry EU referendum debate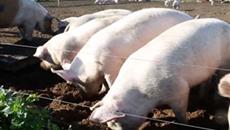 Pig industry set to improve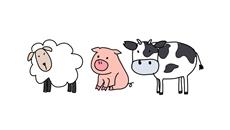 Exporting British red meat to the world
Farms and Land for sale
Holiday Rentals search
Knowledge Centre
Recent
Downloaded
Knowledge Centre Downloads
2 October 2014
| Views 2957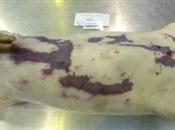 Monthly and quarterly reports about new and emerging diseases in pigs.
3 September 2014
| Views 2893
We received 8 responses to this consultation.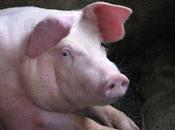 Pigs have a need for manipulable materials to satisfy a range of behavioura...
Whenever you move pigs, you must follow the conditions of the general licen...
Related Companies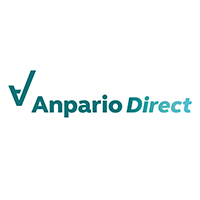 Anpario plc
|
Nottinghamshire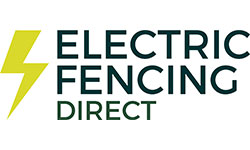 Electric Fencing Direct
|
East Lothian
Ballencrieff Rare Pedigree Pigs
|
East Lothian
The Traditional Pig Ark Company
|
Devon
Top stories you may have missed