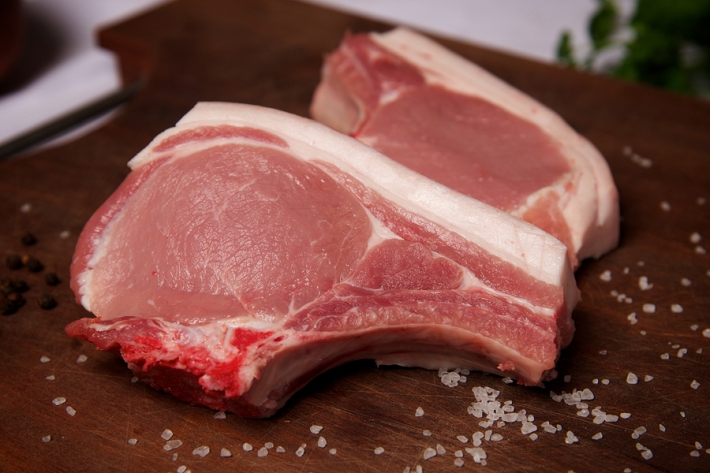 With pig prices at an eight year low, NFU Scotland is working with other organisations across the supply chain to combat that trend. The price has been dropping steadily from a record high in November 2013, and at present for every pig being sold a farmer is losing £10. The decline in price has been caused by a number of factors, including oversupply in Europe due to the Russian import ban. Many British retailers have committed to stocki...
Trending Now
Viewed
Discussed
Related Videos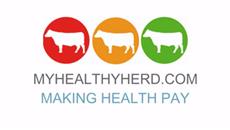 MyHealthyHerd.com
Farms and Land for sale
Holiday Rentals search
Knowledge Centre
Recent
Downloaded
Knowledge Centre Downloads
2 October 2014
| Views 2664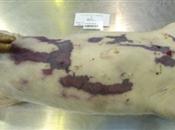 Monthly and quarterly reports about new and emerging diseases in pigs.
3 September 2014
| Views 2556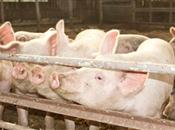 We received 8 responses to this consultation.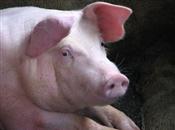 Pigs have a need for manipulable materials to satisfy a range of behavioura...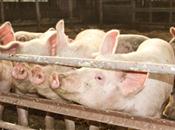 Whenever you move pigs, you must follow the conditions of the general licen...
Related Companies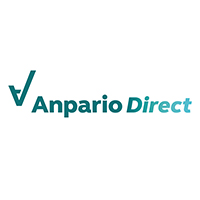 Anpario plc
|
Nottinghamshire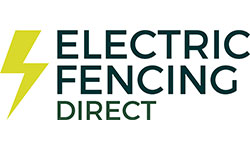 Electric Fencing Direct
|
East Lothian
Ballencrieff Rare Pedigree Pigs
|
East Lothian
The Traditional Pig Ark Company
|
Devon
Top stories you may have missed