Pigs news around the UK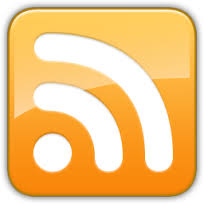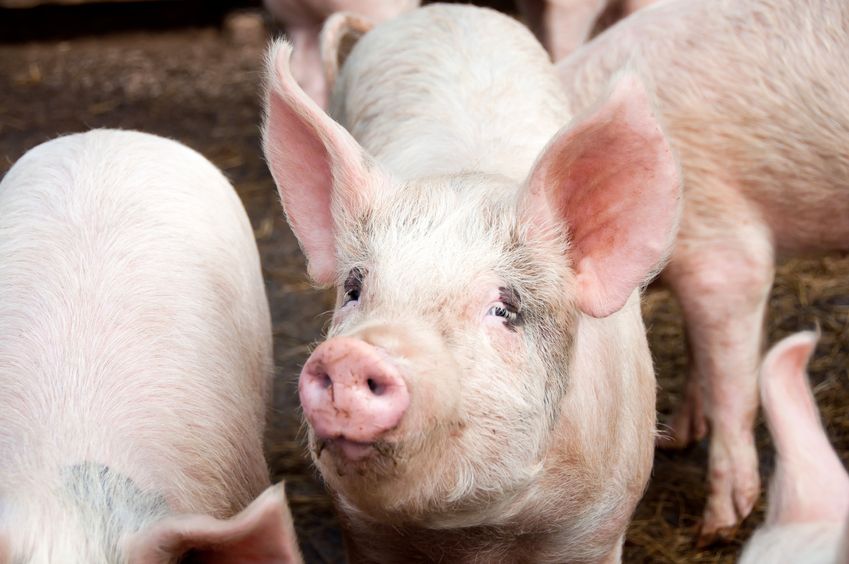 The National Pig Association is launching an antibiotic stewardship programme to achieve minimum use of antibiotics, consistent with responsible human and food-animal medicine. There will be six strands: • Capture and collate antibiotic use data recorded on pig farms. • Benchmark each farm's antibiotic use against other farms of a similar type. • Extend education in effective disease control strategies. • Reduce antibiotic use, con...
Trending Now
Viewed
Discussed
Related Videos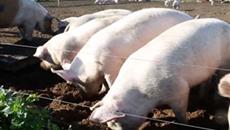 Pig industry set to improve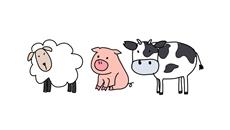 Exporting British red meat to the world
Farms and Land for sale
Holiday Rentals search
Knowledge Centre
Recent
Downloaded
Knowledge Centre Downloads
2 October 2014
| Views 2770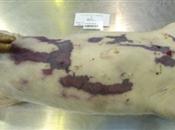 Monthly and quarterly reports about new and emerging diseases in pigs.
3 September 2014
| Views 2692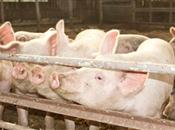 We received 8 responses to this consultation.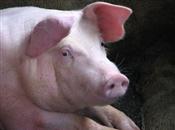 Pigs have a need for manipulable materials to satisfy a range of behavioura...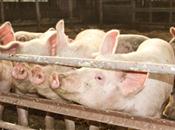 Whenever you move pigs, you must follow the conditions of the general licen...
Related Companies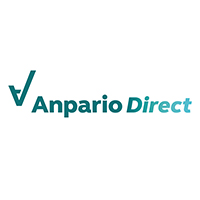 Anpario plc
|
Nottinghamshire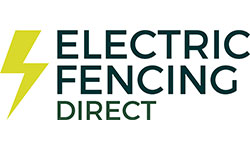 Electric Fencing Direct
|
East Lothian
Ballencrieff Rare Pedigree Pigs
|
East Lothian
The Traditional Pig Ark Company
|
Devon
Top stories you may have missed