Products news around the UK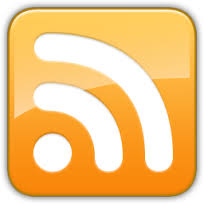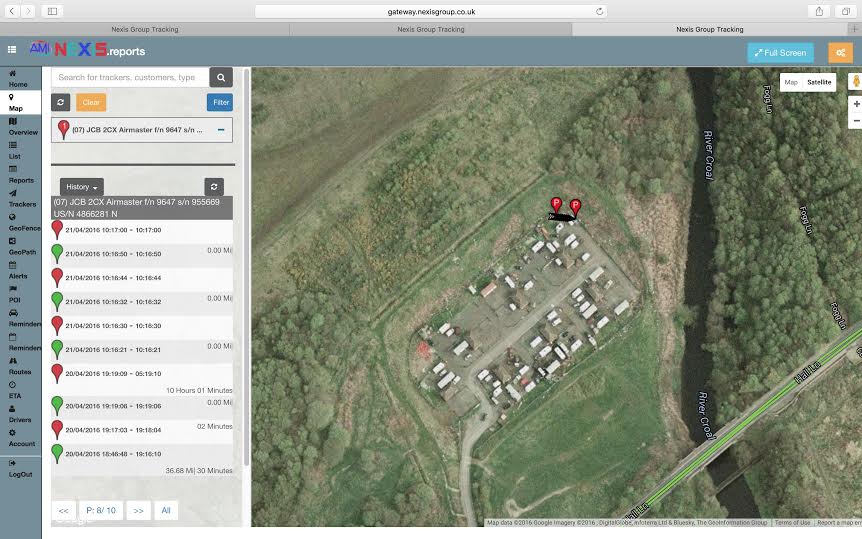 Plant tracking specialist AMI Group works closely with clients and police forces all around the country to help recover stolen plant and agricultural machinery. In the company's latest recovery, a JCB 2CX Airmaster Backhoe Loader worth £40,000 was stolen from a construction site in Bolton, Greater Manchester, and was recovered within 90 minutes of notification after being found on a travellers' site some 35 miles away. The owner of the JCB ...
Trending Now
Viewed
Discussed
Related Videos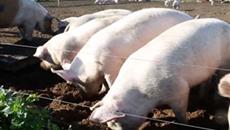 Pig industry set to improve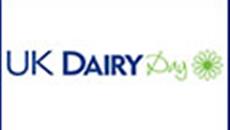 UK Dairy Day 2015 Video - Overview - Short Video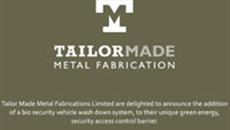 TMMF Bio Security vehicle wash down system
Farms and Land for sale
Holiday Rentals search
Knowledge Centre
Recent
Downloaded
Top Products news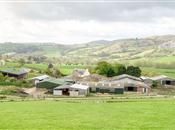 Except as a justifiable last resort against clear and sustained threats to ...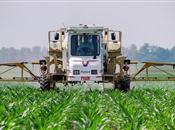 In a new French-Hungarian study, the co-formulants of glyphosate herbicides...
Related Companies
4R Products
|
West Yorkshire
Agriline Products
|
Worcestershire
Air-Seal Products Ltd
|
Somerset
Top stories you may have missed