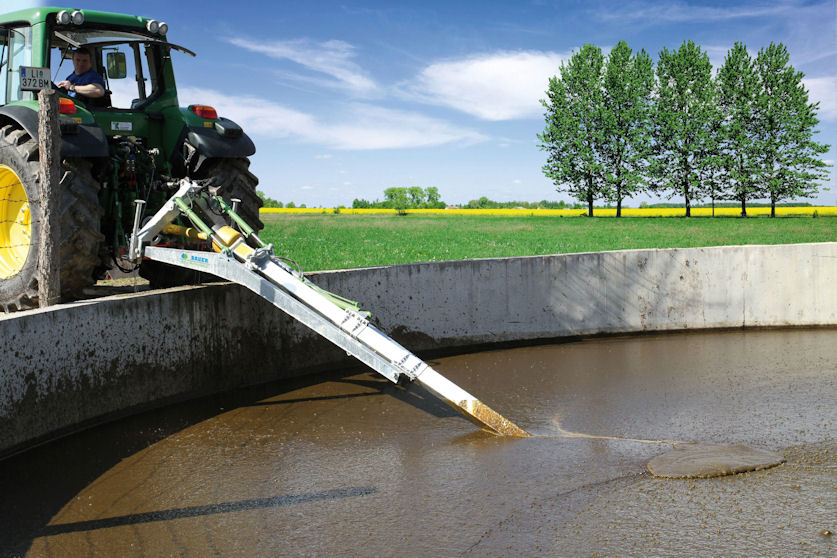 Heavy-duty construction, efficient macerating of fibrous material and a blade design that makes the most of available tractor power are features of the new Bauer Turbomix MTXH slurry mixer. The tractor-mounted device is designed for use in slurry lagoons and below-floor slurry tanks to homogenise solids and liquids in readiness for field application by tanker or umbilical system. "Although a slurry mixer is a pretty simple device, a lot of ...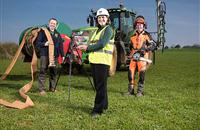 21 April 2015
Knowledge Centre Downloads
9 December 2011
| Views 4177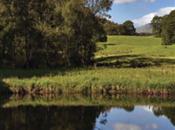 Water for Life describes a vision for future water management in which the ...
Related Companies
SlurryKat Engineering Ltd