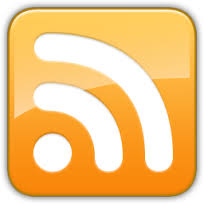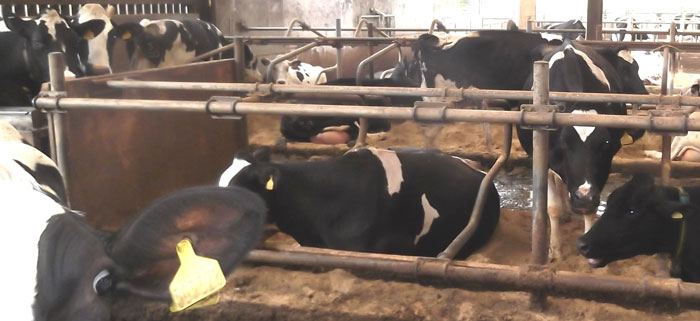 A pump and mixer set-up from Landia is continuing its successful operation at one of the UK's leading dairy farms, despite handling sand-laden slurry in the reception pit. Supplied by Midlands Slurry Systems, a 5.5kW Landia mixer (installed in 2003) ensures that slurry from 380 cows does not settle at Redlands farm, Hook Norton, Oxfordshire – whilst a 7.5kW submersible Landia chopper pump sends the slurry up to the separator. Both pump and mi...
Trending Now
Viewed
Discussed
Farming UK | Farms and Land
Farming UK Holiday Rentals
Knowledge Centre
Recent
Downloaded
Knowledge Centre Downloads
9 December 2011
| Views 4323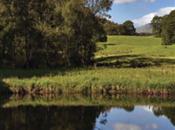 Water for Life describes a vision for future water management in which the ...
Related Companies
SlurryKat Engineering Ltd
|
Armagh
Top stories you may have missed