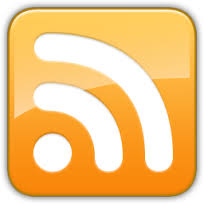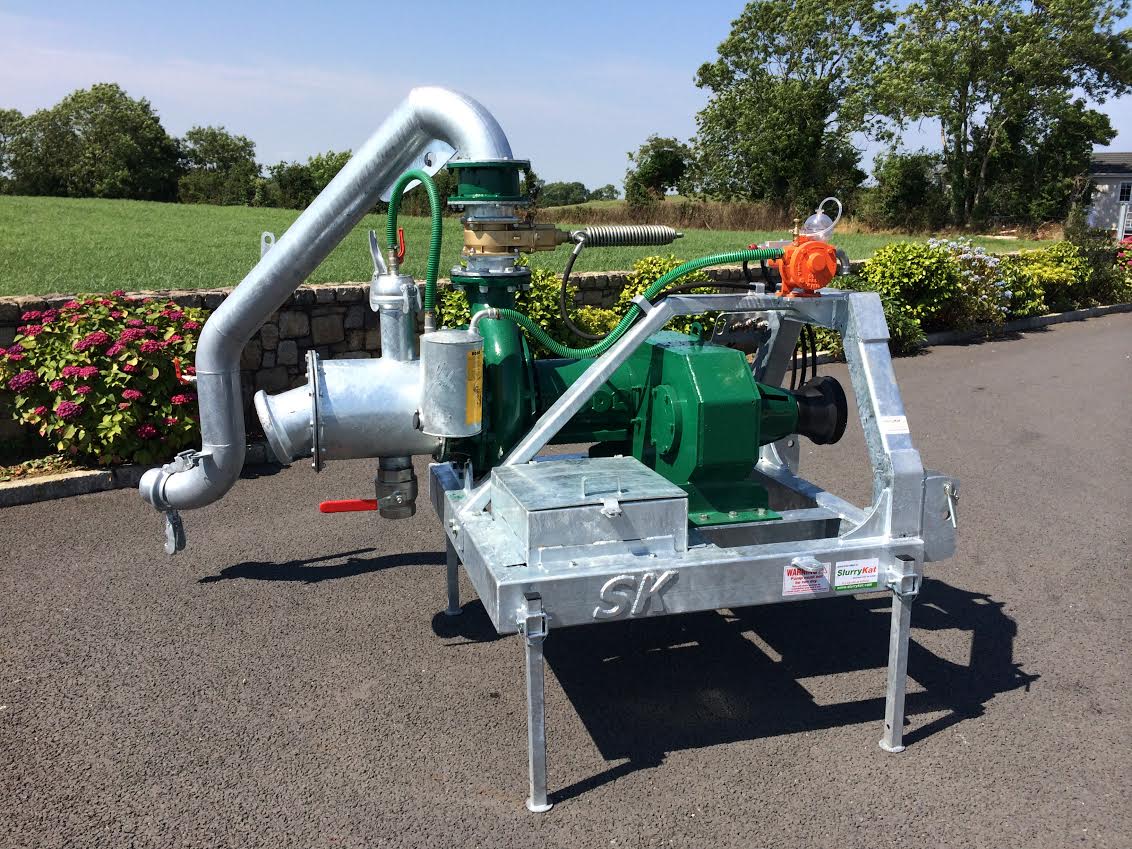 A new higher output pump is coming on to the market this September from SlurryKat to help increase time efficiency with slurry contractors and farmers. With time being a precious resource in farming these days, machinery is becoming larger and more efficient to save money. SlurryKat, the slurry equipment and trailer specialist company, is launching the new Doda AFI HD45 centrifugal pump which will be a huge benefit for umbilical slurry syst...
Trending Now
Viewed
Discussed
Farming UK | Farms and Land
Farming UK Holiday Rentals
Knowledge Centre
Recent
Downloaded
Knowledge Centre Downloads
9 December 2011
| Views 4215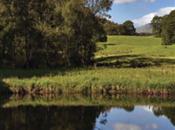 Water for Life describes a vision for future water management in which the ...
Related Companies
SlurryKat Engineering Ltd
Top stories you may have missed