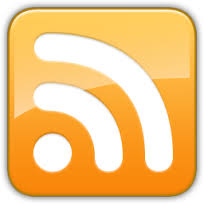 Scotland's Rural College experts are advising farmers to make better use of their slurry and manure to increase profitability and reduce their environmental impact. While livestock farms create large volumes of their own organic manures which can add much needed nutrients back into the soil, many farmers are still not getting the best out of this resource. SAC Consultant Donald Dunbar says: "Too often farmers see slurry and manure as a waste p...
Trending Now
Viewed
Discussed
Farming UK | Farms and Land
Farming UK Holiday Rentals
Knowledge Centre
Recent
Downloaded
Knowledge Centre Downloads
9 December 2011
| Views 4265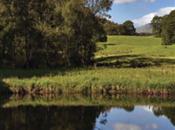 Water for Life describes a vision for future water management in which the ...
Related Companies
SlurryKat Engineering Ltd
|
Armagh
Top stories you may have missed