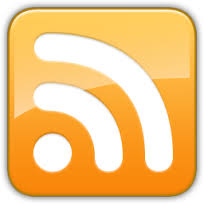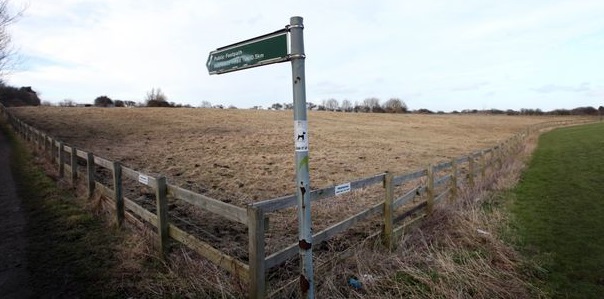 Theft is one of the most common offences that courts deal with – more than 91,000 offenders were sentenced last year. The guidelines will apply to the full range of theft offences, such as shop theft, pick-pocketing, handling stolen goods, stealing by employees or care workers and abstraction of electricity. For the first time, the courts will have comprehensive guidance to help them to sentence the great variety of offending and offenders tha...
Trending Now
Viewed
Discussed
Farming UK | Farms and Land
Farming UK Holiday Rentals
Knowledge Centre
Recent
Downloaded
Knowledge Centre Downloads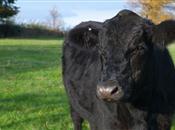 The UK Government has published the first set of reports under the European...
Related Companies
Safety Revolution
|
All Counties
Cope Safety Management Ltd
|
Lincolnshire
Health & Safety Executive
|
Zenith Survey & Safety Equipment Ltd
|
Lincolnshire
Top stories you may have missed