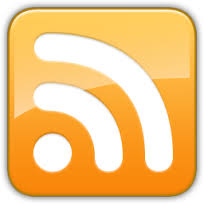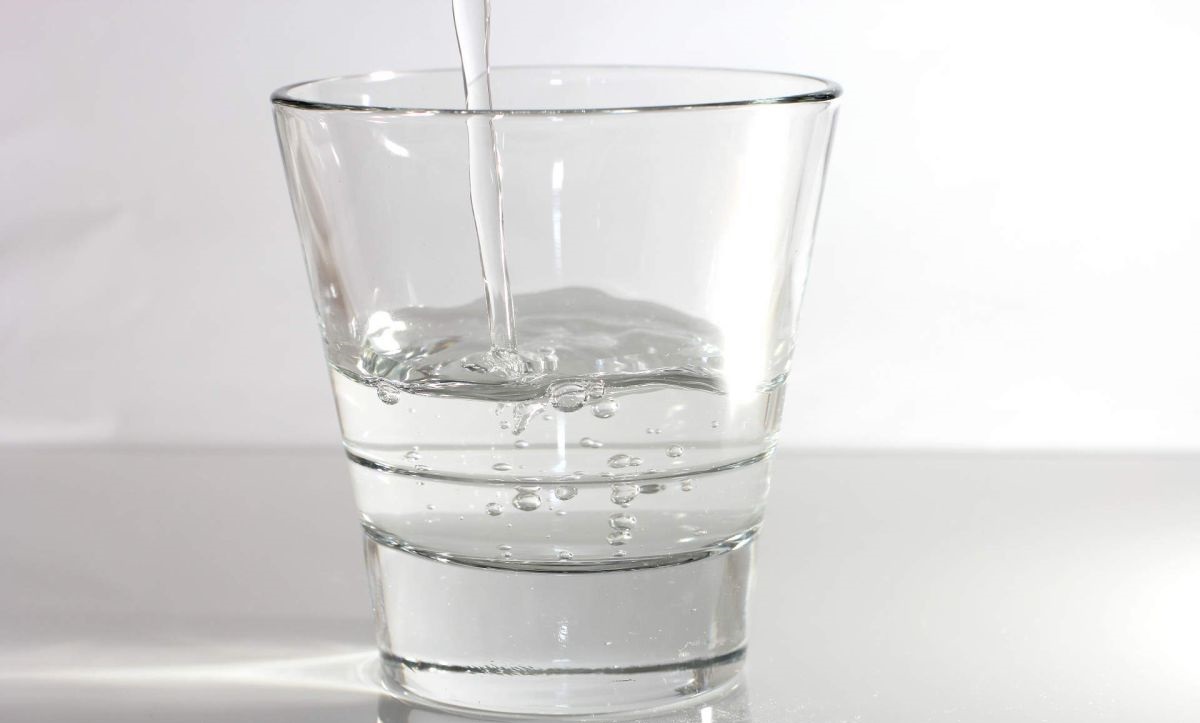 The Severn Trent Environmental Protection Scheme (STEPS) provides grants up to £5000 for infrastructure improvement and land management changes in Severn Trent Water (STW) target areas. STEPS aims to protect and improve watercourses and the wider environment by supporting improvements which are above and beyond good agricultural practice. The scheme is voluntary and funded by STW. It's being supported by dedicated STW local agricultural adv...
Trending Now
Viewed
Discussed
Farms and Land for sale
Holiday Rentals search
Knowledge Centre
Recent
Downloaded
Knowledge Centre Downloads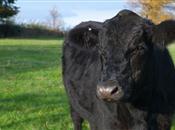 The UK Government has published the first set of reports under the European...
Related Companies
Safety Revolution
|
All Counties
Cope Safety Management Ltd
|
Lincolnshire
Health & Safety Executive
|
Zenith Survey & Safety Equipment Ltd
|
Lincolnshire
Top stories you may have missed