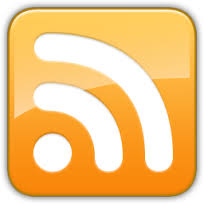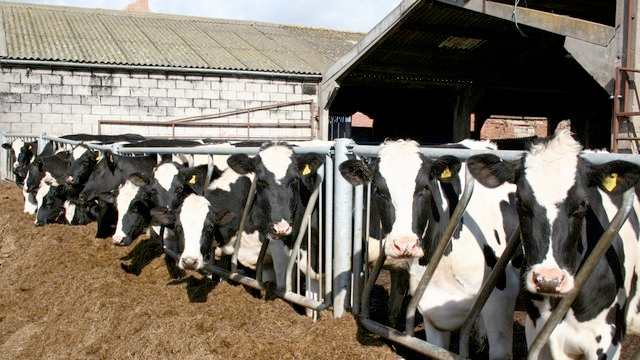 Dairy UK has published a report on how to prevent injuries in the workplace, which will be made available to all dairy processing sites. According to the Health and Safety Executive (HSE), more than one third of injuries in the food and drink industry are due to slips and trips in the workplace. The report looks at how to prevent injuries dues to slips and trips in dairy sites. The new guidance recommends that dairies carry out internal sur...
Trending Now
Viewed
Discussed
Farming UK | Farms and Land
Farming UK Holiday Rentals
Knowledge Centre
Recent
Downloaded
Knowledge Centre Downloads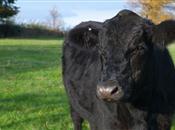 The UK Government has published the first set of reports under the European...
Related Companies
Safety Revolution
|
All Counties
Cope Safety Management Ltd
|
Lincolnshire
Health & Safety Executive
|
Zenith Survey & Safety Equipment Ltd
|
Lincolnshire
Top stories you may have missed