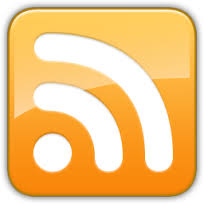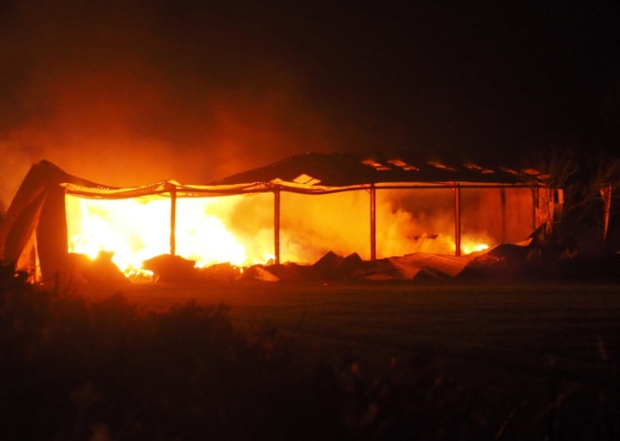 Officers from Natural Resources Wales are appealing for help after a spate of suspected arson attacks at a protected area near Flint. Four fires at Halkyn Mountain have been reported to North Wales Fire and Rescue Service (NWFRS) in the last month, and are believed to have been set deliberately on common land between the villages of Halkyn and Brynford. The rare grasslands and heathlands are home to protected species, such as the great cres...
Knowledge Centre Downloads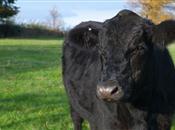 The UK Government has published the first set of reports under the European...
Related Companies
Cope Safety Management Ltd
Health & Safety Executive
Zenith Survey & Safety Equipment Ltd