slurry and irrigation news around the UK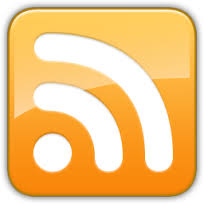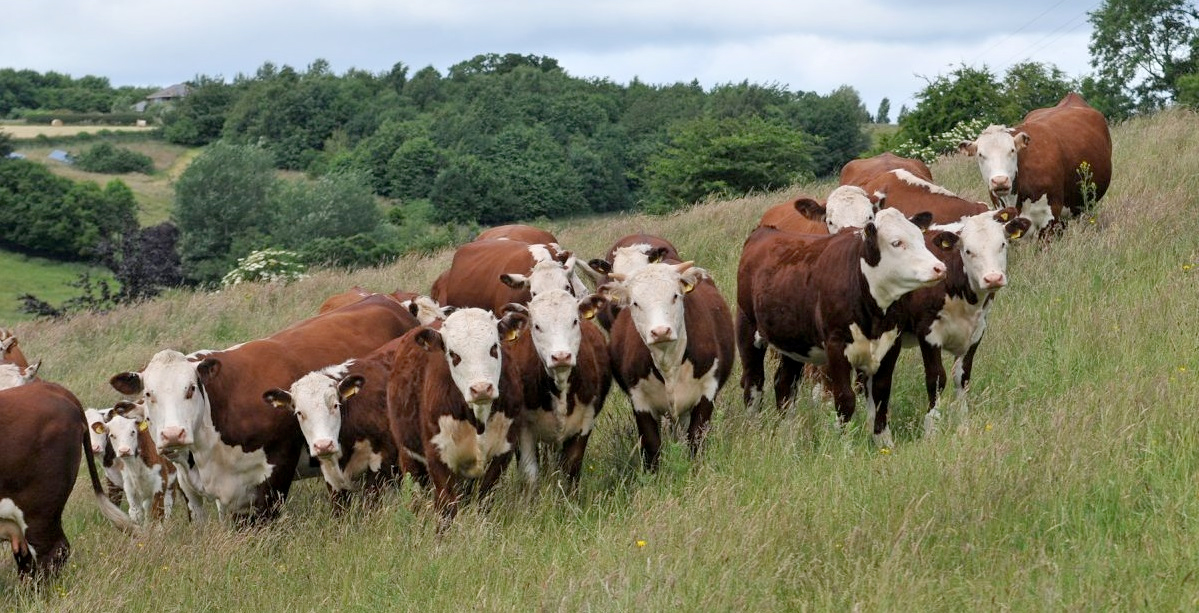 Beef producers from across England are being encouraged to get involved in an project on silage quality. The project requires 20 English beef producers to have their silage clamps assessed during winter 2016/17, with up to five dairy producers also being considered. The aim of the work is to understand the practices, from shutting up to feeding out, that have the biggest impact on quality. Results from the project will be used to produce a...
Trending Now
Viewed
Discussed
Related Videos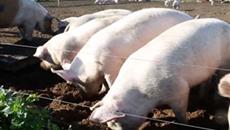 Pig industry set to improve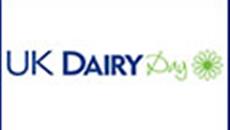 UK Dairy Day 2015 Video - Overview - Short Video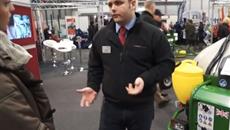 Micron Varidome and Tank Systems at Lamma 2014
Farms and Land for sale
Holiday Rentals search
Knowledge Centre
Recent
Downloaded
Knowledge Centre Downloads
9 December 2011
| Views 4565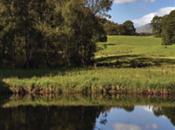 Water for Life describes a vision for future water management in which the ...
Related Companies
SlurryKat Engineering Ltd
|
Armagh
Top stories you may have missed