Places to go and see in Clackmannanshire
Looking for somewhere to visit in the UK. We have highlighted the most popular locations in the UK below. There are also a selection of Farm house bed and breakfast and other farm based accommodations for you to choose from.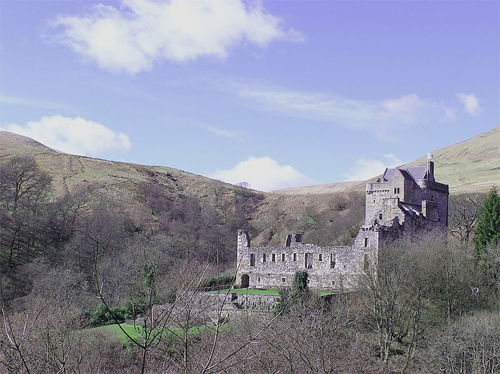 Castle Campbell
Castle Campbell is located at the head of Dollar Glen, immediately to the north of Dollar. There is a 16 space car park at the end of the public road, across the valley from the castle. Another, larger, car park can be found a few hundred yards back down the Glen towards Dollar. There is no coach or bus access. Sitting in lofty isolation and overlooked by the Ochil Hills, Castle Campbell became the chief lowland stronghold of the Campbell clan, upon whose members the successive titles of Earl, Marquis and Duke of Argyll were bestowed.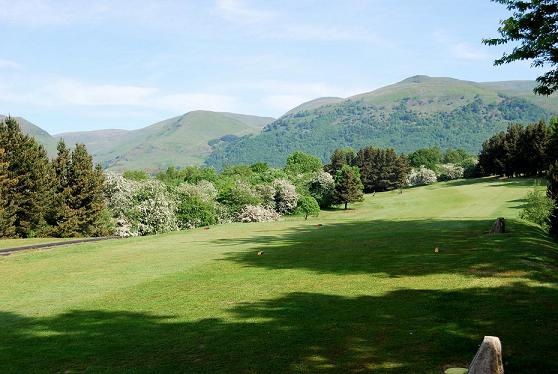 Alloa Golf Club
Founded in 1891, Alloa Golf Club is a beautiful course set amongst 150 acres of rolling parkland beneath the Ochil Hills. This 6200 yard, par 70 championship length course will challenge the best golfers whilst offering great enjoyment to the average player. Look forward to playing the challenging finishing holes 15 to 18. These consist of 2 long par 3's, a demanding long par 4 and a par 5 which will test any golfer's ability - and watch out for that ditch just in front of the seventeenth green!