Agricultural Shows and Events
Truro Primestock Show 2015
Truro Primestock Show, Lemon Quay, Truro, Cornwall
Tel: 01872 520673
This is a popular occasion, bringing the countryside and farming into the heart of the City. You can see at close hand the very best of the Cornwall's beef cattle and sheep being judged and then sold, as well as admiring a wonderful show and exhibition of farm produce, cookery, preserves, floral art, photography, crafts and a host of other exhibits. There is always a wonderful atmosphere in the marquee which provides a unique opportunity to se...
Full Detail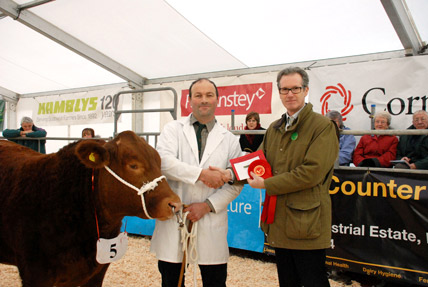 East of England Farming Conference 2015
East of England Showground, Oundle Road, Alwalton, Peterborough, Cambridgeshire
Tel: 01733 363513
A new conference will bring expert speakers from all areas of agriculture to the East of England Showground this winter....
Full Detail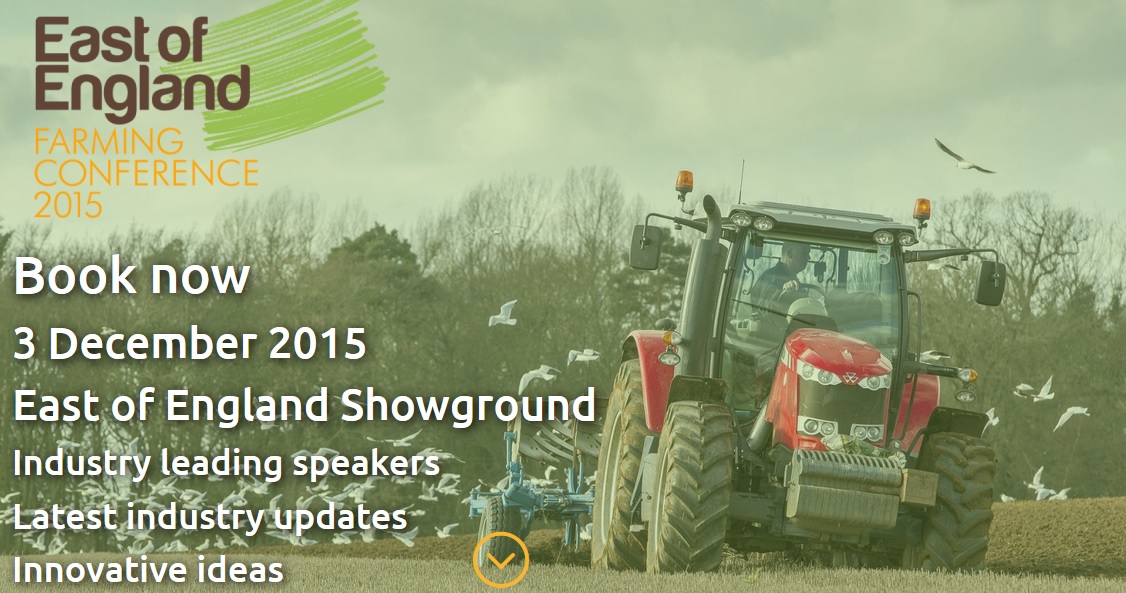 Royal Ulster Winter Fair 2015
The King's Hall Complex, Lisburn Road, Belfast, County Antrim
Tel: 028 90 686189
Royal Ulster Winter Fair is an established and highly successful event in the Agricultural calender. Open for 1 day it i...
Full Detail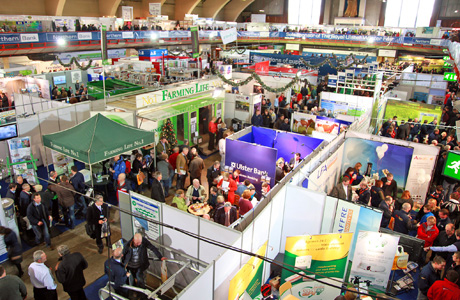 Top stories you may have missed