Shows And Events
Date:
Jun 07, 2014 - Jun 07, 2014
Location:
Hilton Farm, Kelty, Fife, KY4 0HQ
Email:
wilson565@btinternet.com
Telephone:
01334 828735
West Fife Agricultural Show is run annualy and held in at Hilton Farm, Kelty. The aim of the show is to provide a great family day out for all!
Along with being a great day out, we also want to help educate the general public about agriculature and rural living.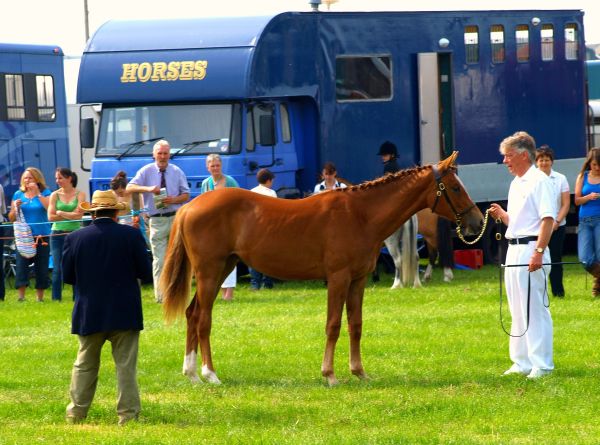 Price List
Adults: £8, OAPs: £4, Under 14s: Free;