Shows And Events
Date:
Jun 07, 2014 - Jun 07, 2014
Location:
Stoneleigh Park, Warwickshire, CV8 2LZ
Email:
lizz.clarke@kenilworthshow.co.uk
Telephone:
01788 833910
The Kenilworth Show - a fun filled, action packed, exciting and educational day!
With many of the old favourites returning for another year, we are also pleased to bring you many new attractions and stands. The Kenilworth & District Agricultural Society extends its gratitude and appreciation to Stoneleigh Park, Sponsors, Members, Exhibitors and Stallholders and for their generous support, without which we would not be able to stage the Show.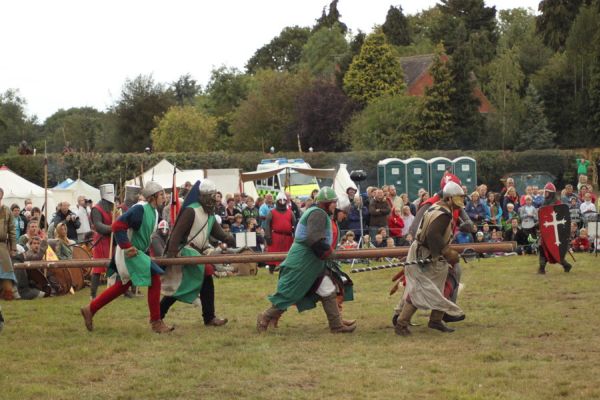 Price List
Adults: £10 (£8 advance), Under 16's: Free;