Shows And Events
Date:
Jun 29, 2014 - Jun 29, 2014
Location:
Scampston Park, situated about 4½ miles East of Malton, Ryedale, in North Yorkshire, YO17 8NG
Email:
alex@maltonshow.org
Telephone:
01653 693382
Held each year at Scampston Park, Ryedale, North Yorkshire, the Malton Show now enters its 128th year, and we are pleased to have with us all the agricultural attractions, horticulture displays, farm exhibits and class entries that form the backbone of the show, as well as many other things to appeal to the whole family.
The Malton Agricultural Show is one of North Yorkshire's premier attractions for the summer, and this year is no exception. We have an excellent display on offer, including; farm produce, livestock, horses, fur & feather, vintage tractors, farmers' market, trade stands, craft fair, and more. There are numerous events to take part in, including the tug-of-war, a very fun dog show, or the many class events, craft marquee, farm market and so on.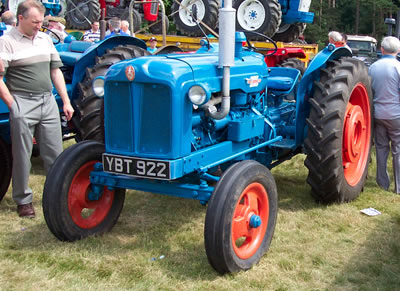 Price List
Adults: £10, OAP's and Under 16's: £7;