Shows And Events
Date:
Jan 06, 2015 - Jan 08, 2015
Location:
Oxford University Examination Halls, 81 High Street, Oxford, Oxfordshire, OX1 4BG
Email:
info@ofc.org.uk
Telephone:
0845 6520 945
The 2013 Conference will be held from the 2nd to the 4th of January 2013 at the Oxford University Examination Schools.
The conference will include a hard-hitting political debate session, a session on technology & innovation and one on inspiration & global technology.
The 2013 Research will examine what farming delivers to society - it will be a seminal piece of work which quantifies the non-direct contributions farming makes to society in a financial context. This work is kindly being sponsored by Burges Salmon, RSPB and Volac. The work is being conducted by Dr Peter Carruthers of Vision 37 Ltd in conjunction with the University of Exeter and the University of Worcester.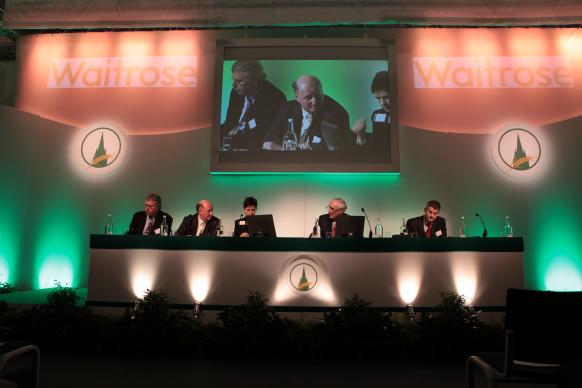 Price List
1 Day Ticket: £265, 2 Day Ticket: £345;