Back to Main page
Keswick Agricultural Show 2015
Date: 24 August 2015 - 24 August 2015
Date: 24 August 2015
Date: 24 August 2015
Address: The Crossings Field, High Hill, Keswick, Cumbria
Cumbria
The Crossings Field, High Hill, Keswick, Cumbria
https://www.farminguk.com/agricultural-shows-and-events/Keswick Agricultural Show 2015_59.html
Tel: 01697 323418
Email: keswickshow@aol.com
Price: Adults: £6, Senior Citizens: £4, Children: £2, Under 5s: FREE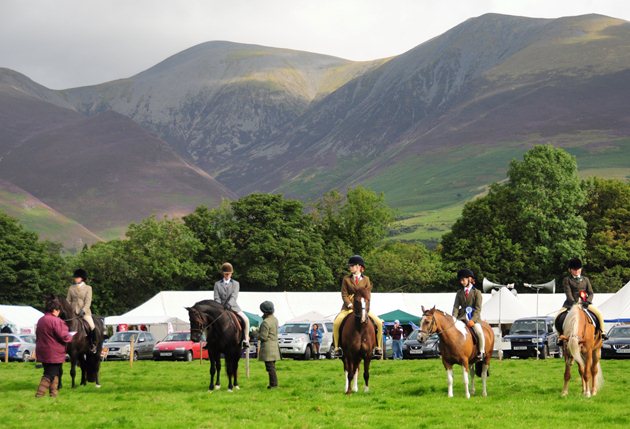 The Show attracts large numbers of competitors, exhibitors and spectators and is a great day out for all the family. There is a wide range of animal exhibits for judging, including classes for Herdwick and Swaledale sheep, Cattle, Pony and Horse showing and Show Jumping. Industrial marquee exhibiting produce, home baking, flowers, honey.

Also Art & Craft marquee where there are 28 stalls including leather craft, paintings, photography, jewellery, Horn craft, hand spun wool items etc.
Cumbria Championship Sheepdog Competition, Cumberland and Westmorland Wrestling, Poultry classes and a Display by The West Cumbria Vintage Machinery Club. Licensed Beer tent and catering.