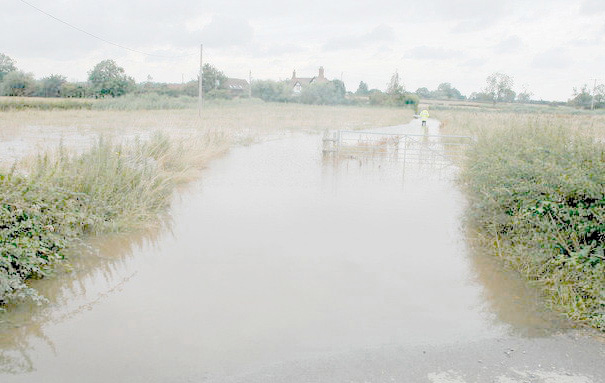 Farmers whose businesses have been directly affected by flooding will be able access £10 million of government support from Friday, Farming Minister George Eustice announced.
The £10 million Farming Recovery Fund was announced by the Prime Minister on the 11 February as part of a comprehensive package of measures to help hard-working people in flood-hit areas following the wettest winter on record. It will open on Friday 28 Feb to provide assistance with four key areas of recovery, offering support with uninsured losses to get farms into production again.
· The restoration of productive grassland;
· The restoration of productive arable and horticultural land;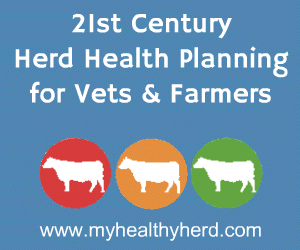 · Restoring farm vehicle access to fields;
· Improvements to agricultural drainage.
The money will be available for a one-off grant scheme designed to support farm businesses to restore flooded agricultural land and bring it back into production as quickly as possible
Under this new scheme, all farmers affected by the flooding will be able to apply for emergency funding of up to £5,000, covering up to 100% of their business costs. This will ensure that they can continue growing crops and grazing livestock.
The majority of the Farming Recovery Fund will be reserved for farm businesses whose farms remain flooded. Unlike the initial grant, the upper limit of this funding will be set when the impact on these longer term losses from flood damage are clearer, once the flood
water
s recede.
George Eustice, Farming Minster, said: "We want to help farmers affected by flooding and the severe weather to get their businesses back on track as soon as possible. The new £10 million Farming Recovery Fund has been set up to help farmers directly affected meet short term costs as the flood
water
s recede.
"Additionally, the £10 million Farming and Forestry Improvement Scheme will offer eligible farmers grants of up to £35,000 on schemes designed to make businesses more resilient."
Buckinghamshire-based specialist agricultural accountants The Fish Partnership is urging farmers who are suffering from
water
-logged fields to examine applying for a new government scheme.
Paul Laird, partner at High Wycombe-based The Fish Partnership, said: "This fund is good news for farmers who have seen prime grazing and growing land immersed by flood
water
s.
"Many farmers, particularly those in the Thames Valley, have had their livelihoods severely affected by the dramatic weather so any financial help is welcome.
"The government scheme will be open to all farm businesses that require support but will be targeted at those areas most affected by the flood crisis.
"I would urge any farmer to look into the details of this fund when they are announced and consider applying for a slice of the fund."
Comments
No comments posted yet. Be the first to post a comment