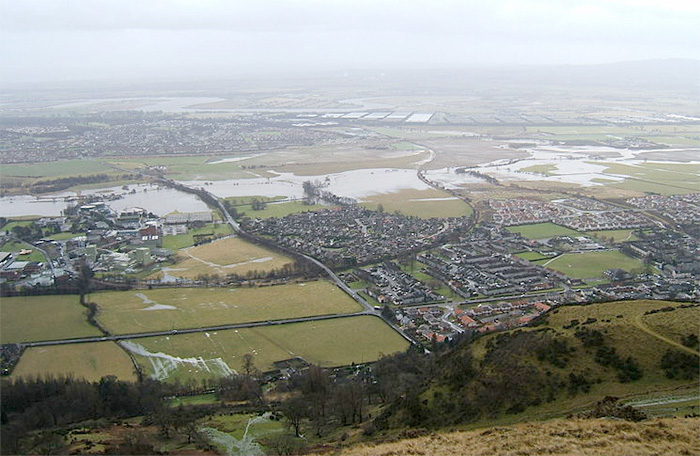 Flood hit farmers in England are encouraged to submit their applications to claim support from the Farming Recovery Fund into Defra before the 27 June deadline.
Under Phase 2 of the scheme farmers do not need to provide quotes for commonly requested restoration items for which Defra have provided Maximum Guide Prices. With these items farmers simply need to inform Defra in the application of the scale of the works, the total cost of that work, and the total grant amount requested.
NFU Flooding Adviser Ian Moodie said: "Don't leave it too late. If you were flooded this winter and are getting back into production make sure you get your application into Defra for the support you are entitled to.
"Remember, if you have already applied for a grant under the first phase of this scheme, you can also apply for the second larger grant, up to a collective total of £35,000 to restore agricultural land that experienced flooding since 1 December 2013.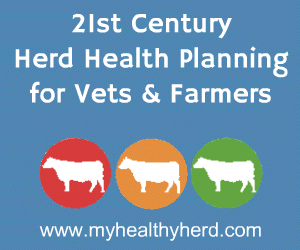 "Standard costs for replacing fencing and gates, and for restoring arable or grassland mean that there is now no need for you to seek three quotes for such works before applying, making the process much simpler."
Ann Langdon who is assisting farmers affected on the Somerset Levels as part of a partnership between the NFU and Somerset County Council said: "Do remember to submit details of where the flooding occurred with your application. Copies of SPS/RLR maps and photos of the flooding or the damage caused are great.
"If you're claiming for discretionary items such as
machinery
or buildings damaged by flood
water
s make sure that this isn't covered by your insurer first and ask them to confirm this in writing."
Comments
No comments posted yet. Be the first to post a comment