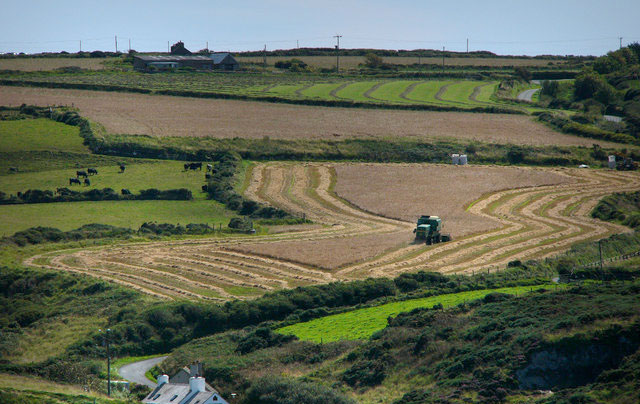 A £500m farm tax proposal by the Labour Party would mean the end of farming as we know it, according to the Country Land and Business Association President Henry Robinson.
The proposals would be introduced by scrapping the exemption on business rates that has applied to agricultural land since 1929.
The plan was contained in a report commissioned by Ed Miliband aimed at reviving struggling town centres.
"If this report turns out to be true, it would mean the end of British agriculture as we know it, the abandonment of much of the countryside, and less money to spend on the environment," Robinson said.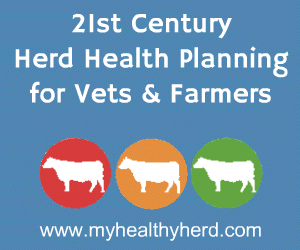 "It would especially hit small and tenanted farms who simply do not have the resources to meet this additional demand.
"Most farms are barely viable as it is; requiring them to pay business rates will tip most of them over the edge. Farmers will have to give up their businesses and it is unlikely there will be anyone willing to take them over."
"This could result in a move to more industrial scale farming on a scale that would be completely unacceptable to the industry and to the British public."
Comments
09-06-2014 20:19 PM
| Posted by george proctor
we are a small 60 acre farm with sheep, stables and B+B and are fully diversified. We cannot even draw wages with all this work so rating would tip us over the edge. we both work all hours and could retire easily if we sold up...what future farming?
16-06-2014 10:25 AM
| Posted by cumbrian farmer
Why ask farmers to pay more to revive struggling town centres, most farmers earn less and work longer hours than city dwellers. Ask those who live in towns who have a lower cost of living to pay to enhance their own environment.