Government proposals to deregulate the planning laws will provide 'critically needed new housing' in rural areas, according to the Country Land and Business association.
The Association said new housing, and the families that will be accommodated in them, will stimulate the rural economy, helping to provide for more sustainable communities.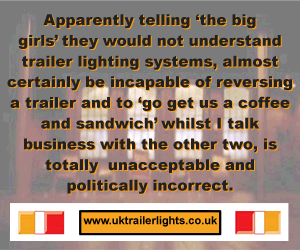 CLA President Harry Cotterell said: "There is a critical need for housing in rural areas and these proposals could be part of the solution to the current crisis.
"Providing accommodation that allows people to both work and live in the countryside will create new employment opportunities, stimulating the rural economy.
"A more vibrant and sustainable rural economy will, in turn, provide environmental benefits, assisting the delivery of enhanced landscape and biodiversity."
Heritage will also be protected through the modernisation, and continued use of traditional farm buildings, retaining them for future generations.
Mr Cotterell added: "Environmental and recreational benefits cannot be delivered without a sustainable economic return for those who manage our countryside.
"There is still work to do if we are to achieve these outcomes."
Comments
No comments posted yet. Be the first to post a comment