Auctioneers Halls reported strong demand for farm machinery at their bi-monthly plant and agricultural machinery collective auction at Shrewsbury Auction Centre on Friday.
Bidders from across the UK and Ireland contested the 1,000 lots on offer, with the top price of £15,500 going to a New Holland TS110 tractor.
Other leading prices in the tractors section were £9,950 for a JCB 526 Loadall, £5,800 for a Case 3240, £4,500 for a 2wd Massey Ferguson 230, £4,400 for a Sanderson 726 4wd loader and £2,900 for a 2wd Massey Ferguson 590.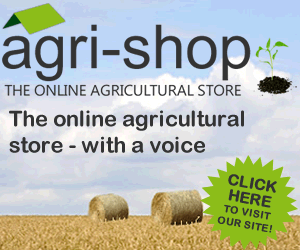 The plant section was headed by a JCB 3CX Sitemaster, which made £9,400 and other top prices were £3,500 for a JCB 410 loading shovel, £1,900 for a Bobcat skidsteer loader and £1,800 for a Bearcut woodchipper.
A large entry of Ivor Williams trailers peaked at £2,700 for a 14ft triple axle TA510 stock trailer and £2,600 for a horsebox. An Ivor Williams LM126 flatbed trailer made £1,600 and a 28ft livestock container on a double axle trailer sold for £1,100.
Muckspreaders sold to £1,600 for a West 1600 dual spreader and £1,400 for a Marshall 11593, while other leading prices for machinery included £6,000 for a Kuhn disc drill, £1,750 for a beet cleaner and £1,500 for a Lely rotor centipede and £1,200 for a Dowdswell DP8 plough.
"Genuine machinery straight from the farm was particularly sought after and buyers seemed happy to do minor restoration work," said Matt Williams, Halls' auction co-ordinator.
Comments
No comments posted yet. Be the first to post a comment