Over 1,000 acres of land across Kent will come to the market this summer, according to BTF Partnership.
After more than 40 years of farming in the North Kent Downs, Tim Young decided to retire and his landlord will submit a substantial area of arable for sale.
The holding near Faversham extends to over 574 acres and comprises grade II and high end grade III land.
"The largest parcel extending to 223 acres is being guided at £7,500 per acre with smaller lots ranging from between 20 and 70 acres with guides up to £9,000 per acre. There are no buildings or dwellings and so this is likely to be the biggest test of good quality bare arable land in this part of Kent for a number of years" said Richard Thomas of BTF Partnership.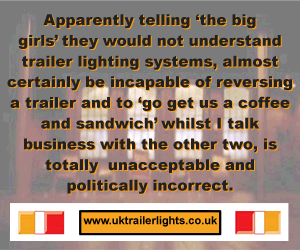 Separately, a 500 acre plot in Swanley will be offered for sale. The land had previously been used for vegetable and salad production under the terms of a give year farm business tenancy.
The farm, which has the benefit of irrigation infrastructure, includes an extensive range of buildings with approximately 2,000 tonnes of grain storage and a two bedroom bungalow.
Comments
No comments posted yet. Be the first to post a comment