2 Sisters Food Group is pleased to announce the appointment of Dominic Turner as the new Managing Director of the red meat division, effective immediately.
Bringing with him over a quarter of a century's worth of experience in the meat industry, from the factory floor up, Turner assumes the post having being promoted from Commercial Director, a role in which he was personally responsible for managing the company's largest customer accounts.
In his new role, reporting directly to the Board, Turner will retain his sharp commercial and customer focus by leading an experienced, agile team to deliver his long-term objectives of strengthening existing customer relationships and actively adding new accounts to the portfolio.
2 Sisters CEO, Ranjit Singh, said: "Dominic has been an integral part of the 2 Sisters family for over 27 years, and his new position was an obvious, natural progression. The red meat business is the perfect tenure for him, and I'm confident that his entrepreneurial drive will only serve to strengthen this important area of our business."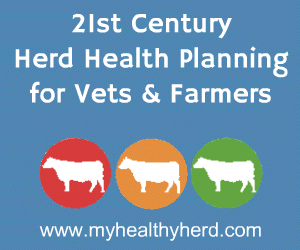 Commenting on his new role, Turner added: "I believe in putting our customers at the heart of everything we do. Our whole reason for existing as a business is to serve customers with excellent quality products on time, in full, every day. In such a large, complex business with so many 'moving parts,' it's often easy to forget that our mission is simple; to de
light
our customers."
Officially based in Cornwall in order to maintain a hands-on approach to the management of the division, Dominic expects to travel the length and breadth of the country, taking in the West Country, South Wales, Scotland and, most importantly, Turner adds: "visiting our customers, wherever they may be."
Comments
No comments posted yet. Be the first to post a comment