Flood warnings are still in place across southern and central England and properties could remain flooded for some time. River levels are expected to fall slowly but remain high this week, especially along the Thames and Severn.
On the Somerset Levels flooding continues, with two severe flood warnings still in force.
As of 12:00 there are also 88 flood warnings in place and 132 flood alerts across southern and central England.
There is an ongoing risk of flooding from the Thames where several hundred properties have been flooded since January 29th. There will be ongoing river flooding on the Thames in Windsor and Maidenhead, Surrey, Buckinghamshire, Wokingham and West Berkshire.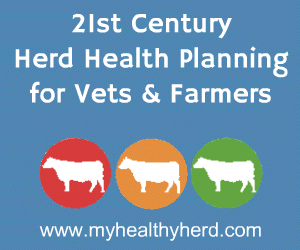 The Thames Barrier will close on Wednesday afternoon to hold back the incoming tide and assist in lowering river levels in some areas to the West of London.
Ground
water
flooding remains a concern across many areas of the south of England, particularly in parts of Greater London, Kent, Hampshire, Wiltshire and Dorset. Local authorities will work with utility companies to respond to these incidents.
The Environment Agency has deployed 50 demountable defences in the past two weeks to help provide additional protection to at risk communities. The country's largest ever pumping operation continues on the Somerset Levels.
Since the January 29th 2014, over 1,700 properties have flooded, while over 207,000 have been defended from flooding. The Environment Agency has sent over 2.5 million flood warning messages to people with properties at risk of flooding.
Since the beginning of December 2013 almost 6,500 properties have been flooded across England, Environment Agency flood defences have protected 1.4 million homes and businesses from flooding.
Kate Marks, Environment Agency flood risk manager said: "Our thoughts go out to those communities dealing with flooding. Although it is currently an improving picture across most of the country we will continue to see the impacts of flooding for many days to come.
"We will continue to work closely with local authorities in the coming weeks to support their recovery efforts and still have teams working around the clock to protect communities.
"Communities affected by flooding can find advice on the Environment Agency website, local authorities' websites and on social media using #floodaware."
Comments
No comments posted yet. Be the first to post a comment