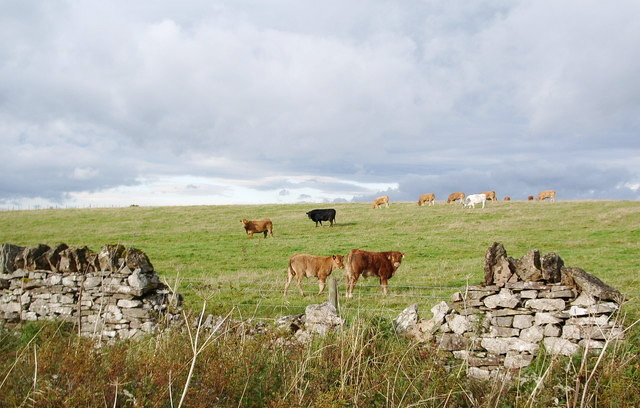 32,620 cattle were slaughtered in Great Britain due to bovine TB in 2013, new figures released show.
This equates to almost 90 cattle being killed each day as a result of the disease.
The published figures also show that the incidence rate – i.e. the proportion of previously TB-free cattle herds found to be infected with new incidences of the disease – was 4.5%. This means the rate has been at an unacceptably high level of above 4% for a decade and shows the steady toll of bovine TB on British cattle herds.
Farming Minister George Eustice said: "Our efforts to control bovine TB have kept outbreaks steady over the last ten years, but we are still nowhere near an acceptable position. Almost 90 cattle are being slaughtered each day due to bovine TB and we cannot allow that to continue.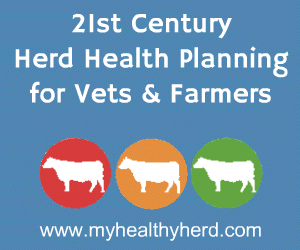 "Today's figures are another reminder that we need to do all in our power to bear down on a disease that is costing taxpayers millions each year and taking a terrible economic and emotional toll on our farmers."
Defra consulted on a 25-year TB eradication strategy last summer, which included proposals for disease surveillance, pre- and post-movement cattle testing, removal of cattle exposed to bTB and wildlife controls including culling and vaccination trials. The final strategy will be published this Spring.
It will also focus on the development of new techniques such as badger and cattle vaccines and new diagnostic tests that could one day offer new ways of tackling the disease.
But the statistics also high
light
s that the disease is still a massive problem for beef and dairy farmers and needs to be dealt with on all fronts, said the NFU today.
NFU Deputy President Minette Batters said: "While it is good news that fewer new herds went down with bTB last year and fewer cattle were slaughtered than in 2012, the figures show that the disease remains a massive problem for beef and dairy farmers.
"A drop in the figures is welcome but there are often fluctuations in long-term diseases like this. Bovine Tb continues to devastate farming family businesses and it is vital that action is taken on all fronts to control and eradicate it.
"We have always said that we need to use every tool available to tackle bTB. Farmers are continuing to play their part in tackling the disease through strengthened cattle movement controls, stringent cattle testing, and by improving biosecurity on-farm.
"Vaccination of both cattle and badgers when it is available and practical also has a key role to play. But unless the reservoir of disease in wildlife is tackled in areas where bTB is rife farmers will continue to fight a losing battle against this disease."
Comments
No comments posted yet. Be the first to post a comment