94% of Welsh farmers received their Single Payments on the first day of the payment
wind
ow, Alun Davies, the Minister for Natural Resources and Food announced.
This is in addition to the 3,100 farmers affected by the severe weather during March and April this year that have already received advanced payments totalling £28.5 million.
In total, 15,417 applications have been processed for payment so far with about £196 million being paid into farmers' bank accounts, exceeding the excellent achievements of the last couple of years.
Alun Davies made the announcement at the Royal Welsh Winter Fair in Llanelwedd. He said: "I am delighted to announce today that 94 per cent of Welsh farmers will receive their Single Payments at the earliest opportunity. This is excellent news for Welsh farmers and demonstrates our commitment to provide farmers with the best possible service.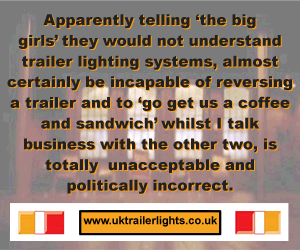 "That is also why I took the decision to advance payments to farmers who were affected by the severe spring weather in order to help ease some of the financial pressures they are facing."
NFU Cymru welcomed the announcement by Welsh Government Minister Alun Davies that his department has paid 94% of all single farm payment claims on the first day of the payment
wind
ow.
The earliest that Welsh Government can pay the single farm payment to farm businesses is on 1 December of each year.
Ed Bailey, NFU Cymru President said, "Today's announcement that 94% of claims have been paid on the first day is great news and will help farm business cash-flow in a year that has been plagued by the worst spring in living memory together with increasing input costs for feed, fertiliser and
fuel
. This payment is hugely important to the viability of farm businesses. I applaud the staff of the Welsh Government on ensuring that 94% of farmers will receive their payment on the first day of the payment
wind
ow. I hope that the remaining 6% will not have to wait too much longer."
Comments
No comments posted yet. Be the first to post a comment