The recently published consultation document now provides homeowners who have enveloped their properties with a clearer indication of how the new charges, which come into effect from April 2013, will impact on them.
Mike Harrison, a partner in the Landed Estates Group at Accountants Saffery Champness, warns of this new burden, which will affect UK based owners of residential properties valued in excess of £2M where the ownership is not "personal".
Whilst the new charge is clearly aimed at the London property market (Knight Frank report that 81% of homes valued at more than £2M are in London) this will also affect some landed estates held within corporate structures where the estate has a mansion house in excess of this value.
Fortunately, the consultation period now open and a proposed implementation date of April 2013provides time to consider what the new rules will mean and where possible restructuring as the tax cost for owners will be considerable. For offshore owners it may be possible to restructure at modest cost before April.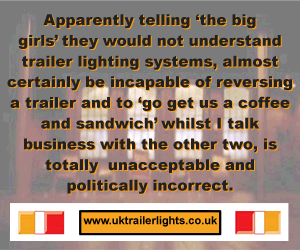 However, for UK based owners this might be costly. Mike advises that the new tax needs to be considered in the light of the details contained within the consultation document, but any changes should be delayed until the outcome of the consultation is known and that will probably be this autumn.
The proposed first annual charge will be based on the property value on 1 April 2012 with the actual charge being paid by reference to the valuation band the property falls into. For a property in the £2M to £5M band the charge will be £15,000. If the property is worth more than £20M the annual charge rises to £140,000.
The first returns and payment will be made on 1 October or 30 days after Royal Assent of the 2013 Finance Act if that occurs after 1 September 2013. In subsequent years these will be required on 15 April each year.
The consultation paper indication that properties will need to be re-valued once every five years, the threshold bands are not proposed to increase but the annual charges will rise by the Consumer Price Index annually.
Taxpayers will be able to submit a pre-return valuation for checking with the Valuation Office Agency which may be especially important if the property value is close to one of the valuation thresholds.
Mike's recommendation is for owners to review their structures now so that any appropriate planning steps can be implemented once firm details are published later in the year. Also, as the valuation date, for the first charge, has now passed to review their property values especially those close to the changes in the bandings.
Comments
No comments posted yet. Be the first to post a comment