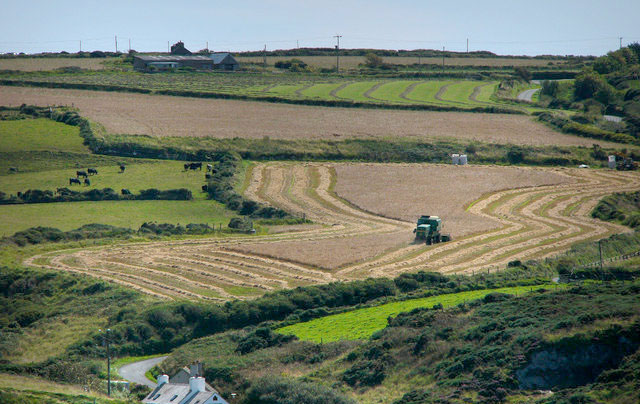 Agricultural accountants have hit out at alleged plans for a new £500 million 'farm tax.'
A policy document, reportedly commissioned by the Labour Party and leaked to the press, allegedly shows proposals to scrap business rate exemptions on agricultural land to help revive struggling town centres.
The provision for business rate exemption on agricultural land has stood since 1929.
Communities secretary Eric Pickles says the new tax would drive up food costs and threaten the farming sector, while Labour have responded by saying the alleged tax is not a future party policy.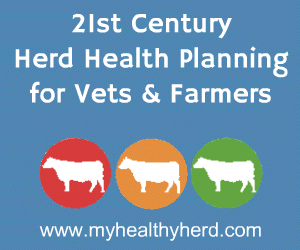 Chris Wright, a partner in the farming sector team at Moore Thompson, which has offices in Spalding, Wisbech and Market Deeping, also criticised the policy document.
He said: "These alleged proposals, if they come into fruition by any future Government, would have a serious and destabilising impact on farmers across the country.
"It would threaten the livelihoods of farmers, many of whom are already struggling to make their businesses viable.
"Any farm land tax would hit most heavily on small and tenanted farmers who would not be able to meet the extra financial demands placed upon them.
"We would urge the Labour Party or any party thinking about implementing such a tax to seriously think again."
Other farming and countryside bodies have also spoken out following the leaking of the report.
Henry Robinson, the CLA President, warned that a new tax on farm businesses could lead to the "abandonment" of the countryside.
He said that if the report turns out to be true it would lead to the "end of British agriculture as we know it." He added that it would leave less money to spend on the environment, while leading to more industrial scale farming "on a scale that would be completely unacceptable to the industry and to the British public."
Comments
No comments posted yet. Be the first to post a comment