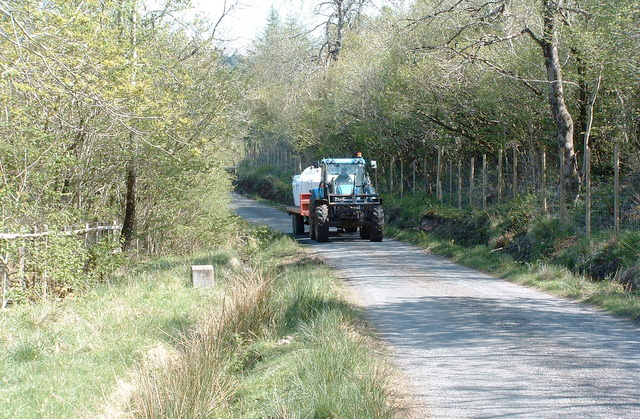 The EU Parliament has given exemptions for agricultural vehicles from MOT testing following a vote and lobbying by farming groups.
After a 'trilogue' agreement between the European Parliament, Council and Commission at the end of last year, MEPs in Strasbourg have today finally decided to ditch the proposals in a full plenary vote.
The plans, which formed part of the EU's wide ranging 'Roadworthiness Package', would have introduced new costly MOT-style testing for many agricultural vehicles including tractors and all livestock trailers.
Originally all 'O2' graded trailers, such as a normal livestock trailer towed behind a four wheel drive vehicle, would have been subject to MOT-style testing.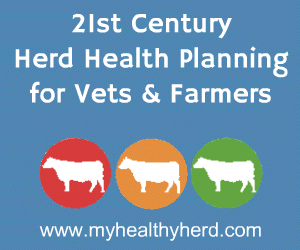 While safety of vehicles on the road is important, farming groups argued that prescriptive and onerous testing of tractors and livestock trailers would be disproportionate, costly and bureaucratic.
However, after months of lobbying, and backed by the Member State governments in the Council, the MOT-style testing of all livestock trailers will now not be needed.
On tractor testing the NFU also argued that requiring the same level of testing as is required for HGVs is unreasonable due to the multitasking nature of agricultural machinery.
Legal restrictions on issues such as red diesel use and operator licensing mean that tractors are used on the road for more limited time than in other countries and as such farmers in the UK should not be penalised.
NFU Vice President Guy Smith said: "This is a fantastic result following the lobbying efforts by the NFU's office in Brussels and is a victory for common sense. We worked hard to explain to MEPs that imposing MOT tests on standard tractors and livestock trailers, used by thousands of farmers, would mean more needless red tape as well as increased costs in return for little safety benefit.
"The NFU advocates the use of the Farm Vehicle Health Check scheme and as an organisation is committed to ensuring the safety of all agricultural machines on the roads of Britain."
Comments
No comments posted yet. Be the first to post a comment